Salem police ramped up their presence downtown this past week, seeking to educate drivers about crosswalk safety and handing out citations only for serious violations.
Timed around when children are returning to school, the Salem Police Department's traffic team dedicated two days to a crosswalk safety campaign, with the help of an $8,000 grant from Oregon Impact.
The nonprofit provides traffic safety grants to law enforcement agencies around the state for campaigns focused on maintaining safe streets, according to Angela Hedrick, Salem police spokeswoman.
"Motorists also have to get back into the rhythm of watching out for kid-pedestrians, as well as adults," Hedrick said in an email.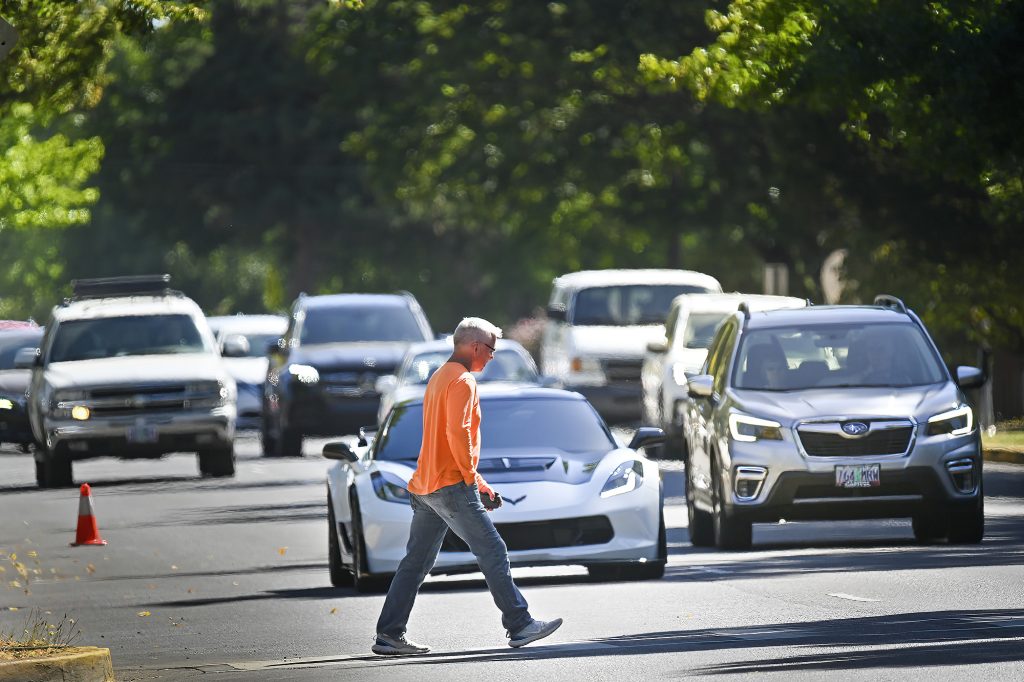 To spot crosswalk violations, Salem police assigned officers Thursday, Sept. 8, to the area of Northeast Court and Waverly streets, as well as Monday, Sept. 12 in the 2200 block of Northeast Center Street and in the 1500 block of Northwest Edgewater Street, the department said in a Facebook post.
Hedrick said the agency has done the crosswalk safety campaigns for a couple of decades, and they are focused on education.
Officers stop drivers for crosswalk violations, speak with them about the law and the importance of traffic safety, and provide pamphlets with information about the crosswalk law.
"The officers focus on that one-on-one educational opportunity and issue warnings to drivers, although citations are issued for those who commit egregious violations," Hedrick said.
Under state law, drivers must stop when a pedestrian is crossing in a crosswalk. Failure to do so is a Class B traffic violation, which have a presumptive fine of $265.
Over the two-day campaign, Salem police gave 91 warnings for failure to stop for a pedestrian in a crosswalk, as well as two warnings for passing a stopped vehicle at a crosswalk. The department also issued ten citations for failing to stop for a pedestrian in a crosswalk.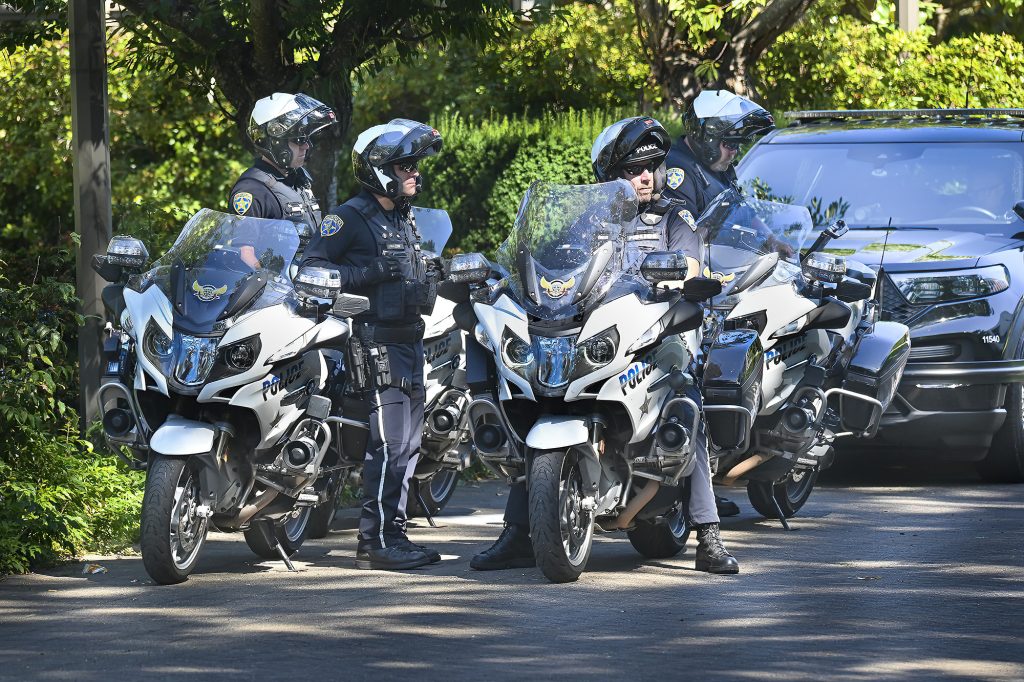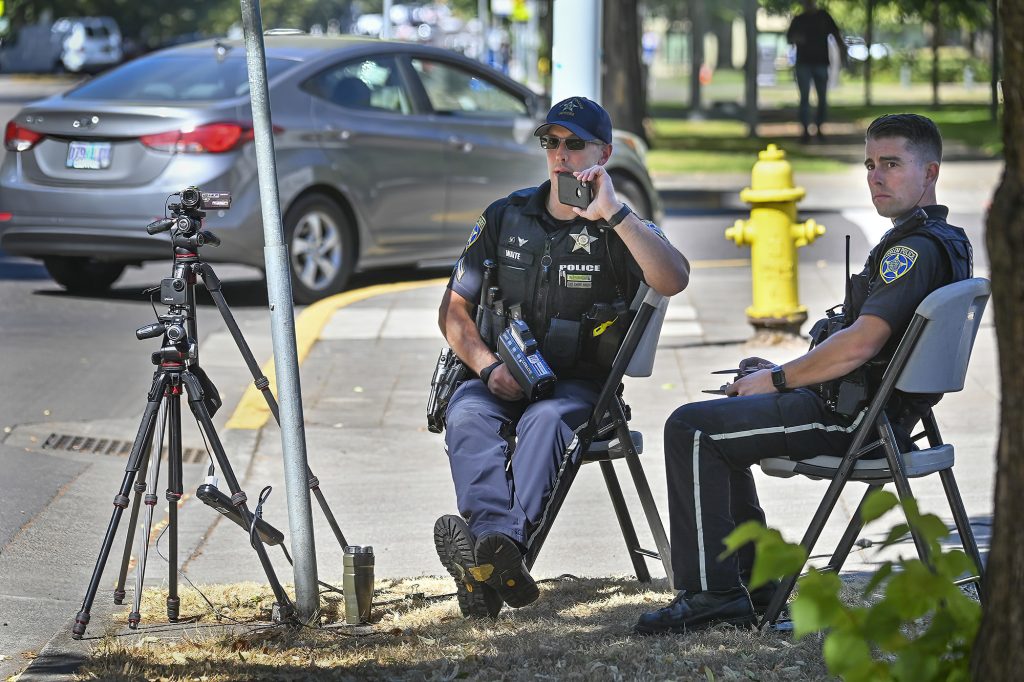 This story was updated after the Salem Police Department provided the number of warnings and citations issued during the campaign.
Contact reporter Ardeshir Tabrizian: [email protected] or 503-929-3053.
JUST THE FACTS, FOR SALEM – We report on your community with care and depth, fairness and accuracy. Get local news that matters to you. Subscribe to Salem Reporter starting at $5 a month. Click I want to subscribe!
Ardeshir Tabrizian has covered criminal justice and housing for Salem Reporter since September 2021. As an Oregon native, his award-winning watchdog journalism has traversed the state. He has done reporting for The Oregonian, Eugene Weekly and Malheur Enterprise.