Over five months after a Salem cyclist was killed in a collision, an agent of the U.S. Drug Enforcement Administration has been charged in her death.
A Marion County grand jury on Wednesday indicted 38-year-old Samuel Landis, a DEA special agent, on a charge of criminally negligent homicide. He is accused of killing cyclist Marganne Allen, 53, with "criminal negligence," according to the indictment.
Salem Reporter established the sequence of key events between March 28 fatal collision and the indictment of the DEA agent. The timeline is based on public records obtained from Salem and Keizer, legal submissions by the city of Salem, statements from the two police agencies to the news organization and public court documents.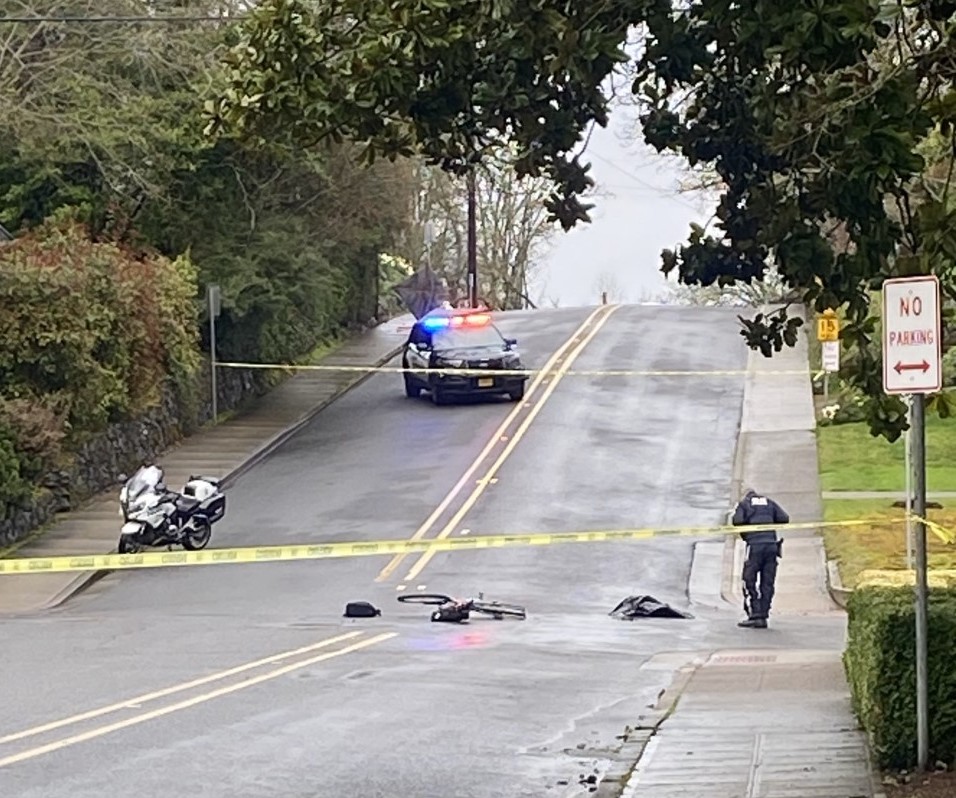 Fatal cyclist collision
Marganne Allen is killed in a collision at High and Leslie Streets. Minutes after emergency crews arrive, an undercover Salem drug investigator texts crash photos to a DEA official. Public information officers for the two agencies begin a chain of phone calls that keep up over four days.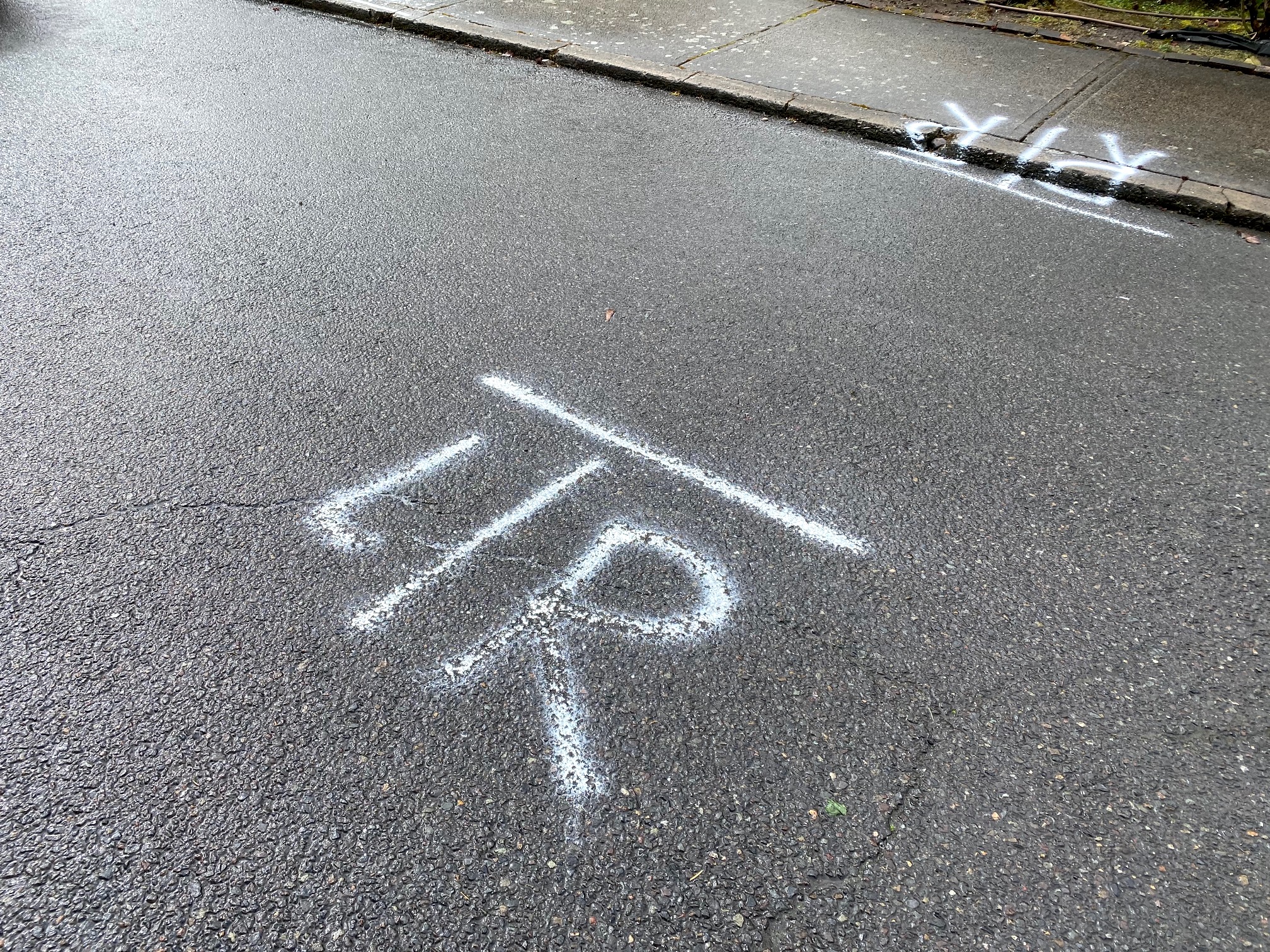 Police issue public statement
Salem police's initial statement identifies the driver as Samuel Landis, but lists no occupation. The agency begins communicating with Keizer Police about the crash. Salem Reporter seeks to confirm whether the driver is a DEA agent.
Driver identified as DEA agent
Salem police share body camera video related to the crash with Marion County prosecutors.
Salem police issue second public statement, disclosing that the driver is a DEA agent and the case is being reassigned to Keizer police.
Keizer reports findings to prosecutors
Keizer police submit an initial report to the Marion County District Attorney's Office.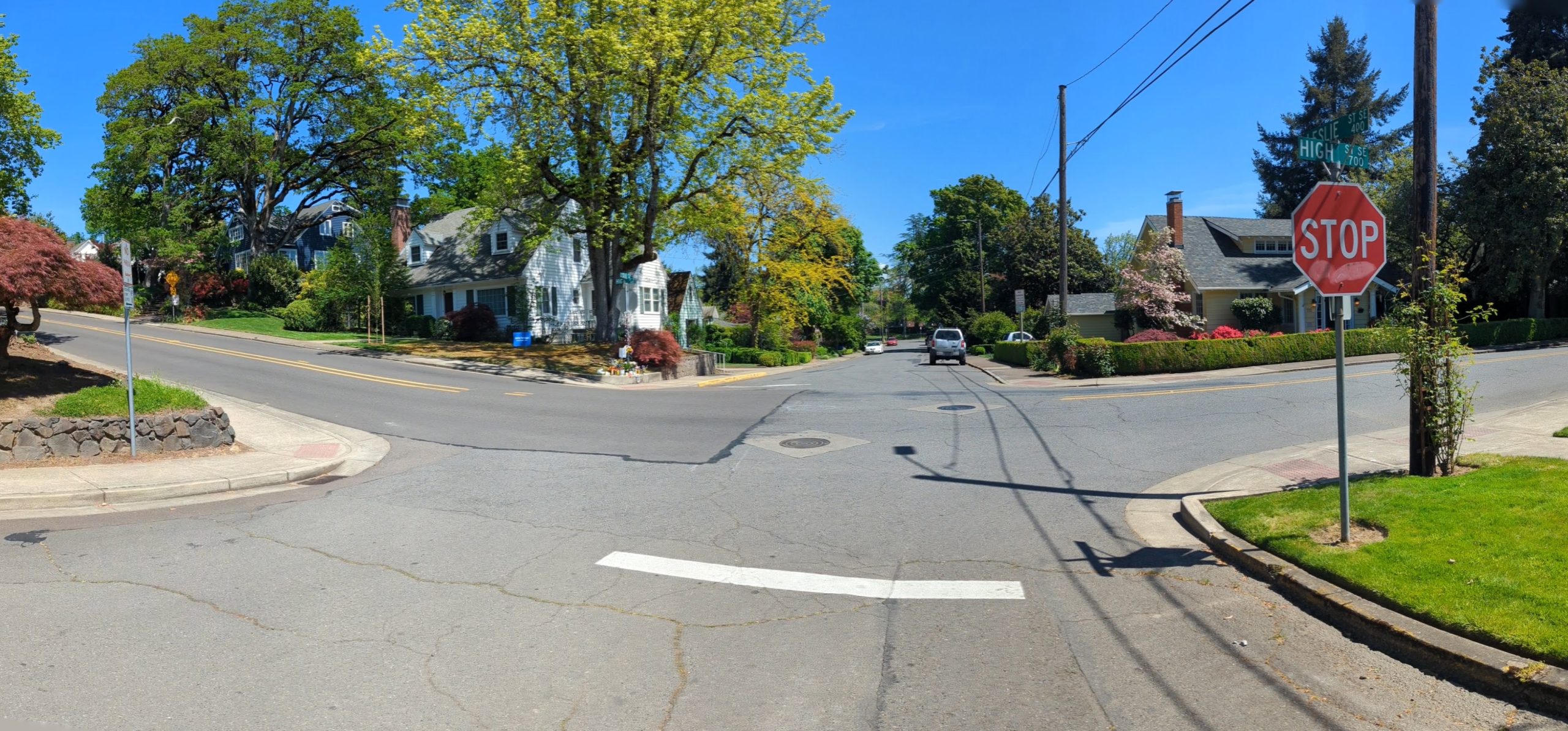 Details emerge about driver's conduct
Salem Reporter reports on video showing the driver drove through the neighborhood at excessive speed, past the stop sign and into the intersection where the collision occurred.
Police investigation continues
District Attorney Paige Clarkson confirms her office asked Keizer for more investigation.
Keizer reports more findings to DA
Keizer police submit additional investigative work to the district attorney's office.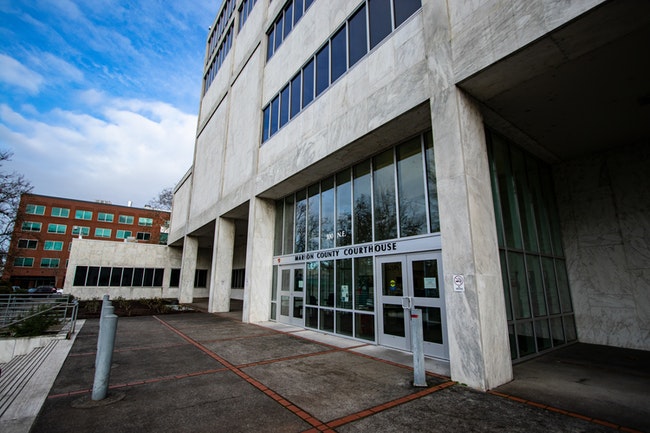 Grand jury proceedings begin
The Marion County District Attorney's office begins grand jury proceedings.
DA asks Keizer for more investigation
Prosecutors again ask Keizer police to investigate further.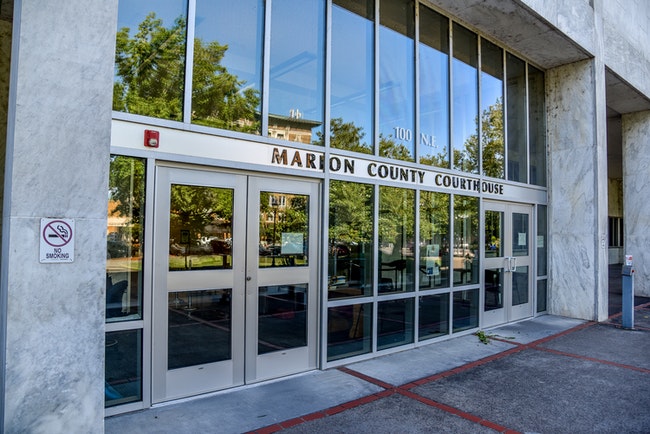 Grand jury proceedings continue
A Marion County grand jury continues its work on the case.
Investigators submit final report
Keizer police submit an additional report to the district attorneys office.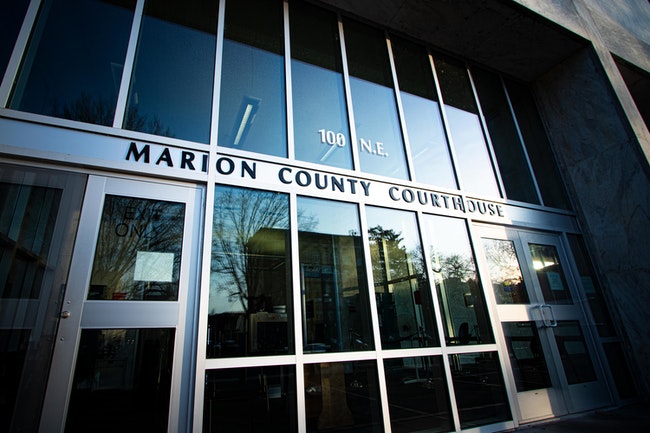 Grand jury proceedings conclude
A Marion County grand jury had three days of proceedings in the case before returning an indictment.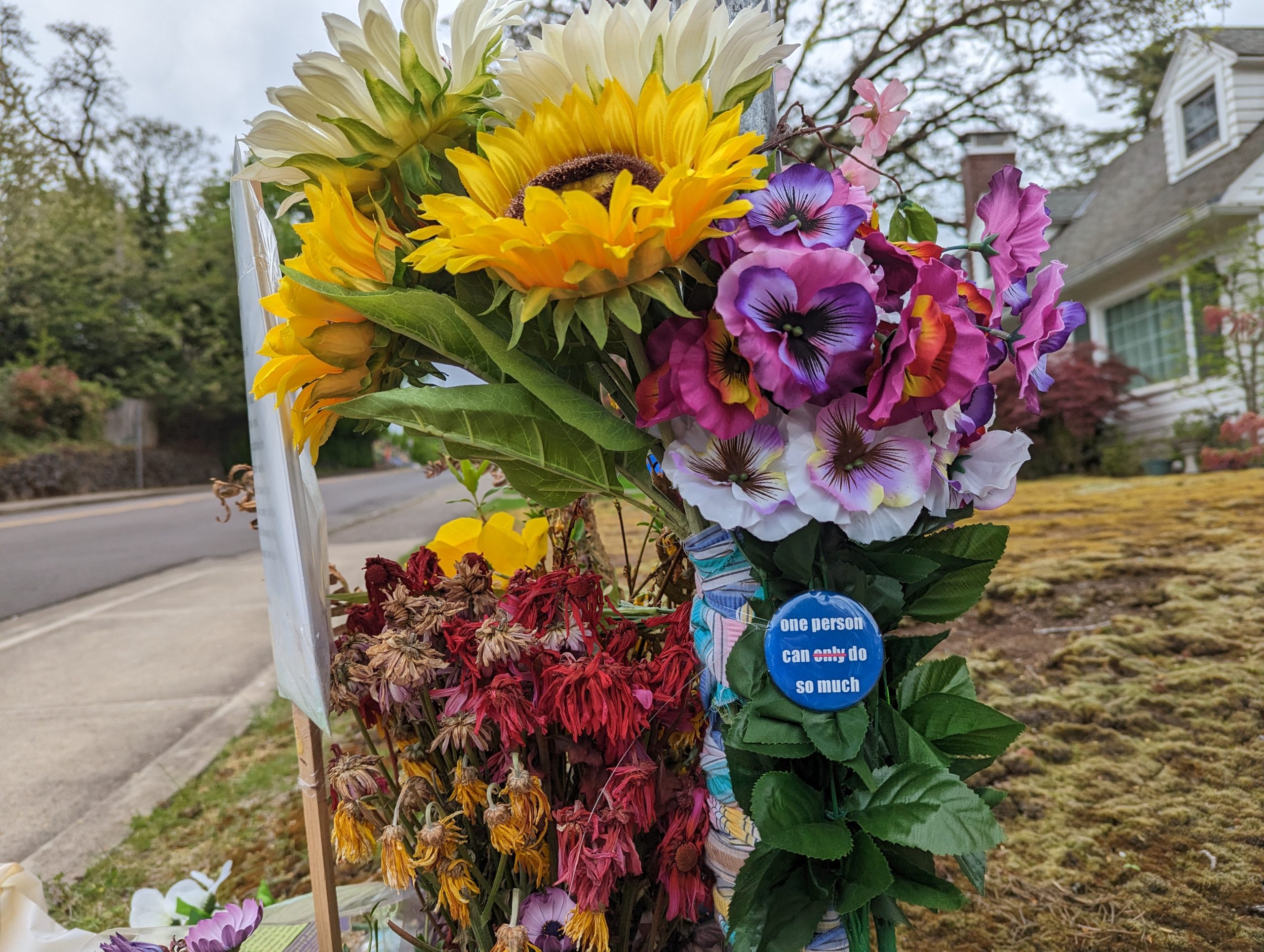 DEA agent is charged
A Marion County grand jury indicts DEA agent Samuel Landis on a charge of criminally negligent homicide in the cyclist's death.
RELATED COVERAGE:
New details emerge on how Salem police managed DEA crash information
Salem police gave video evidence to investigators three months after cyclist's death
City kept in close touch with DEA following fatal cyclist collision, records show
Video shows driver ran stop sign in fatal collision with Salem cyclist
Salem police gave evidence to DEA minutes after agent's fatal collision with cyclist
Contact reporter Ardeshir Tabrizian: [email protected] or 503-929-3053.
SUPPORT OUR WORK – We depend on subscribers for resources to report on Salem with care and depth, fairness and accuracy. Subscribe today to get our daily newsletters and more. Click I want to subscribe!
Ardeshir Tabrizian has covered criminal justice and housing for Salem Reporter since September 2021. As an Oregon native, his award-winning watchdog journalism has traversed the state. He has done reporting for The Oregonian, Eugene Weekly and Malheur Enterprise.