An agent of the U.S. Drug Enforcement Administration has been charged with criminally negligent homicide for his role in a collision in March that killed a Salem cyclist, according to court documents.
A Marion County grand jury on Wednesday indicted Samuel T. Landis, 38, a special agent of the DEA, on a single count. The charge comes over five months after the collision that killed Marganne Allen, a cyclist and state official.
The charge alleges that the DEA agent killed Allen with "criminal negligence," according to the indictment. Criminally negligent homicide is a class B felony punishable by up to 10 years in prison.
Marion County District Attorney Paige Clarkson on Wednesday requested that a warrant be issued for the agent's arrest and that he be held in jail on $20,000 bail. The Marion County Jail's roster did not list him as being in custody Wednesday morning.
Under Oregon law, criminal negligence means the person failed to be aware of a "substantial and unjustifiable risk," and that failure "constitutes a gross deviation from the standard of care that a reasonable person would observe in the situation."
Grand jury proceedings were held on July 21, Aug. 24 and Aug. 31, according to the indictment. Grand jurors heard from 18 witnesses, including Landis and three others identified as working for the DEA.
Allen, 53, was riding home from her state job when she collided at the intersection of Southeast High and Leslie Streets with a pickup truck that police said was driven by an on-duty DEA agent.
Video obtained by Salem Reporter showed that the driver of the pickup truck sped down Leslie Street, drove past a stop sign without stopping and into the intersection at High Street where the crash occurred.
The Salem Police Department announced three days after the cyclist's death that it was transferring its investigation of the collision to the Keizer Police Department because it was partners in a task force with the DEA.
Keizer police submitted their initial report to the Marion County District Attorney's Office on May 12, which subsequently asked for more investigation.
Prosecutors again asked police on Aug. 17 to investigate further, according to Lt. Chris Nelson, Keizer police spokesman.
Nelson said that Keizer investigators "conducted the follow-up" on Aug. 21 and three days later submitted a police report to a supervisor to review. The agency submitted the report to prosecutors on Aug. 28.
Timeline of events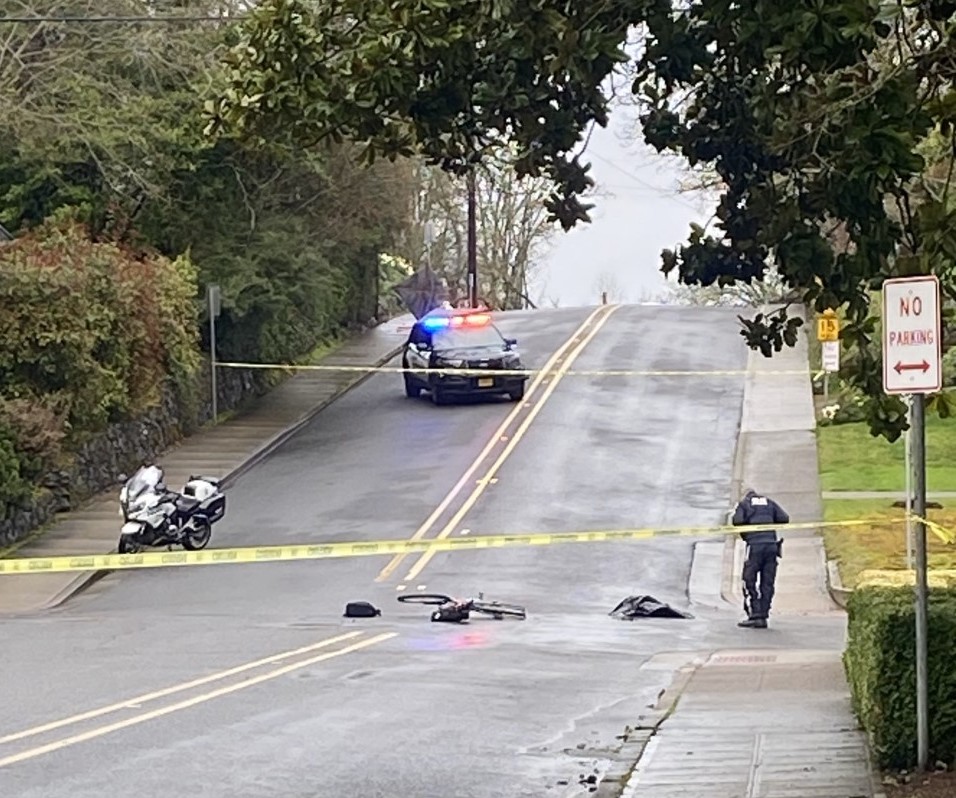 Fatal cyclist collision
Marganne Allen is killed in a collision at High and Leslie Streets. Minutes after emergency crews arrive, an undercover Salem drug investigator texts crash photos to a DEA official. Public information officers for the two agencies begin a chain of phone calls that keep up over four days.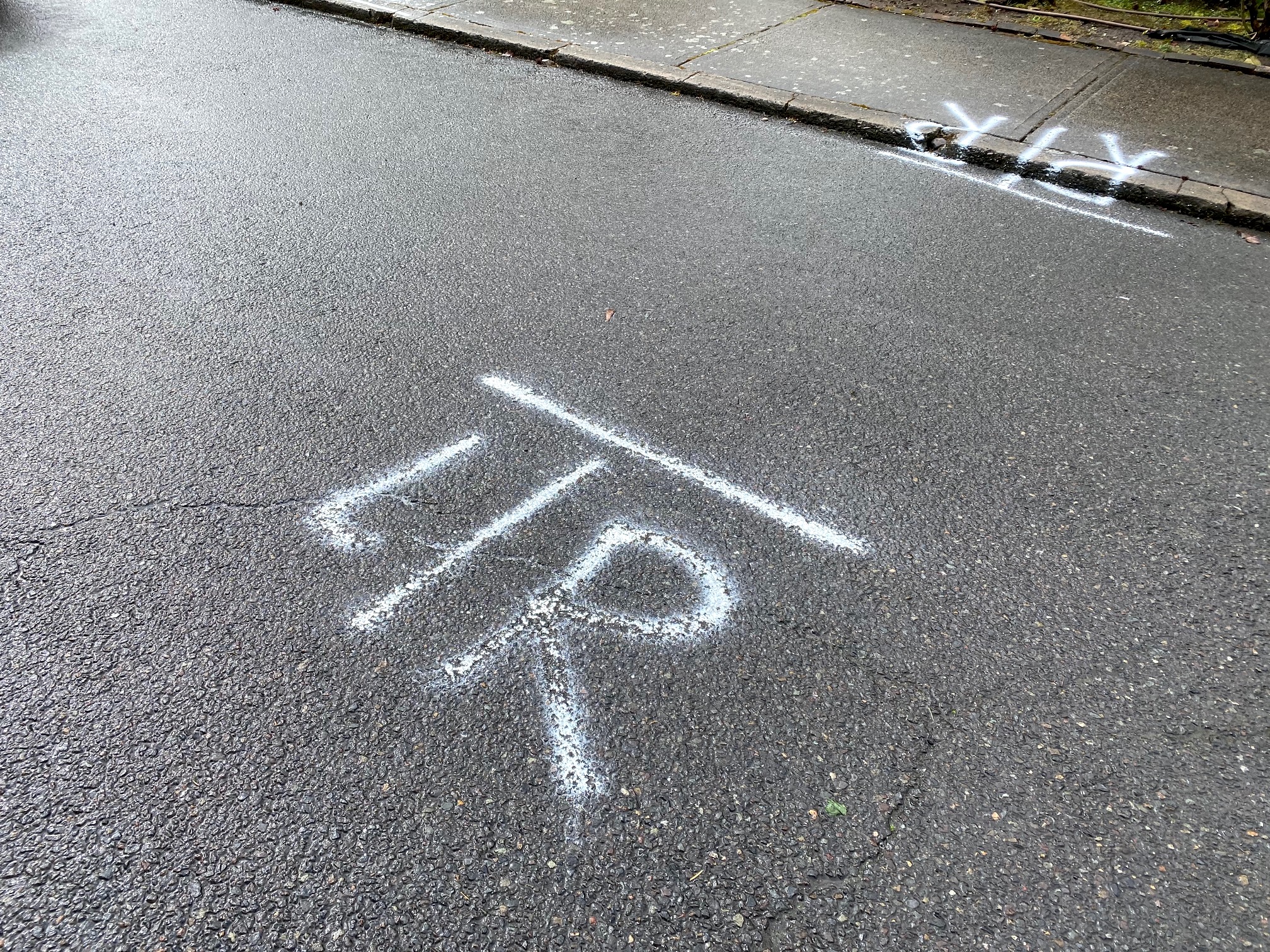 Police issue public statement
Salem police's initial statement identifies the driver as Samuel Landis, but lists no occupation. The agency begins communicating with Keizer Police about the crash. Salem Reporter seeks to confirm whether the driver is a DEA agent.
Driver identified as DEA agent
Salem police share body camera video related to the crash with Marion County prosecutors.
Salem police issue second public statement, disclosing that the driver is a DEA agent and the case is being reassigned to Keizer police.
Keizer reports findings to prosecutors
Keizer police submit an initial report to the Marion County District Attorney's Office.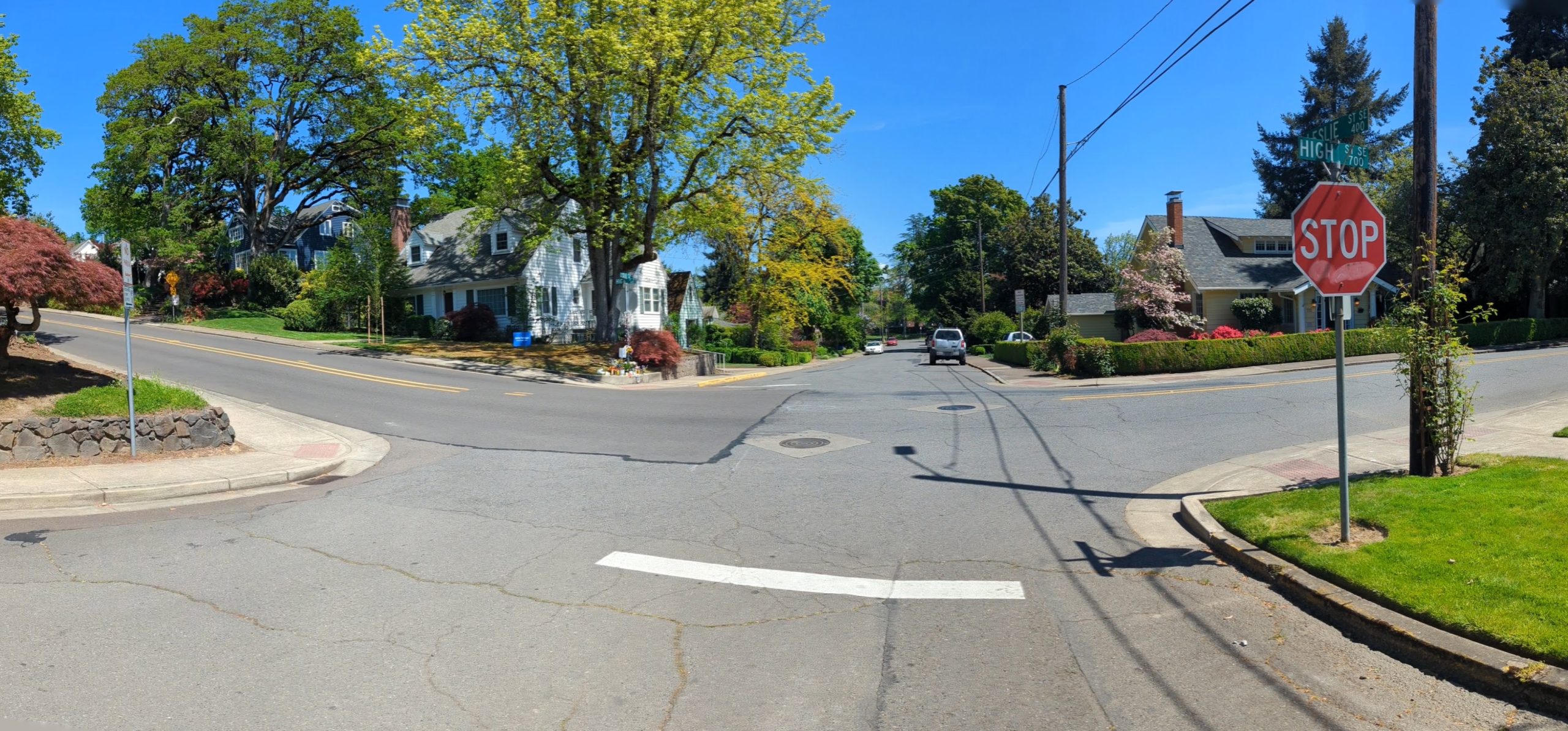 Details emerge about driver's conduct
Salem Reporter reports on video showing the driver drove through the neighborhood at excessive speed, past the stop sign and into the intersection where the collision occurred.
Police investigation continues
District Attorney Paige Clarkson confirms her office asked Keizer for more investigation.
Keizer reports more findings to DA
Keizer police submit additional investigative work to the district attorney's office.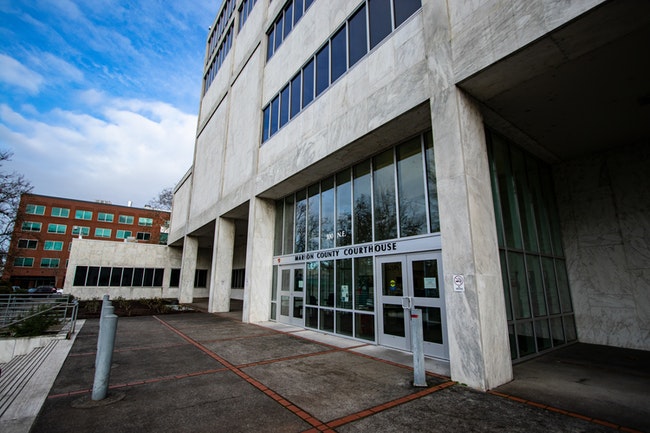 Grand jury proceedings begin
The Marion County District Attorney's office begins grand jury proceedings.
DA asks Keizer for more investigation
Prosecutors again ask Keizer police to investigate further.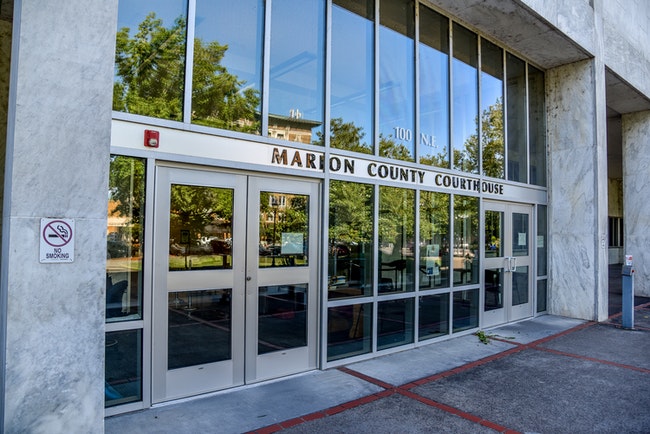 Grand jury proceedings continue
A Marion County grand jury continues its work on the case.
Investigators submit final report
Keizer police submit an additional report to the district attorneys office.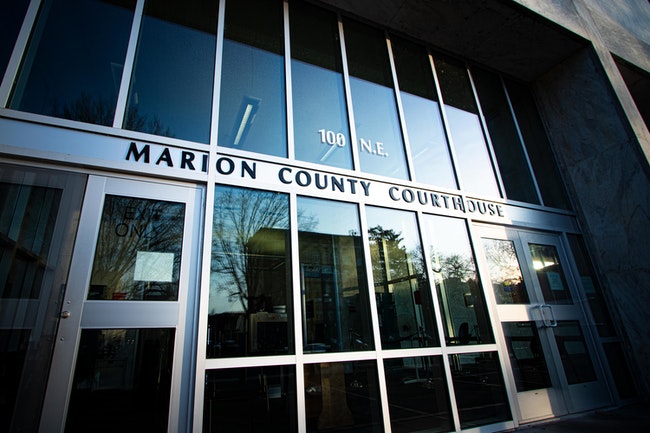 Grand jury proceedings conclude
A Marion County grand jury had three days of proceedings in the case before returning an indictment.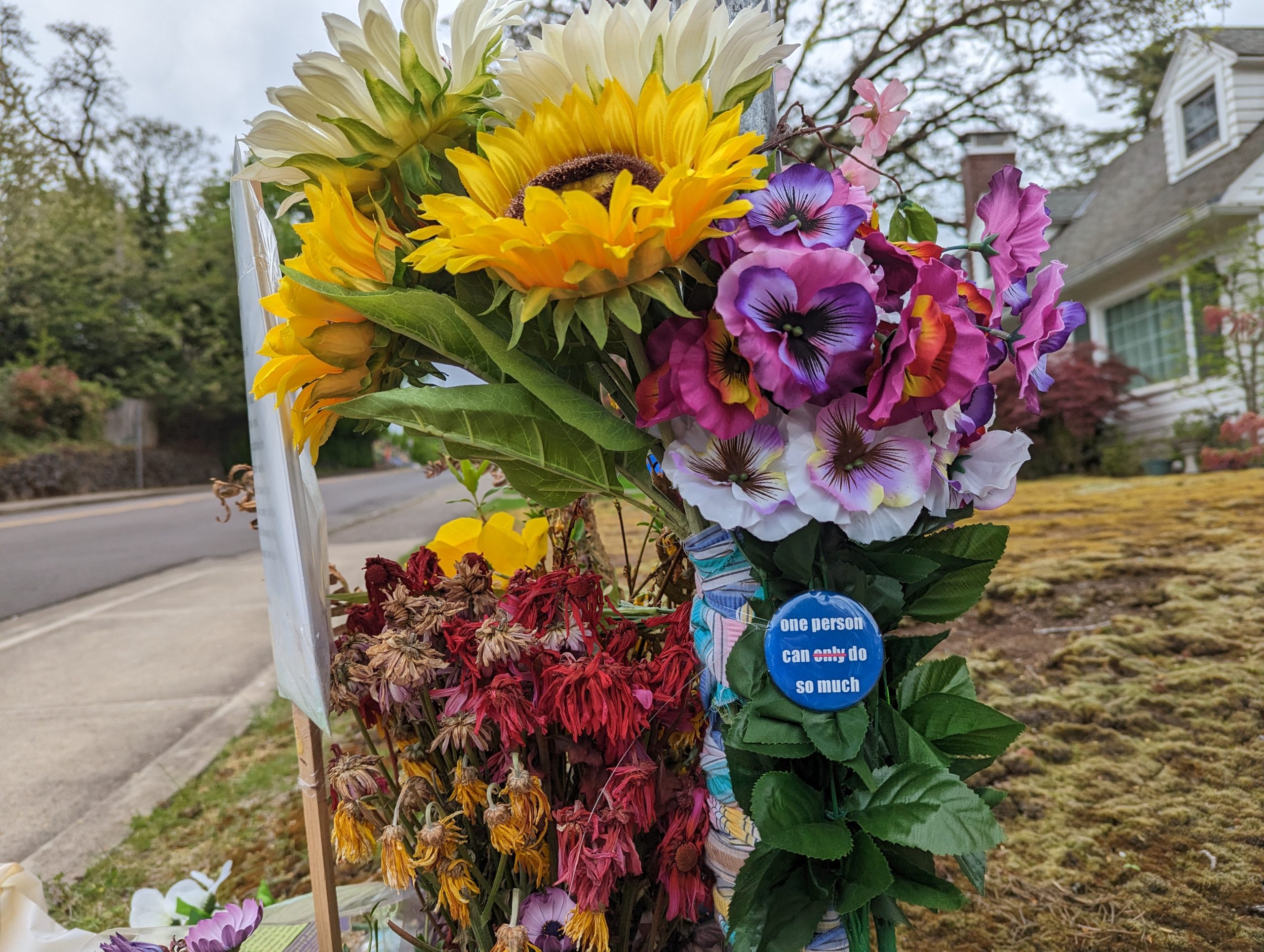 DEA agent is charged
A Marion County grand jury indicts DEA agent Samuel Landis on a charge of criminally negligent homicide in the cyclist's death.
Related Coverage
New details emerge on how Salem police managed DEA crash information

Salem police gave video evidence to investigators three months after cyclist's death

Salem police gave evidence to DEA minutes after agent's fatal collision with cyclist

Contact reporter Ardeshir Tabrizian: [email protected] or 503-929-3053.
SUPPORT OUR WORK – We depend on subscribers for resources to report on Salem with care and depth, fairness and accuracy. Subscribe today to get our daily newsletters and more. Click I want to subscribe!
Ardeshir Tabrizian has covered criminal justice and housing for Salem Reporter since September 2021. As an Oregon native, his award-winning watchdog journalism has traversed the state. He has done reporting for The Oregonian, Eugene Weekly and Malheur Enterprise.