The sun was already warm at 8:15 a.m. when the first races started at this year's Awesome 3000 at Willamette University's McCulloch Stadium Saturday. After a three-year absence, excitement was high from all ages for this much beloved event and Salem tradition.
The stadium was full of relatives and family members cheering on runners of all ages, from high school all the way to pre-K. Everyone finished, no matter how long it took to get across the finish line. Not everyone could run the whole course, and some needed a little extra encouragement, but every entrant was given the opportunity – and everyone got a medal and a lot of congratulations and high fives.

Various holding areas were set up on the stadium floor for the younger runners and volunteers were doing warm up exercises and other fun activities with runners until it was their time to line up and run. An army of volunteers was needed to pull off this event and an army was present, handing out medals, giving water, helping with runners, and generally making the event run smoothly for the thousands of racers in attendance.
At the end of the day, everyone looked happy holding their medals, basking in the pleasure of finishing the run and having fun with friends and family. 
The event raised $45,000 for a new fund to support grants within the Salem-Keizer School District, said Jodi Blackman, race coordinator for United Way of the Mid-Willamette Valley. It took about 400 volunteers to make the day happen.
United Way also gave away $1,625 in scholarships, Blackman said.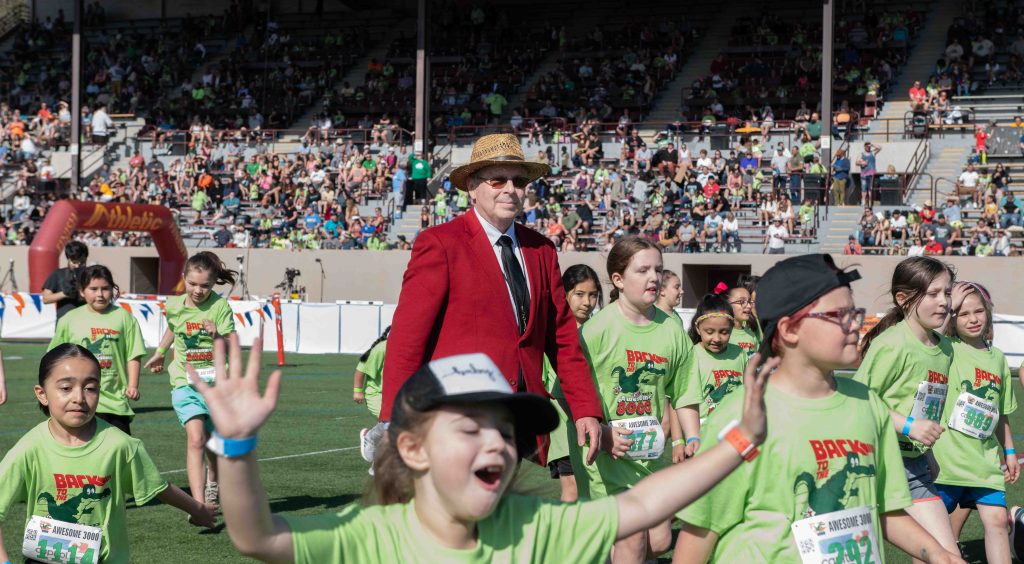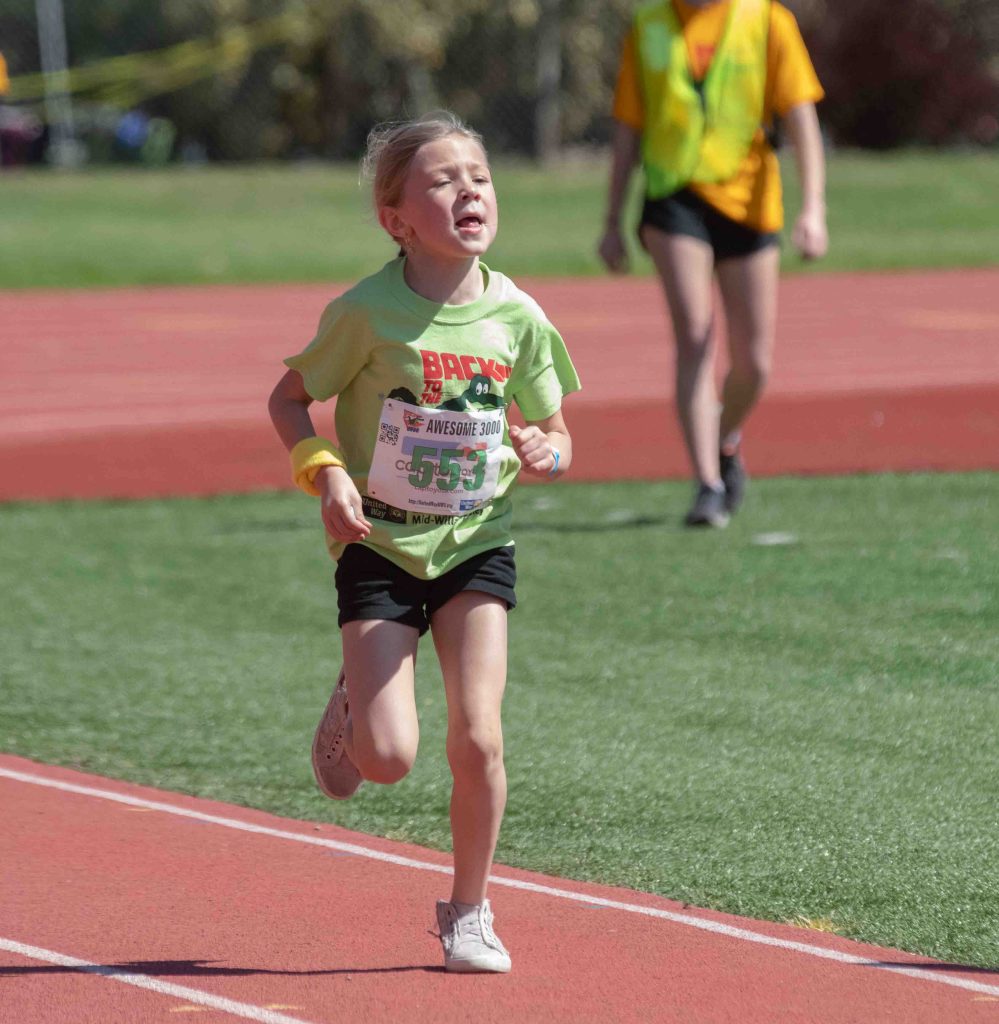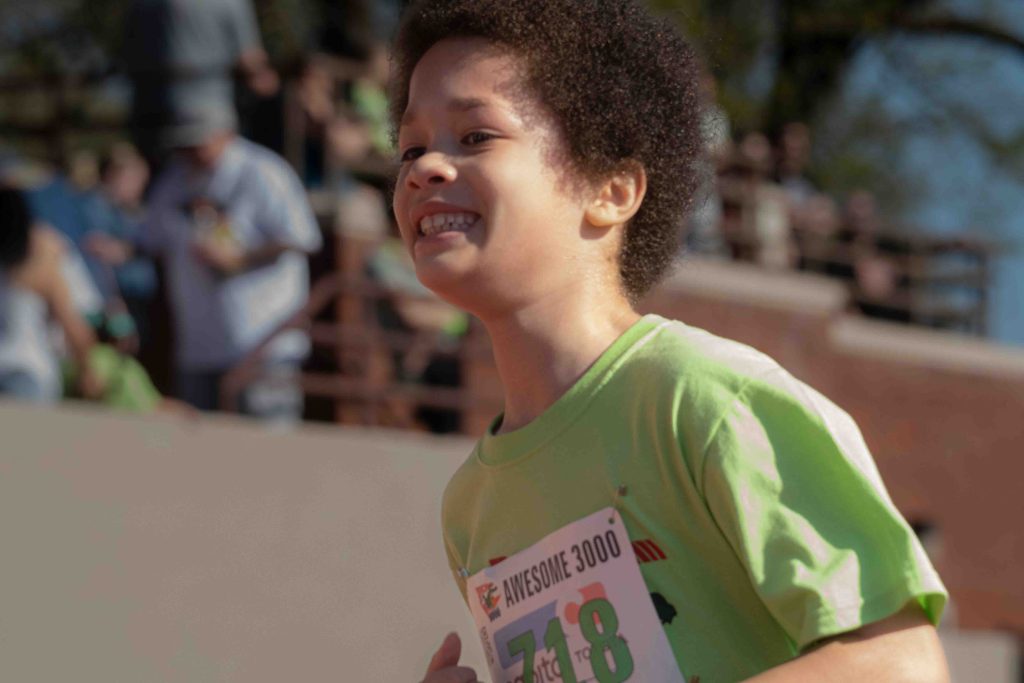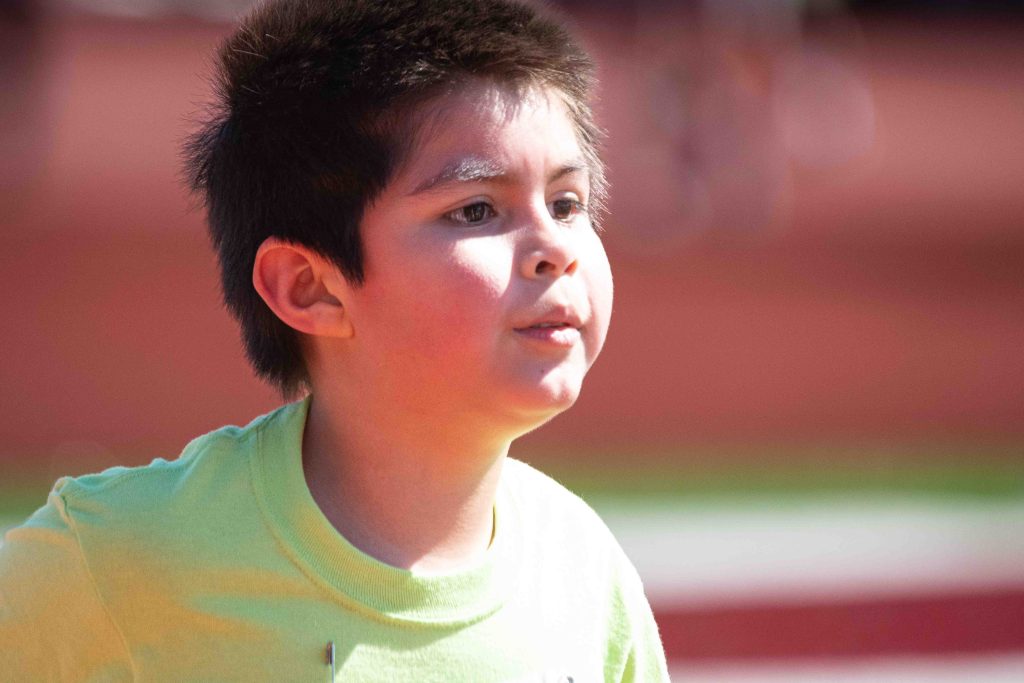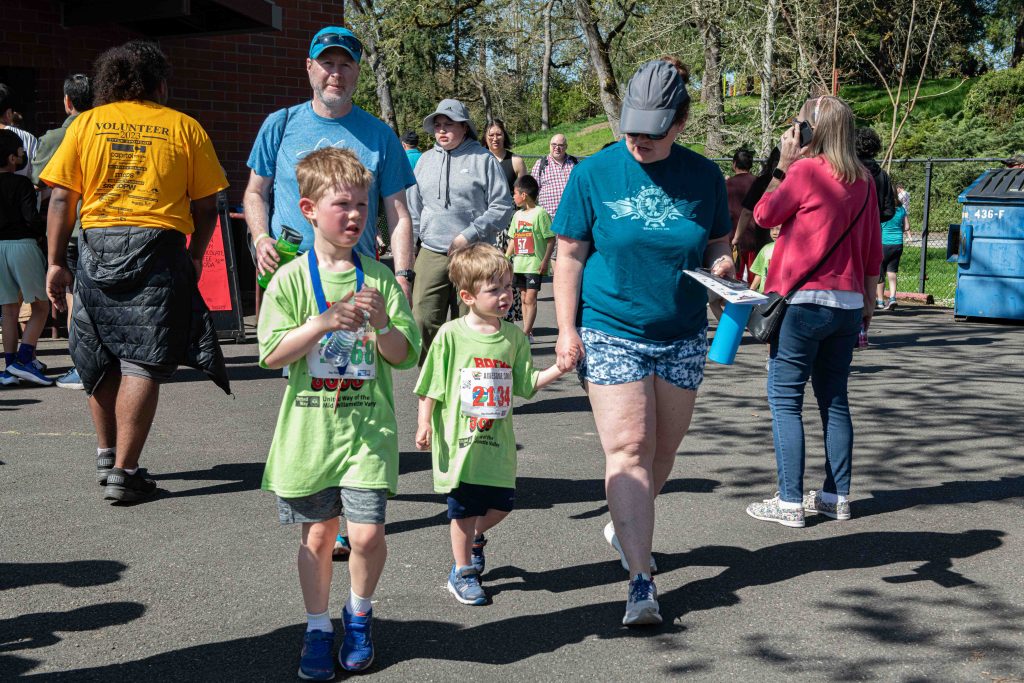 STORY TIP OR IDEA? Send an email to Salem Reporter's news team: [email protected].
JUST THE FACTS, FOR SALEM – We report on your community with care and depth, fairness and accuracy. Get local news that matters to you. Subscribe to Salem Reporter. Click I want to subscribe!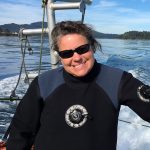 Laura Tesler has lived in Salem, Oregon for 20 years and is originally from Flint, MI. Laura has been an underwater photographer for 15 years, and is an avid scuba diver. Topside, she has been taking photographs since age 12, and currently works on assignment for the Salem Reporter, and full time purchasing land for fish and wildlife habitat in the Willamette Valley. Laura attended Oregon State University, and has traveled extensively all over the world and the United States.