Maybe it's just me. As I get older, I get more and more impatient for winter to give way to spring and this year, it seemed like winter would slowly morph into summer and skip everything in between.
I can whine about the weather with the best of them, but in spite of my bad attitude, spring did arrive in a big way.
After morning coffee and visit with a good friend, I drove to one of my favorite spring locations, Deepwood Estate, to see what might be in bloom. The delicate, pale yellow lamb's tongue couldn't wait for the next sunny day and bloomed anyway, Past their peak, their beautiful curved pale yellow petals are already fading for another year.
The mid-spring successors to the lamb's tongue, however, are showering the area with color and demanding to be seen.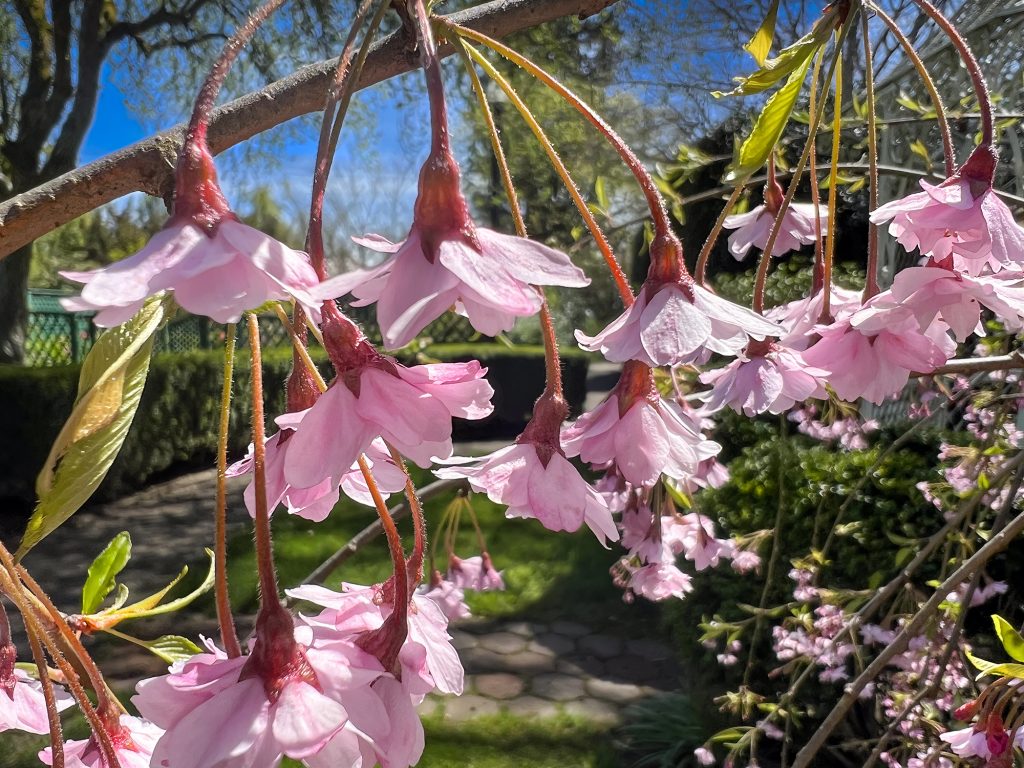 I would normally visit the garden with a full array of photographic equipment since I've never considered doing it any other way in the years that I've photographed the spring spectacle.
In my pocket was my iPhone and I was reminded of a wise saying: "The best camera you have is the one you have with you."
I spent several hours photographing the spring newcomers until my battery was drained. The results were far better than I'd hoped for.
There are still lots of tricks for old dogs to learn and I just learned another one.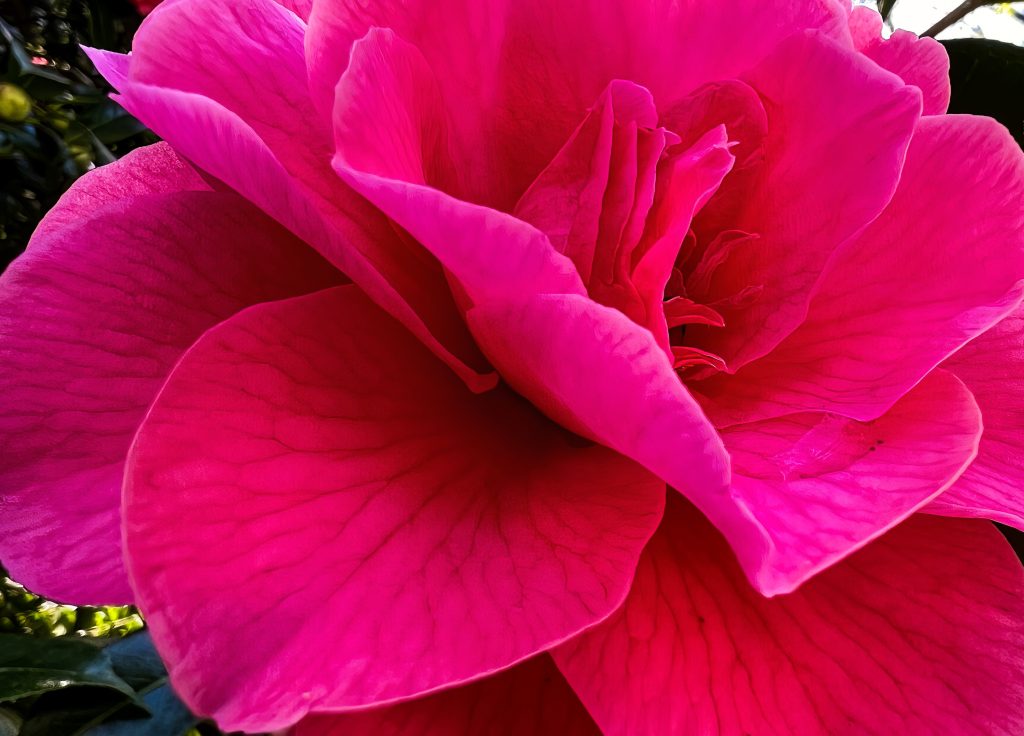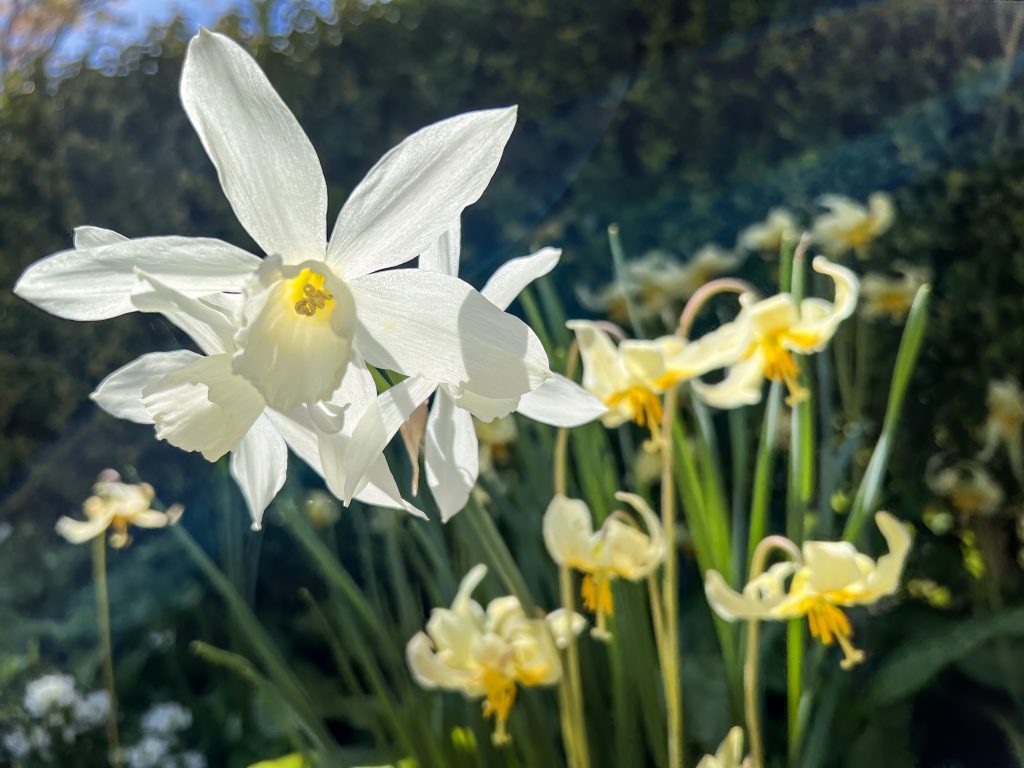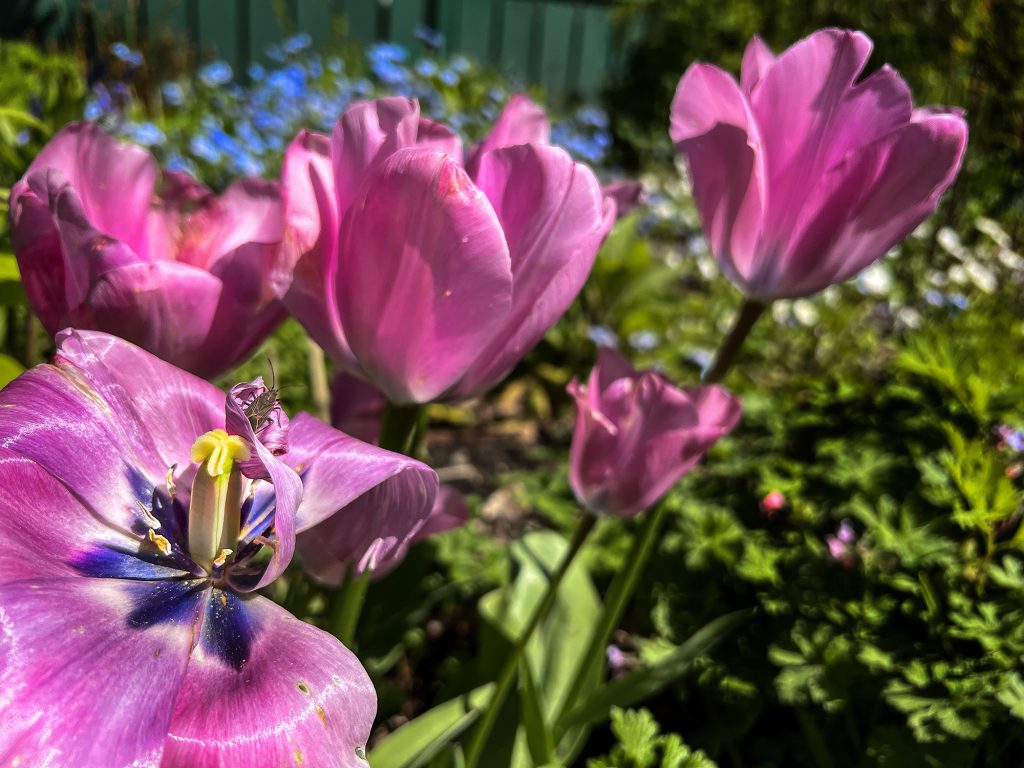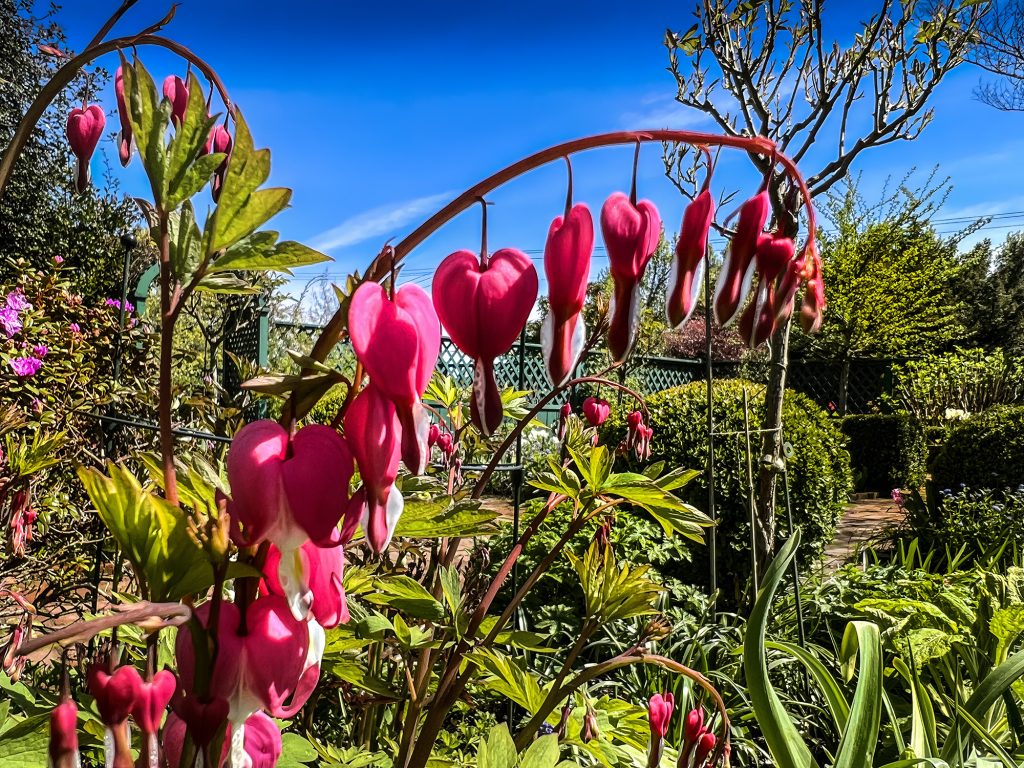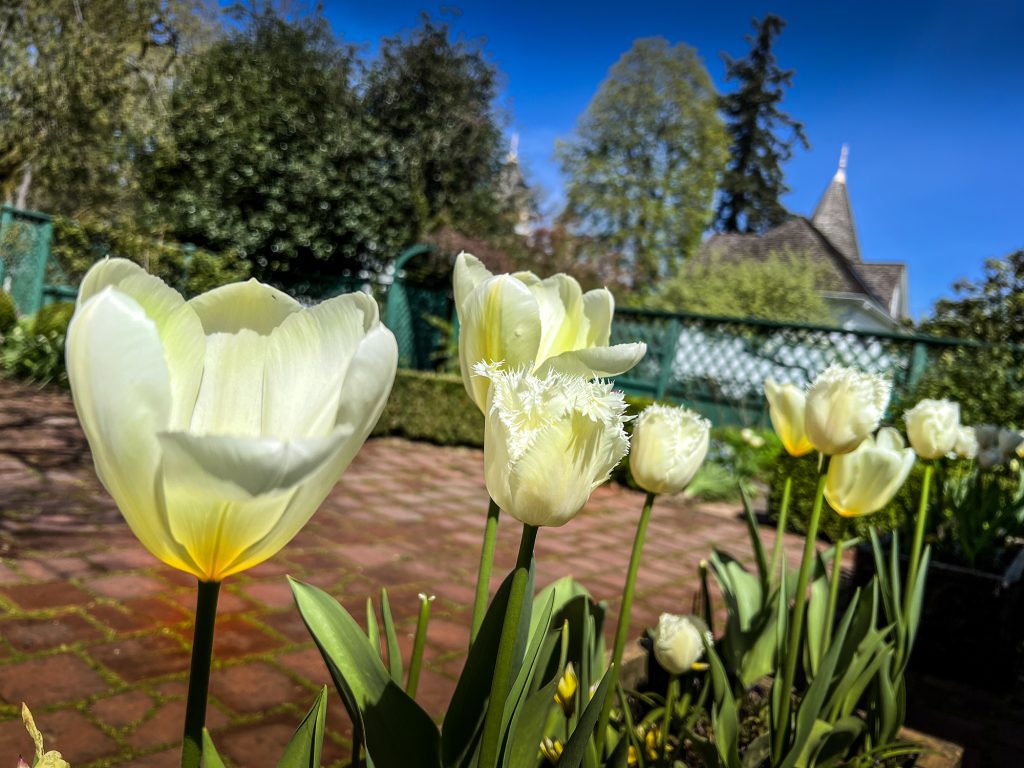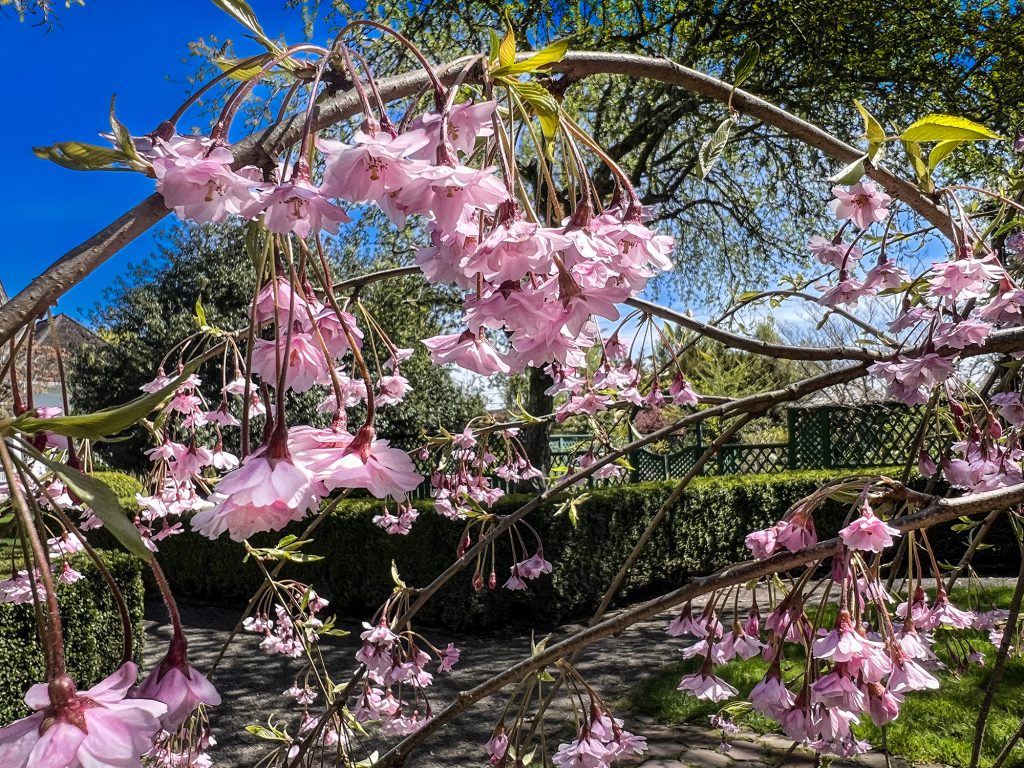 STORY TIP OR IDEA? Send an email to Salem Reporter's news team: [email protected].
JUST THE FACTS, FOR SALEM – We report on your community with care and depth, fairness and accuracy. Get local news that matters to you. Subscribe to Salem Reporter. Click I want to subscribe!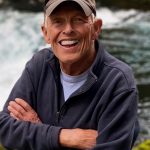 Photographer Ron Cooper and his wife Penny moved to Salem in 1969 to take a job as photographer at the Oregon Statesman (later the Statesman Journal). Their three children, Monica, Kimberly, and Christopher, attended and graduated from Salem public schools. Cooper retired from the Statesman Journal in 2001 but, has continued his passion for photography in many ways, including as a photographer for the Salem Reporter.