An estimated 1,000 people showed up for plentiful food and wine on Sunday, April 16, at Chefs' Night Out, hosted by Marion Polk Food Share.
The Salem Conference Center was filled with people eating, socializing, drinking, and generally having a great time. Even more important, everyone there was supporting an important cause – feeding hungry neighbors.

"We couldn't be happier about how well things went considering it's been nearly four years since we held it in-person like this," according to an email from Sam Tenney, communications manager for Marion Polk Food Share. "The event raised enough to provide more than 265,000 meals for our neighbors in need."
The 52 food booths ranged from gluten-free donuts to pulled pork sandwiches to fresh crab cakes. Judging by the piles of dirty plates and cutlery, most attendees were going back for seconds and taking advantage of the many food booths to sample more than one thing.
The booths were on both floors of the conference center, and attendees had a full range of tasting for a $75 fee. Most of the wineries from around Salem were represented, with a distillery and a cidery also present, and a few breweries.
The participating purveyors donated their food and beverages to the event.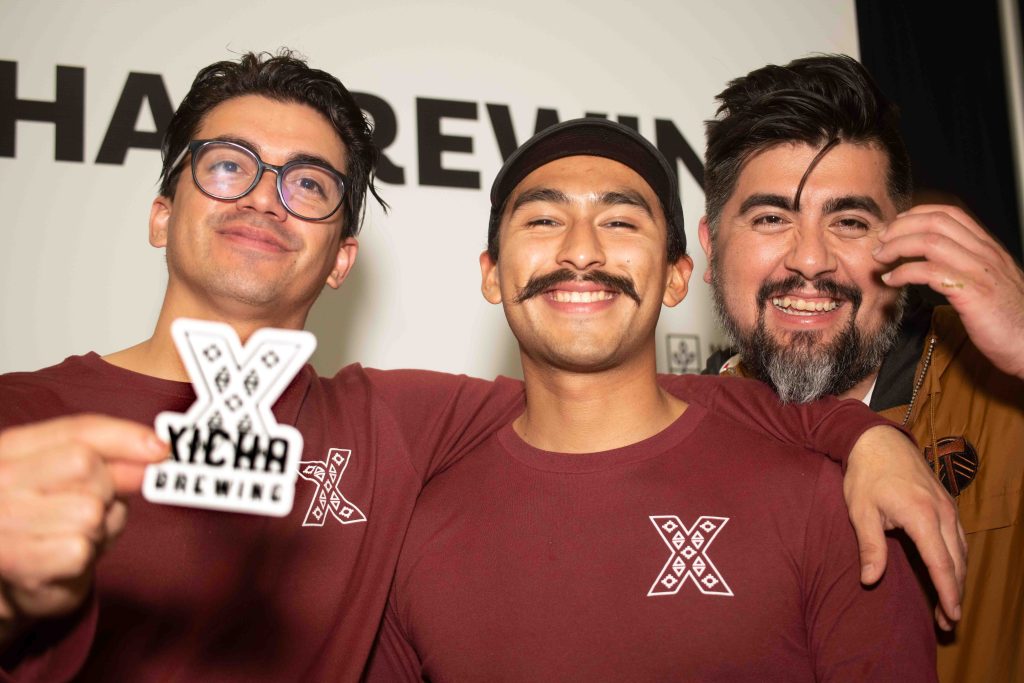 STORY TIP OR IDEA? Send an email to Salem Reporter's news team: [email protected].
SUBSCRIBE TO GET SALEM NEWS – We report on your community with care and depth, fairness and accuracy. Get local news that matters to you. Subscribe today to get our daily newsletters and more. Click I want to subscribe!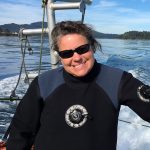 Laura Tesler has lived in Salem, Oregon for 20 years and is originally from Flint, MI. Laura has been an underwater photographer for 15 years, and is an avid scuba diver. Topside, she has been taking photographs since age 12, and currently works on assignment for the Salem Reporter, and full time purchasing land for fish and wildlife habitat in the Willamette Valley. Laura attended Oregon State University, and has traveled extensively all over the world and the United States.