A Keizer homeowner shot and killed a Salem man who he woke up to find in his home earlier this week, police say.
The Keizer Police Department on Thursday identified the person killed as 30-year-old Aaron Scott Gage, of Salem.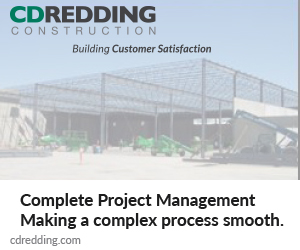 Around 2:22 a.m. on Sept. 4, Keizer officers responded to a report of a gunshot wound at 3222 Mayfield Place N., according to a news release.
The homeowner, who was the only occupant, woke up to someone inside the house.
The owner fired his weapon striking and killing the person, who police described as a "home invader." He was pronounced dead at the scene, the release said.
The incident is still under investigation, according to the release. Police have not identified the homeowner.
Contact reporter Ardeshir Tabrizian: [email protected] or 503-929-3053.
JUST THE FACTS, FOR SALEM – We report on your community with care and depth, fairness and accuracy. Get local news that matters to you. Subscribe to Salem Reporter starting at $5 a month. Click I want to subscribe!
Ardeshir Tabrizian has covered criminal justice and housing for Salem Reporter since September 2021. As an Oregon native, his award-winning watchdog journalism has traversed the state. He has done reporting for The Oregonian, Eugene Weekly and Malheur Enterprise.