A Salem woman was arrested Thursday on charges stemming from a fatal crash in northeast Salem earlier this week.
Salem police arrested Angel M. Rogers, 37, on charges of first-degree manslaughter, driving under the influence of an intoxicant, reckless endangerment and reckless driving.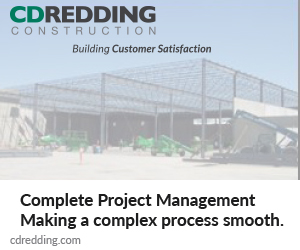 Just before the crash Tuesday, Rogers was driving a mid-size sports utility vehicle west on Northeast San Francisco Drive and was accompanied by Keith A. Schmidtke, 46, of Salem, according to a Salem Police Department news release Thursday.
Around 5 a.m. Rogers drove into the intersection without obeying a stop sign, and the driver of a mid-size sedan headed south on Northeast Hollywood Drive struck Rogers' vehicle. The resulting impact killed Schmidtke, the news release said.
The crash shut down traffic for much of the day on Northeast Hollywood Drive.
Rogers was booked into Marion County Jail, where she was being held without bail as of Thursday morning, the jail's roster showed.
She is scheduled for arraignment Thursday at 2:30 p.m. at the Marion County Criminal Court Annex.
Contact reporter Ardeshir Tabrizian: [email protected] or 503-929-3053.
JUST THE FACTS, FOR SALEM – We report on your community with care and depth, fairness and accuracy. Get local news that matters to you. Subscribe to Salem Reporter starting at $5 a month. Click I want to subscribe!
Ardeshir Tabrizian has covered criminal justice and housing for Salem Reporter since September 2021. As an Oregon native, his award-winning watchdog journalism has traversed the state. He has done reporting for The Oregonian, Eugene Weekly and Malheur Enterprise.