(Amanda Loman/Salem Reporter)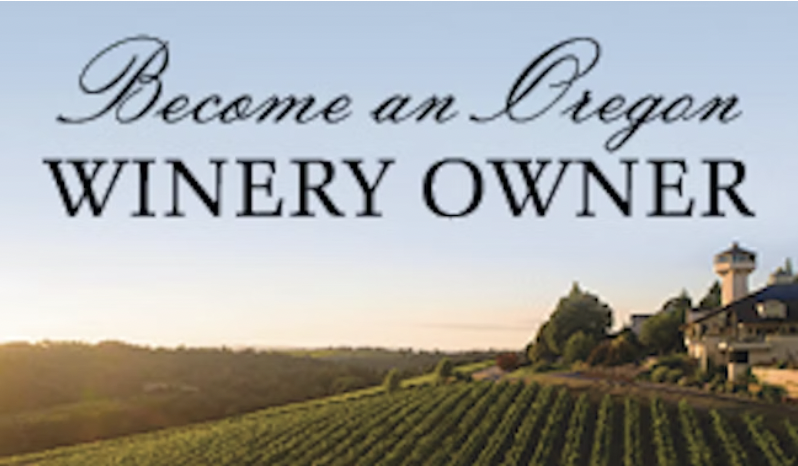 Salem police will no longer respond in person to complaints about noise or illegal camping in public spaces.
Police Chief Trevor Womack said at a Monday City Council meeting that such complaints should now be submitted online or through other alternative reporting systems.
He said an independent assessment and internal staffing study last year found that due to staffing shortages, the Salem Police Department needed to prioritize the types of calls it sends officers out for. Department leaders reviewed call types and came up with a list of calls that don't need to be handled by an officer in-person.
Those include complaints about noise such as barking dogs or amplified sound, minor crashes reported days later and civil disputes, meaning they are not criminal in nature, he said.
Womack said concerns related to illegal camping in public places should be reported to the city of Salem's online Homeless Camping Complaint form.
For response to such calls, the Salem City Council on March 14 unanimously approved using $475,000 of a state sheltering grant to fund a new city-staffed team comprised of two Salem police officers, four people to clean up camps and one person to coordinate.
"This changes nothing regarding out response to emergency calls, to violence, to property damage," Womack said. "These are alternatives to in-person response for some of those lower-level things that we'd like to continue to work on for efficiency of the organization, keep the officers more available to handle those more serious calls."
Alternatives to in-person police response can include online reporting or referral to mediation services, according to the council agenda item.
"Now, let's say there's a loud party and there's potential minors with alcohol. That's not a simple noise complaint," Womack said. "That's a higher-level violation that we're still going to dispatch people to."
Womack said data will also still be collected to track repeated issues such as a location that's a chronic nuisance and gets multiple calls for service. "We're still going to be responding and working with those property owners to try to solve that problem," he said at the meeting.
"The reason why some folks are not receiving response already is because we are understaffed organization, so calls are already prioritized constantly. If we have one or two shootings in the evening, it's going to immediately tap out our patrol resources for the night and we're going to have to stop going to low-level calls. That happens frequently already," he said. This change that we're making here is relatively small change in the grand scheme of things. In reality, there's already many of these calls that we're not able to respond to just because we're too busy with higher-level calls."
-Ardeshir Tabrizian