During a rare in-person bit of journalism during a pandemic, reporter Rachel Alexander chats data with Lillian Govus, communications director for Salem-Keizer School District, at a July 10 meeting on school reopening. (Amanda Loman/Salem Reporter)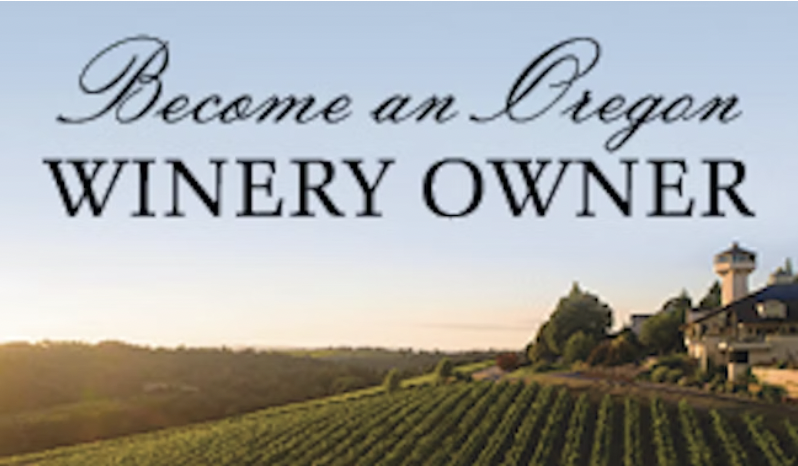 At Salem Reporter, we try to dig deeper, explaining the history of hot-button issues and letting you know what state government decisions mean for ordinary people in Salem.
Now, we are into month six of covering a pandemic that's reshaped just about every part of daily life in Salem. We're so grateful for our readers and subscribers who have sent questions, tips or given us feedback on our coverage through it all. And we need your help more than ever.
Every issue we're reporting on, from childcare woes to testing delays and uncertainty about paying rent or receiving unemployment, is about people.
But with most government agencies meeting virtually, large events canceled and fewer people out and about, it's harder for us to get to the people behind these challenges. We can't walk into a crowded meeting or event, hand out business cards and ask people to give us a call if they know of something newsworthy going on.
Some of our best reporting over the past months has centered ordinary people in Salem, like a special education aide who was among the first Marion County residents hospitalized with Covid or the parents and teachers struggling to make the best of distance learning in late April.
We can, and do, turn to social media and our daily newsletter seeking people to talk to. But I've often found ordinary people living their lives don't think their day-to-day experiences are newsworthy. In fact, such accounts are important to us even under regular circumstances.
In 2020, we need to hear from you more than ever to more fully chronicle this unprecedented time.
Here's how you can help us write the first draft of history as Salem lives through this pandemic.
We know there's more information than ever out there, and finding what's true or reliable can be difficult. We're trying to fill the gap with a daily coronavirus Q&A, where we answer a reader question with information from state and local health workers or agencies. If there's something you want to know, please tell us at [email protected] We'll do our best to get you an answer or point you to the data.
Speaking of data, on Fridays we publish a weekly update with coronavirus case numbers and other information for Marion and Polk counties, as well as an update on where the two counties stand on state public health metrics. What other information would you like to see there? Let me know at [email protected]
If you have school children, I'm dying to know what's on your mind as fall approaches. How could concerned neighbors give you a helping hand? What questions do you have for educators about how to support your kid? If your student receives services for a disability, how have they been impacted? Have you or your children rethought plans for sports or college applications, or switched to homeschooling, private or public school?
If you're willing to share your experience or have ideas for what I should look into, please get in touch.
That's just a small slice of what we aim to cover. If you've benefited from expanded unemployment or have yet to receive a check, we'd love to talk.
If you're falling behind on rent or your mortgage because of a job loss or pay cut or know someone who has, please reach out.
If you've had the virus, gotten tested recently or had unrelated medical care delayed or canceled, we want to hear your account. If your local business or nonprofit organization is struggling to make it through or expanding services despite the pandemic, let us know so we can let the community know.
And if you have a piece of news that has nothing to do with the pandemic, we're all ears.
As an experienced reporter, I know local news can't solve every problem, and most people have more pressing issues on their mind than calling up a reporter.
But I also know news can bring people together, by highlighting what's working, pushing for solutions, and letting people know they're not the only ones living through challenges.
If you're willing to help us, we'd love to listen.
Reporter Rachel Alexander covers education, nonprofit organizations and data and can be reached by email at [email protected]
Reporter Saphara Harrell covers local government and the pandemic and can be reached by email at [email protected]
Reporter Jake Thomas covers business and the Salem economy and can be reached by email at [email protected]