Tent sites at Wallace Marine Park on Wednesday, May 27. (Amanda Loman/Salem Reporter)
One Salem population appears to be escaping a deep impact from coronavirus infections – people experiencing homelessness populating city parks.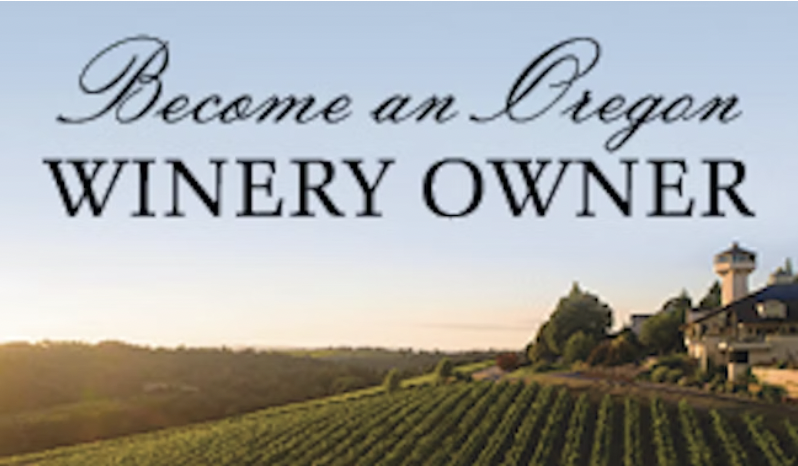 While Marion County remains on a state watch list because of concerns Covid continues to spread, testing at the camps is turning up few cases.
In three testing events at Salem camps where people experiencing homelessness have been residing since March, mobile testing unit Alluvium hasn't detected any Covid infections.
"It's a combination of outdoor transmission being less common and groups have been really taking the social distancing very seriously," said Lara Knudsen, a doctor and one of the founding members of Alluvium.
K Jones, chief of clinical operation at Alluvium, said people in the unsheltered population tend to be less social, limiting their chances of being infected.
"I think people took it more serious in the camps by and large than people who wanted to get back in the malls," Jones said.
Similarly, Northwest Human Services, which picks people up in a van to be tested at its clinic on 1235 Edgewater St. N.W., has seen less than 10 cases in the unsheltered population it's tested since May.
The low prevalence among the 350 people camping in Wallace Marine and Cascades Gateway parks thus far, many of whom have health conditions that make them more vulnerable to contracting Covid, comes as both health providers are seeing a high rate of positive cases while testing other groups.
Statewide, about 4.4% of tests have come back positive since the outbreak began in March. Knudsen said at Alluvium's Aug. 1 testing event in Woodburn, 13% of the 300 people who were tested had Covid.
"We are seeing such high positive rates in certain communities. The testing continues to be too limited and inadequate," Knudsen said. "That means there's a lot of cases out there that we're unaware of."
Marion County, which was placed on a state watch list at the end of July for the number of cases it was unable to link to a known outbreak, has seen 8% of its test come back positive in the last week.
Knudsen said at each of the testing events at the camps, held on May 22, June 11 and June 16, about 10 to 20 people want to be tested.
"It's not uncommon for people to have chronic cough, fatigue. People may not be feeling well, and they're concerned it may be coronavirus," she said.
Paul Logan, CEO of Northwest Human Services, said the clinic has been targeting three groups: those who want to enter shelter, shelter employees and those who are symptomatic. He said there have been a few positive cases among those who are seeking shelter at Union Gospel Mission or Simonka Place.
"Our thinking is people living in camps aren't living on top of one another and there's good airflow," he said. "We haven't seen a widespread outbreak but we're watching every day, quite frankly."
The west Salem clinic uses a rapid testing machine that provides results in 20 minutes. Logan said it's seen a 9% positive rate in the 25 or so people it's testing every day.
Logan said one concern is the rate of false negatives, anywhere from 25 to 40% of tests. He said if a patient with symptoms tests negative, they'll wait a couple days to retest to see if they progress in the illness and later test positive.
He said if patients are exhibiting symptoms they're placed in isolation, either through shelters or Marion County's motel program.
As patients come in, he said they're getting information about the importance of handwashing and mask wearing.
SUPPORT ESSENTIAL REPORTING FOR SALEM – A subscription starts at $5 a month for around-the-clock access to stories and email alerts sent directly to you. Your support matters. Go HERE.
Have a story tip? Contact reporter Saphara Harrell at 503-549-6250, [email protected] or @daisysaphara.