Salem City Council Chambers. (Amanda Loman/Salem Reporter)
The Salem City Council unanimously voted to go ahead with an outside performance audit of the Salem Police Department to examine the agency's policies and training as conversations about the role of policing continue to unfold nationwide.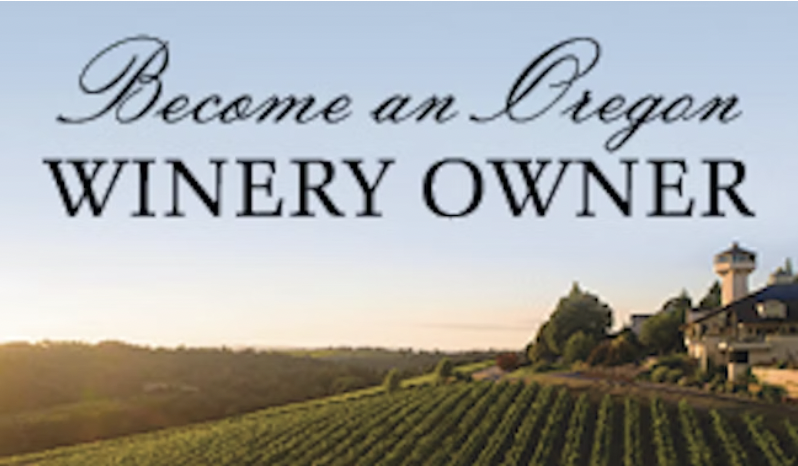 The audit, approved Monday, will review the way local police officers interact with those in mental health crisis, people experiencing homelessness and Black, Indigenous and people of color.
Councilor Vanessa Nordyke called for the audit at the council's June 22 meeting.
Nordyke said she asked for such a review because of widespread calls across the community to revisit what public safety looks like after protests against police violence occurred in Salem in late May and early June. When the council voted on the annual budget, hundreds of people wrote to council, some in support of reallocating some of the police budget and others vehemently against it.
If changes are needed, Nordyke said they should be done in a methodical and informed way.
"It should be: What are we doing, what should we be doing and are those the same things," Nordyke said.
A staff report to the council said the audit could examine the way police respond to assemblies and demonstrations and whether those responses align with the community's values. Councilors have expressed concern over what some citizens have described as disparate treatment of those protesting during Black Lives Matter demonstrations and armed militia groups defending a downtown salon.
"In law enforcement, performance audits address specific concerns arising in individual communities often following an incident or in response to a court-ordered settlement. These performance audits address concerns of patterns in officer-involved shootings, concerns about excessive force, or discriminatory policing. The goals of the performance audits are to strengthen police oversight and provide specific recommendations regarding changes to policy, procedure and tactics," the staff report said.
Casey Kopcho, an auditor with the state Secretary of State's Office, wrote to councilors in favor of the audit idea and said it can help restore the public's trust.
He told Salem Reporter that the role of an auditor is to provide an unbiased, objective assessment that can help improve operations and instill confidence among stakeholders and citizens.
Kopcho said police audits often look at the use of overtime because a lack of clear policies can be costly.
Auditors could look at best practices in other similar sized cities and review how police in other Oregon cities deal with people experiencing homelessness, the staff report said.
Eugene has its own police auditor who receives complaints of police misconduct and investigates them. That auditor also analyzes trends and recommends improvements to police services.
During the auditing process, auditors interview officers and department heads, review the budget, analyze staffing data and research the agency's mission, policies and performance measures. Then they make recommendations for improvements.
Kopcho said a robust audit can take anywhere from eight to 12 months.
At the council's July 13 meeting, City Manager Steve Powers said the audit can provide objective information on what's working well in Salem and what needs improvement.
Powers said in addition to the proposed audit, his staff is going to review curfew notifications, the police department's policies on use of force and the costs and benefits of technology like body cameras.
"We're all aware of the violence around the country that can occur during demonstrations and protests. The city and the police department must have tools to be able uphold freedom of speech while also preserving public safety," Powers told councilors Monday.
SUPPORT ESSENTIAL REPORTING FOR SALEM – A subscription starts at $5 a month for around-the-clock access to stories and email alerts sent directly to you. Your support matters. Go HERE.
Have a story tip? Contact reporter Saphara Harrell at 503-549-6250, [email protected] or @daisysaphara.