A Salem man was taken into custody at an east Salem grocery store Sunday after employees noticed him as a suspected thief and called the Salem Police Department.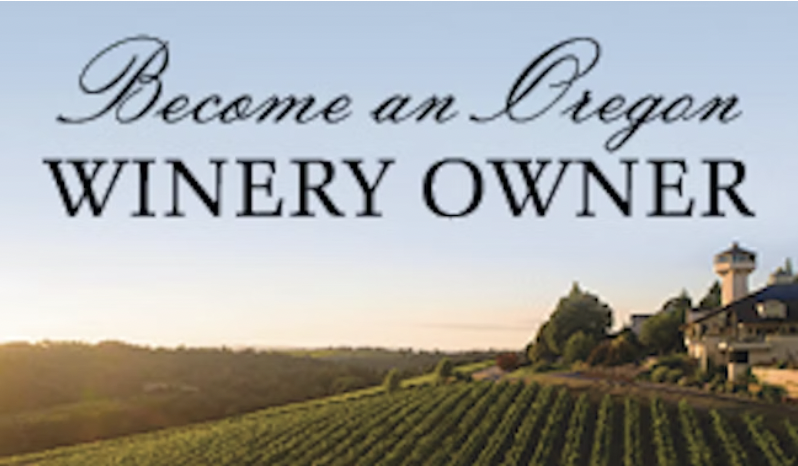 Franco Armando Moreno, Jr., 31, was pushing a cart full of goods at the Fred Meyer on 3740 Market St. N.E. when police showed up.
Moreno tried to flee down an aisle and pull out a Glock handgun when Officer Joshua Walker tackled him, Salem police Lt. Treven Upkes said.
"In this instance, even though the suspect was armed with a gun, officers were able to arrest him without the use of deadly force. We know when these types of events occur, they can be alarming to see. If you encounter an event like this, please safely distance yourself, follow any directions from officers, and be a good witness," Upkes said in Facebook post.
Salem police K9 Ghost bit Moreno in the leg. Walker got a cut on his cheek during the struggle. Moreno received medical attention for the bite and Walker got stitches, according to police.
Upkes said Moreno had several warrants for his arrest.
Moreno was charged with second-degree assault, assaulting a public safety officer, unlawful weapon use, being a felon in possession of a firearm and altering, removing or obliterating a firearm ID number.
In June, Moreno was charged with methamphetamine possession and interfering with an officer. Two months before that he was charged with unauthorized vehicle use and interfering with an officer.
Have a tip? Contact reporter Saphara Harrell at 503-549-6250 or [email protected].