Salem police arrived around 3:49 p.m. on March 28 to the intersection of Leslie and High Streets where a pickup truck had just collided with a cyclist. When they did so, responding officers activated their body-worn cameras.
In the days following the crash, the Salem Police Department handed off its investigation into Marganne Allen's death to the Keizer Police Department. But it wasn't until nearly three months later that the Salem agency shared the video evidence it had with Keizer investigators.
Salem Reporter established the sequence of events between the time the body camera video was recorded and when that evidence was turned over to investigators 84 days later. The timeline is based on public records obtained from Salem and Keizer, legal submissions by the city of Salem and statements from the two police agencies to the news organization.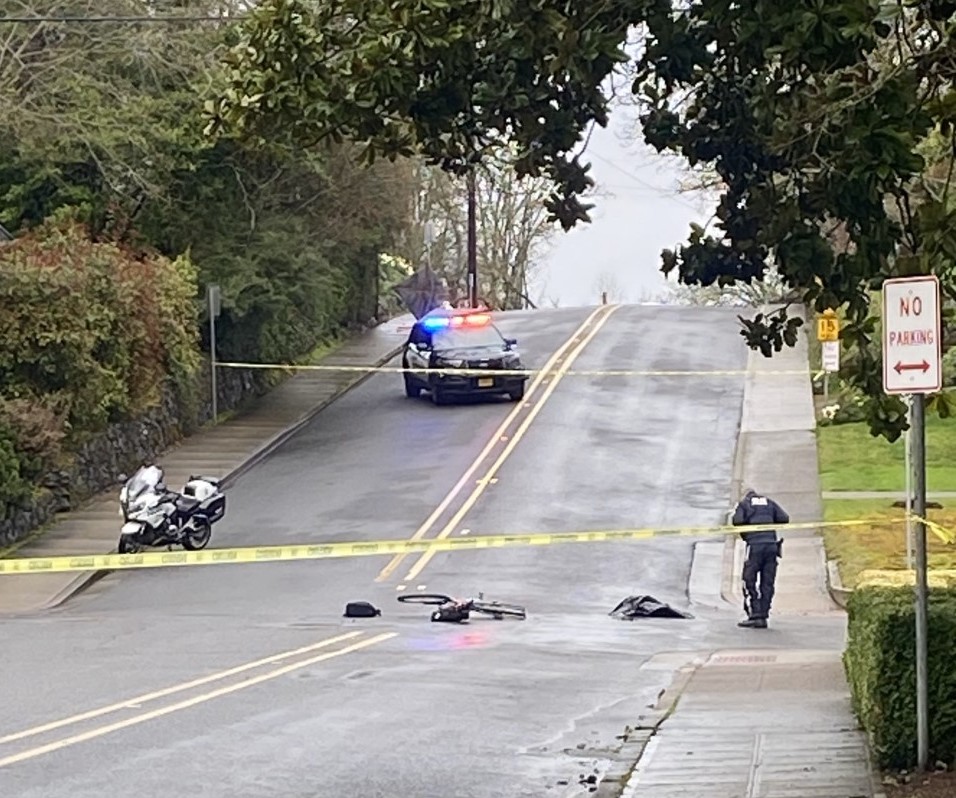 Fatal cyclist collision
Marganne Allen is killed in a collision at High and Leslie Streets. Minutes after emergency crews arrive, an undercover Salem drug investigator texts crash photos to a DEA official.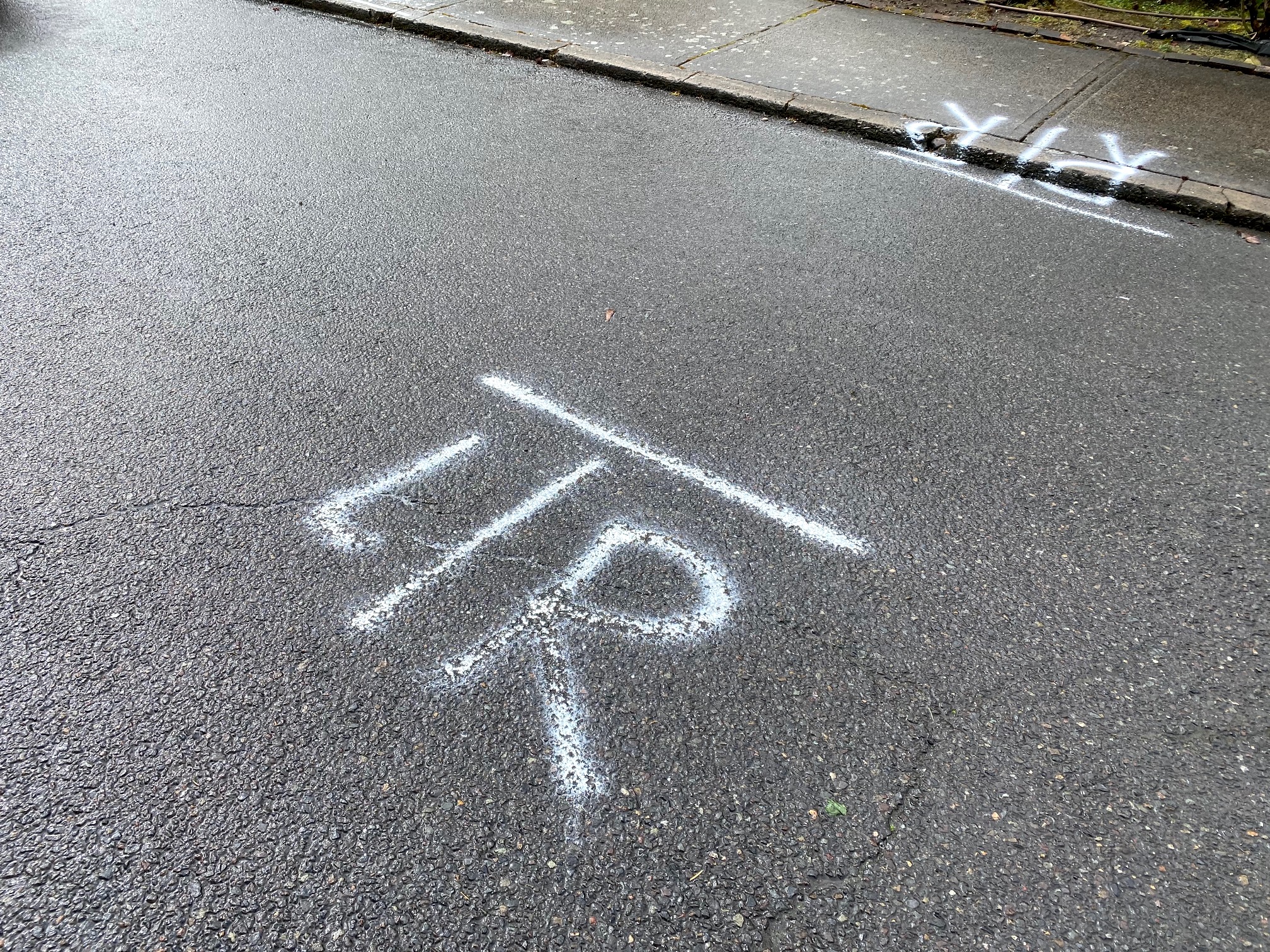 Police issue public statement
Salem police's initial statement identifies the driver as Samuel Landis, but lists no occupation. The agency begins communicating with Keizer Police about the crash. Salem Reporter seeks to confirm whether the driver is a DEA agent.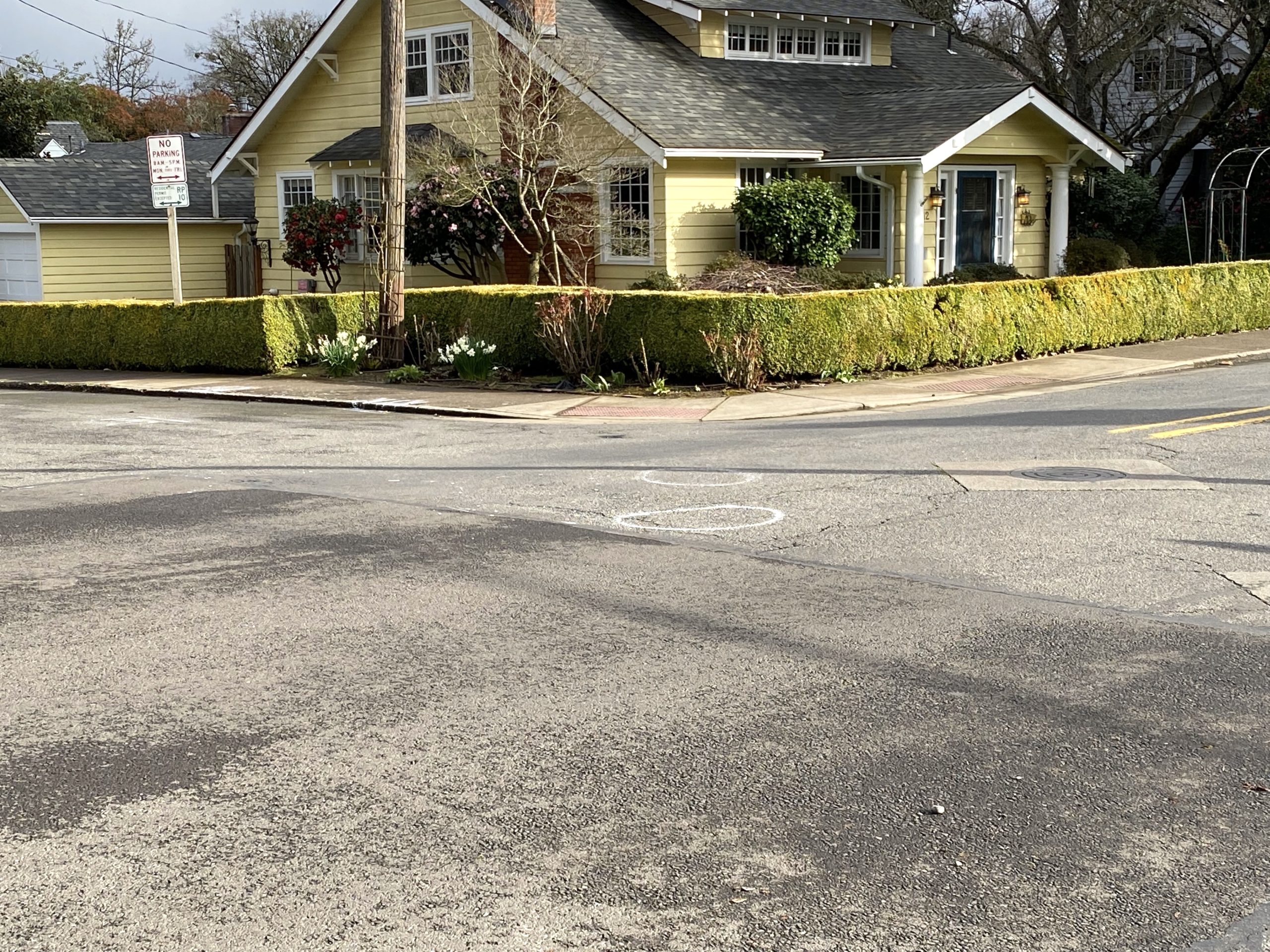 Body camera footage shared
Salem police share body camera video related to the crash with Marion County prosecutors.
Driver identified as DEA agent
Salem police issue second public statement, disclosing that the driver is a DEA agent and the case is being reassigned to Keizer police.
Keizer reports findings to prosecutors
Keizer police submit an initial report to the Marion County District Attorney's Office.
Investigation continues
District Attorney Paige Clarkson confirms her office asked Keizer for more investigation.
Salem Reporter requests body camera video
The news organization submits a public records request to the city of Salem.
Salem denies request for body camera footage
The city claims the footage is part of the ongoing investigation into the collision and its release would jeopardize the investigation.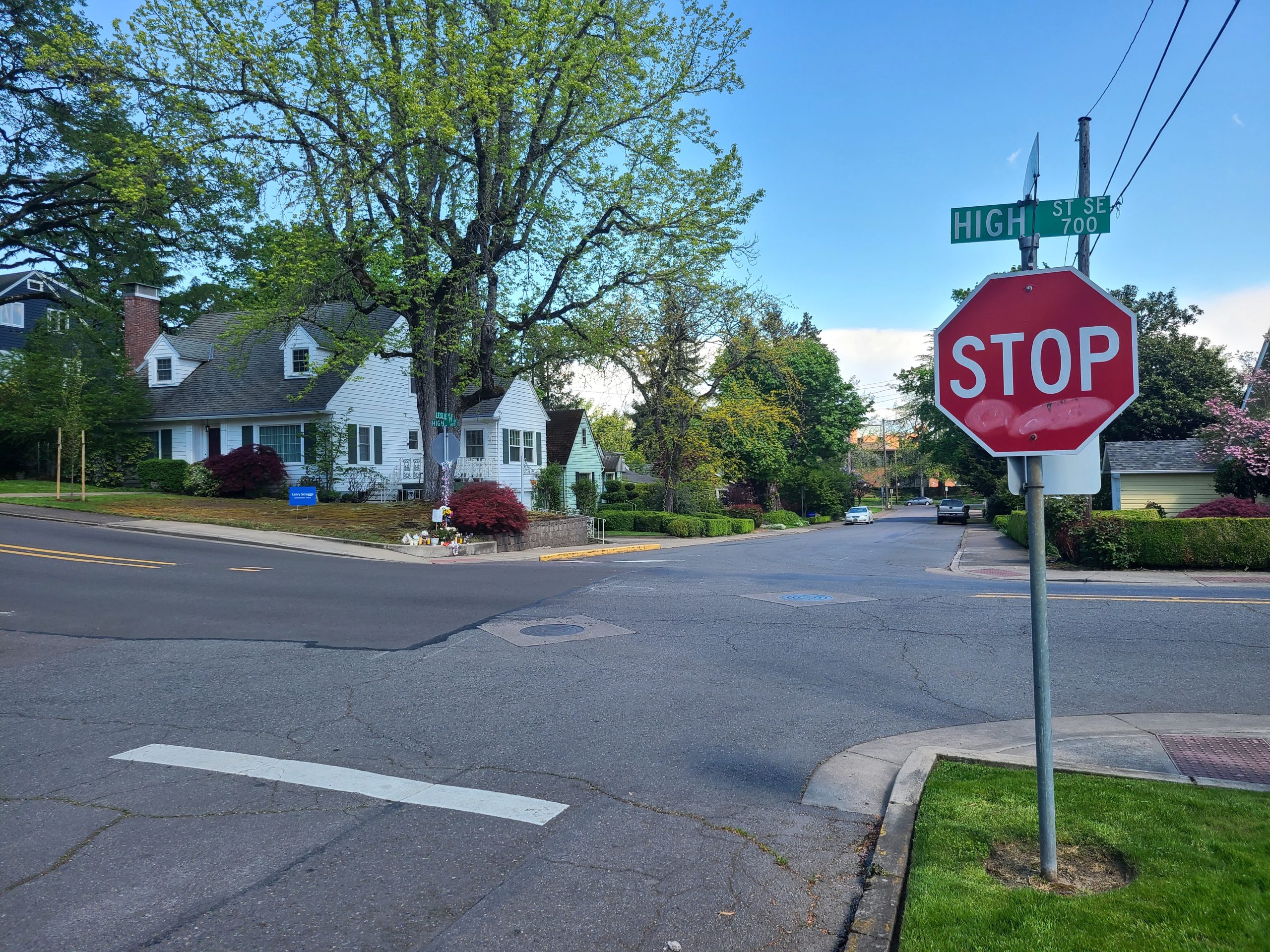 Keizer has no record of body camera video
In response to a request from Salem Reporter, the Keizer Police Department says they have no record of body camera footage related to the collision being transmitted to investigators.
Keizer requests body camera video
Keizer police request body camera video from Salem police.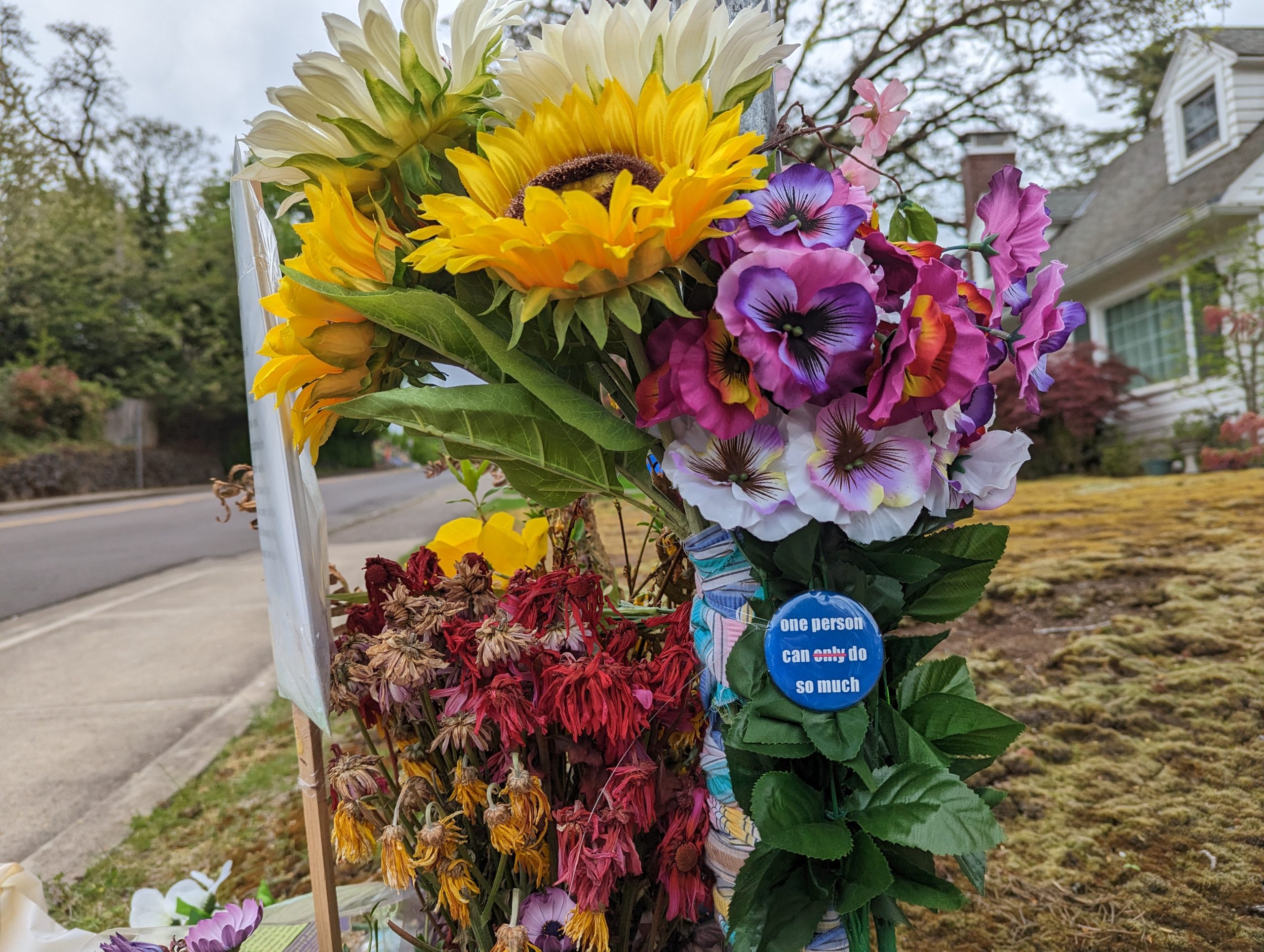 Salem provides video to Keizer
Salem police provide the body camera footage to Keizer. Keizer police submit another report to the Marion County District Attorney, but it is unclear if the video evidence was cited.
RELATED COVERAGE:
Salem police gave video evidence to investigators three months after cyclist's death
City kept in close touch with DEA following fatal cyclist collision, records show
Video shows driver ran stop sign in fatal collision with Salem cyclist
Salem police gave evidence to DEA minutes after agent's fatal collision with cyclist
Contact reporter Ardeshir Tabrizian: [email protected] or 503-929-3053. Contact reporter Rachel Alexander: [email protected] or 503-575-1241.
SUPPORT OUR WORK – We depend on subscribers for resources to report on Salem with care and depth, fairness and accuracy. Subscribe today to get our daily newsletters and more. Click I want to subscribe!