TODAY'S BROADCAST: Managing Editor Rachel Alexander provides the background on data showing students in the Salem-Keizer School District are doing better to be on track for graduation. The numbers indicate a recovery from the challenges of the recovery. The story she produced is HERE. She also brings up the latest on efforts to get commercial air travel restored at Salem's airport. That story is HERE.
THE SHOW: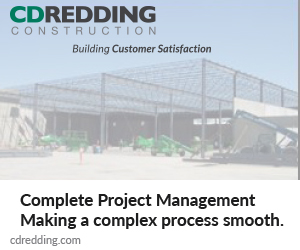 OUR PARTNER: Capital Community Media, the Salem-based community television and radio operation, produces Behind the Story for broadcast on FM radio station KMWV. Reach Host Wendy Brokaw at [email protected] or (503) 588-2288.
STORY TIP OR IDEA? Send an email to Salem Reporter's news team: [email protected].
JUST THE FACTS, FOR SALEM – We report on your community with care and depth, fairness and accuracy. Get local news that matters to you. Subscribe to Salem Reporter and support quality journalism you can count on. Click I want to subscribe!