Salem's Kroc Center will host its annual Family Fair event this weekend, to celebrate 13 years in Salem with free music, pony rides, and other fun family activities.
Every year, the Kroc Center puts on a free fair for all who want to attend. It is also one of its biggest membership days, as the center waives the $75 registration fee for new memberships.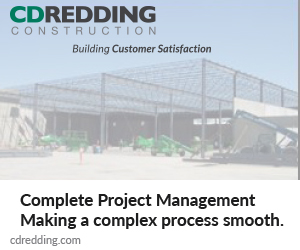 This Saturday, the fair will be held from 11 a.m. to 3 p.m. at the center located at 1865 Bill Frey Dr. in Salem and will include many activities for all ages such as swimming lessons, pony rides, live music, bouncy houses and more.
"The event is free for the community. We have a few dozen sponsor and vendor booths that have paid to be at the fair, and to meet the crowds of people who come," said Krock Center spokesman Rick Marazzani in an email. "Their sponsor's fees go into the Kroc Scholarship fund to provide subsidized enrollment for those who qualify based on income."
People who visit multiple booths will get stamps on their "passports," earning a wristband for a swim time. "Bring your swim suits and towels and be ready to cool off in the pool after fun at the fair," a news release from the center said.
More information can be found online at salem.kroccenter.org/kroc-salem
Contact reporter Jordyn Brown at [email protected].
JUST THE FACTS, FOR SALEM – We report on your community with care and depth, fairness and accuracy. Get local news that matters to you. Subscribe to Salem Reporter. Click I want to subscribe!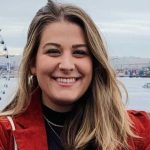 Jordyn Brown is an Oregon journalist who formerly worked for the Eugene Register-Guard.