Community members, family and friends came together Tuesday night for a vigil in honor of West Salem High School junior Serena Brenneman.
Brenneman went missing after a football game on Friday, Sept. 16. After more than a week of community members and police searching, Brenneman was found deceased over the weekend by Salem Police in the Willamette River across from Keizer Rapids Park. The Oregon State Medical Examiner determined Brenneman's cause of death was drowning, and detectives stated they found no evidence of a crime or foul play.
On Tuesday, family and friends expressed their grief and mourned the loss of the teen.
The Brenneman family and many others within the school system and community have called the teen Zackary, while Brenneman's girlfriend and friends at the vigil referred to the student as Serena.
The family noted in a statement Tuesday they had open discussions related to the teen processing their gender identity. "This was an ongoing process, that Zack continued to question with us and himself," they said. "If Zack had asked you personally to use different pronouns, or names, please continue to do so."
At the district's school board meeting Tuesday night, student advisor Isaac McDonald, a senior at West, spoke about the news before offering a moment of silence.
"Today the Titan family has a heavy heart and we are grieving. The crisis team has been at West Salem today and the students in our halls are somber. There are students who were very close to Zackary, and for their closest friends this is extremely hard," he said. "We knew Zackary as a courageous student who was not afraid to be their authentic self. They will be missed."
During the meeting, McDonald urged students who were struggling to seek out the crisis support team and turn to other mental health resources as needed, including the suicide hotline, which can be found "at their fingertips" listed on the back of their student ID cards.
If you are experiencing a crisis, help is available. You can call the Northwest Human Services Hotline at 503.581.5535 or 1.800.560.5535. The National Suicide Prevention hotline is 988. Oregon teens can contact Lines for Life's YouthLine daily from 4-10 p.m. to chat confidentially with a trained teen by texting 839863, calling 877-968-8491 or chatting online.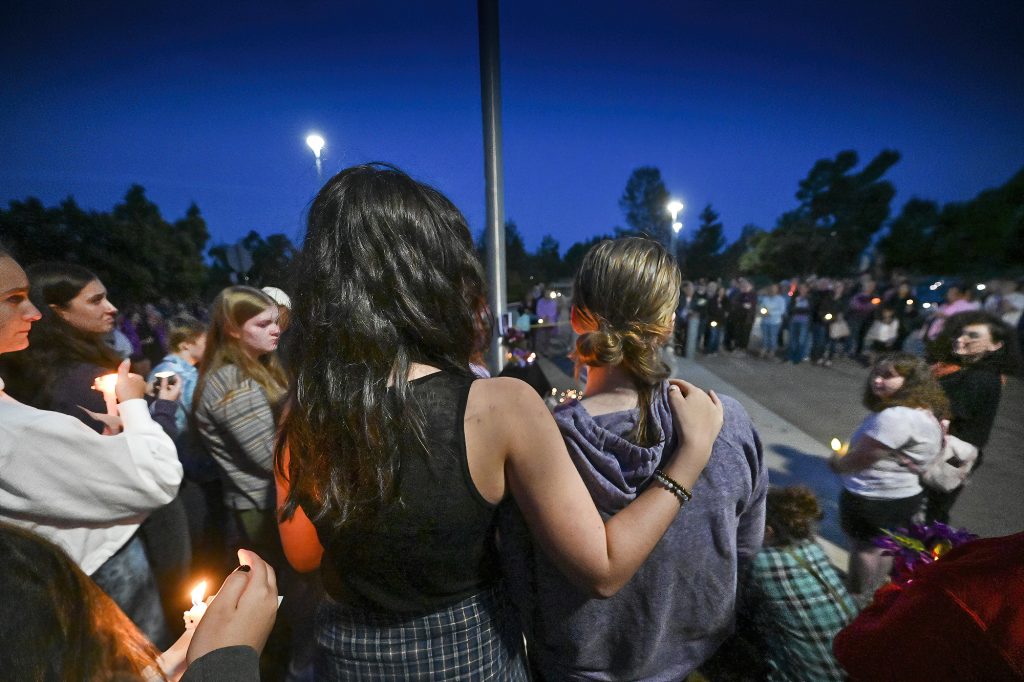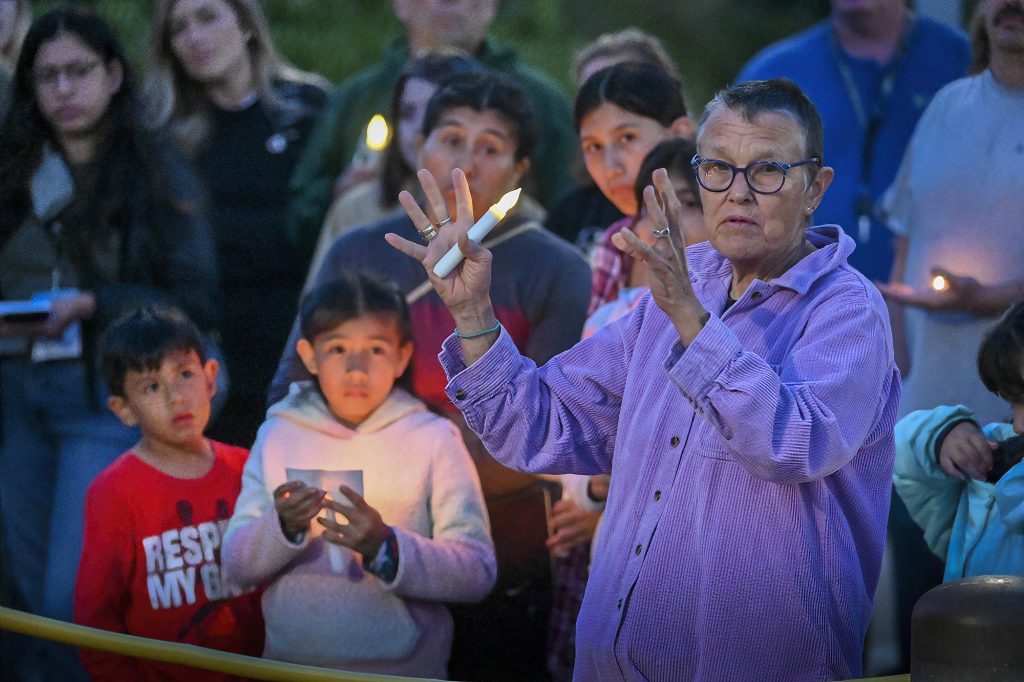 Contact reporter Jordyn Brown at [email protected].
JUST THE FACTS, FOR SALEM – We report on your community with care and depth, fairness and accuracy. Get local news that matters to you. Subscribe to Salem Reporter. Click I want to subscribe!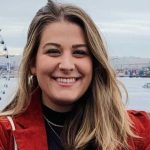 Jordyn Brown is an Oregon journalist who formerly worked for the Eugene Register-Guard.