On Wednesday, veterans and military service members can attend a special event to receive help with job searching, resume building, budgeting and other skills.
The 2022 Mid-Willamette Valley Veterans Stand Down event will be held at the new Salem YMCA, 685 Court St. N.E., from 8 a.m. to 4 p.m. and is being organized by a combination of groups including Serving Our Veterans at Home Salem, WorkSource Willamette, Vet Center, and the Wounded Warrior Project.
The event will include workshops about resume building, balancing their personal budgets and also legal help, and a job fair in the morning. Lunch will be provided, and there will also be 50 community social service providers in attendance and organizations to help provide other services such as help with DMV needs, accessing Veterans Affairs services and benefits, haircuts, dental care, pet care, housing help, and counseling and substance abuse referrals.
Veterans looking for help in some of the workshops should bring some additional information. For the resume building workshop, people should bring employer history, education and a list of skills. For DMV services people will need to bring proof of U.S. citizenship / proof of permanent residence and proof of their current address. The budget workshop will require a list of bills and expenditures, and legal services will need all legal documents and an ID.
Free transportation to the event will also be provided by Cherriots public transit by presenting the event flyer. For more information and a schedule of events, go to sovahsalem.org.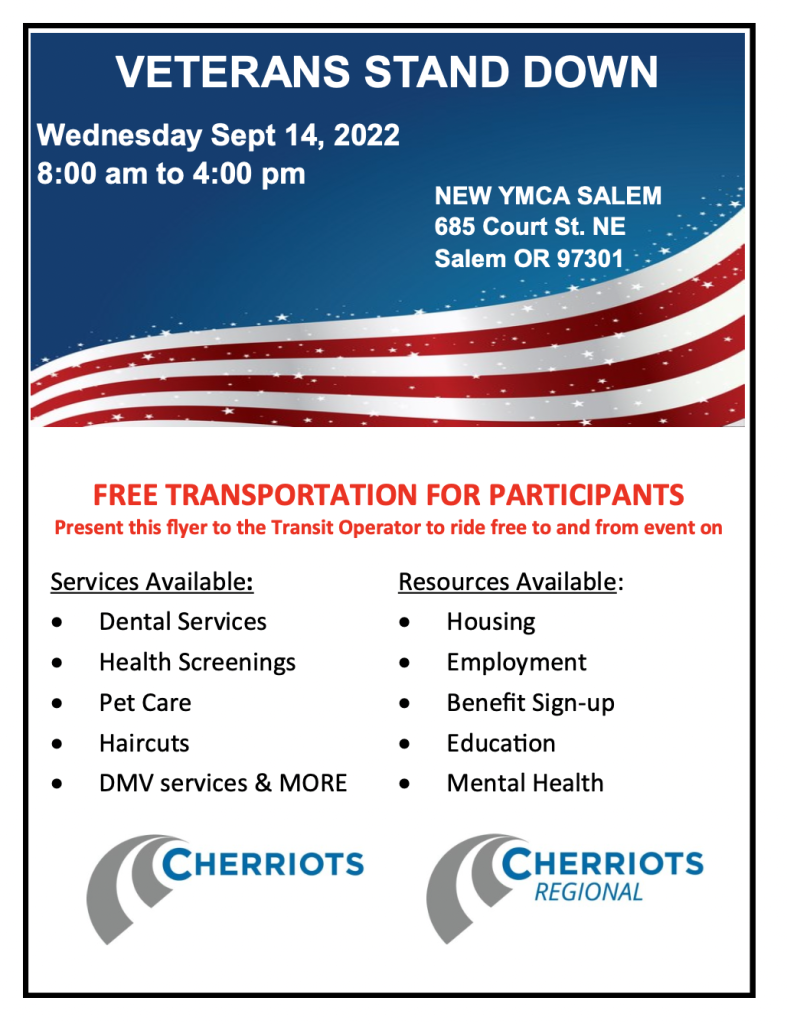 Contact reporter Jordyn Brown at [email protected].
JUST THE FACTS, FOR SALEM – We report on your community with care and depth, fairness and accuracy. Get local news that matters to you. Subscribe to Salem Reporter starting at $5 a month. Click I want to subscribe!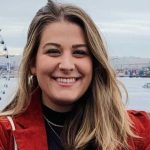 Jordyn Brown is an Oregon journalist who formerly worked for the Eugene Register-Guard.