Saturday morning the sun found almost every nook and corner of the Capitol Mall as crowds gathered on blankets and lawn chairs to hear the heat-dense air fill with the sounds of the Salem Philharmonia Orchestra.
John Graham loved it.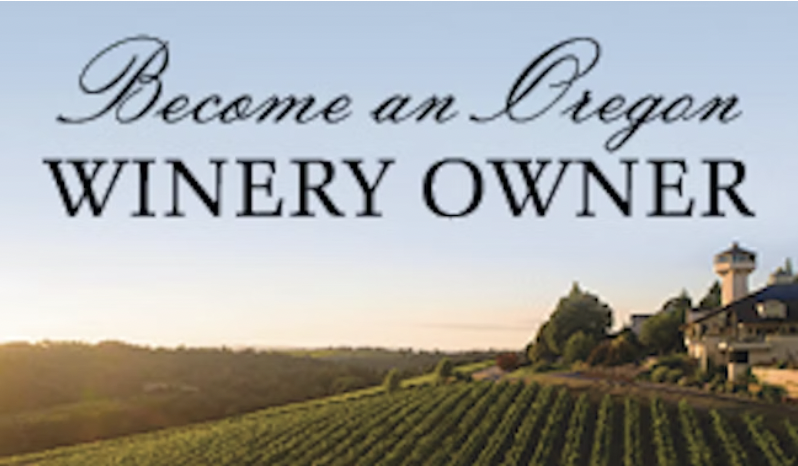 It's rare for the Oregon State Park Ranger not to be smiling on the job but on Saturday, he was beaming.
"It's going to be the best day on the job so far," Graham said, despite the 103 degree high.
He's had about 365 days on the job patrolling the 21 acres around the Capitol in Salem that make up one of Oregon's smallest and most urban state parks. There's weedeating, mowing, checking the flowers, cleaning up litter, giving tours around the Capitol, dealing with dogs off leashes, checking in with the two other permanent rangers and two seasonal rangers, writing interpretive programs and, on a Saturday morning in July, listening to a symphony.
It's all and nothing of what he imagined when he arrived in Oregon from Honduras as a 12-year-old boy.
"I'm still that 12-year-old," he said. "The kid who played with a tire and a stick so the littlest thing in my life is still an amazing accomplishment and I can't believe it's happening."
But Graham didn't know he wanted to be a ranger as a pre-teen. He liked the outdoors well enough but it wasn't until he visited the Columbia River Gorge with his mother that the idea was planted.
"My mom loves going out," he said. "She's a civil servant too and she likes going out and we stopped at a park at the Gorge. Being a person of color, it drew me in seeing another person of color in a uniform."
That person was Kevin Price, a ranger himself and the man who would eventually become a mentor to Graham.
"When I saw Kevin Price, it shocked me. I never saw someone of my size and my color doing what he was doing. He was warm and told people the history of the park. It stuck in the back of my mind but life went on," Graham said.
Graham joined the Army but the day at the Gorge stuck and he eventually made his way to the rangers, working as a seasonal assistant first.
Last year, a permanent position at the Capitol came up and Graham jumped on it.
Now, he gives tours in Spanish and English, getting a jolt of joy when he gets the look.
It can come from a group of people who try to slyly point at him or young kids whose skin matches his.
"I have seen many times people look at me and I know," he said. "I just say, 'Hi' and then talk to them in Spanish and they're like, 'You speak Spanish?' Just because I wear the uniform, it doesn't mean I forget where I come from. The best is seeing the faces of kids, seeing someone of color in a uniform giving them hope."
That's Graham's goal, he says: to make people feel like family just like Price did for him more than 20 years ago.
There have been days though–like when he finds racist graffiti scrawled in the bathrooms or threats to kill him on the walls. Or when he has to uphold expectations for guests who may be living with mental illness or drug addiction–much more common in the 21 acres Graham patrols than other state parks, he says.
But the good days outweigh the bad. The cherry blossom festival, guiding a tour, seeing faces light up when he tells tourists the golden man atop the capitol stands for every Oregonian.
And the symphony on a July morning.
"Next month is going to mark one year," Graham said of his position in the capital. "I am so stoked. The amount of exposure and types of people you see–dignitaries, park visitors from all parts of the world–we welcome everyone. The whole point of the state park is for people to come out and recreate and escape everyday life and everyday stresses. Our park is there for them, we work for them."
Contact reporter Caitlyn May at [email protected].
JUST THE FACTS, FOR SALEM – We report on your community with care and depth, fairness and accuracy. Get local news that matters to you. Subscribe to Salem Reporter starting at $5 a month. Click I want to subscribe!