Eleven elementary and middle schools in the Salem-Keizer School District will have new principals in the fall as current principals retire or move to other jobs in the district.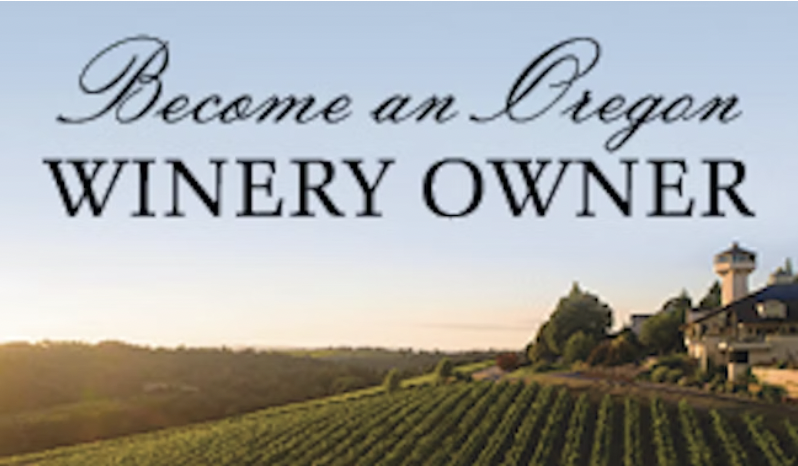 The district announced a slew of administrative changes ahead for the upcoming school year this week, including new principals at Stephens and Waldo middle schools.
Ricardo Larios, an assistant principal at McKay High School, will become the new principal at Stephens. Current principal David Wood will become an assistant principal at South Salem High School, the announcement said.
Ricardo Larios, right, works with a student on a summer school assignment in the McKay High School library (Rachel Alexander/Salem Reporter)
Larios has been with the district since 2007 and taught at Waldo Middle School before moving to McKay in 2019. "He is driven by the desire to create the safest and most inclusive learning environment for our students and is looking forward to the opportunity to serve the Stephens Middle School community," the district announcement said.
At Waldo, longtime principal Tricia Nelson is retiring. Ingrid Ceballos, currently principal at Four Corners Elementary School, will be Waldo's new leader.
Ceballos previously taught in Los Angeles before coming to Salem in 2006 as a bilingual teacher at Mary Eyre Elementary School. A decade later, she became an instructional mentor – a teacher who helps other teachers improve their teaching. She's been principal at Four Corners since 2019.
"Ceballos is committed to fostering a strong sense of belonging for the students and communities and supporting staff to further develop their craft," the district announcement said.
Ingrid Ceballos, left, at a Four Corners Elementary School clinic held in the spring of 2021 (Rachel Alexander/Salem Reporter)
Nine elementary schools will also get new principals. They are:
Lamb – Joni Pruett
Four Corners – Hugo Valdez Jimenez
Richmond – Samantha Miley
Englewood – Geoffrey Wetherell
Salem Heights – Risa James
Gubser – Erin Hanson
Keizer – Cherice Cochrane
Scott – Tom Charboneau
Kennedy – Miranda Pickner
More information about the principals and other administrative changes is on the district website.
-Rachel Alexander