A banner reading "Abortion Saves Lives" hangs in front of the Oregon Capitol on Tuesday, May 3 during an abortion rights rally following the leak of a draft Supreme Court opinion which would overturn Roe v. Wade (Rachel Alexander/Salem Reporter)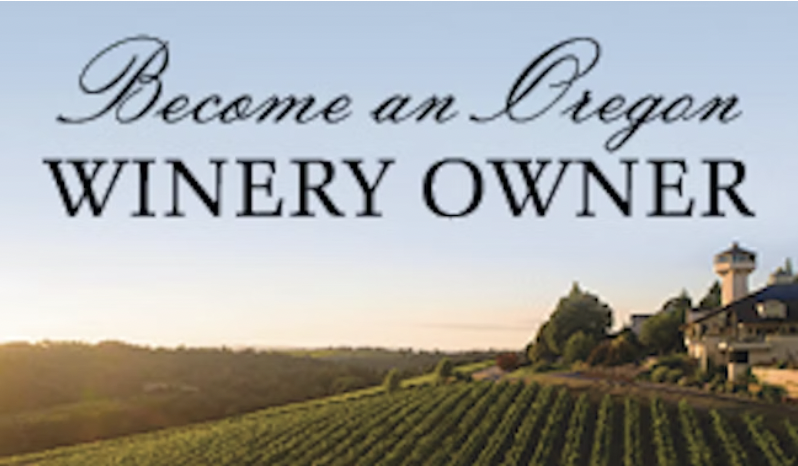 A rally and march protesting the U.S. Supreme Court's decision to overturn Roe v. Wade is expected Friday night in Salem, starting in front of the Oregon State Capitol building.
An event page on Facebook says the pro-choice rally will take place at 5:30 p.m. across the street from the Capitol, and the march will start around 6:30 p.m.
The rally is in response to the landmark decision Friday to overturn a nearly 50-year-old right to abortion.
Some attendees plan on resuming the rally after the march. "Bring your signs, hangers, megaphones, etc.," the post said.
No organizer was listed.
Hundreds of Salemites marched from Riverfront Park to the Oregon Capitol May 3 in support of abortion rights following the leak of a draft version of Friday's opinion.
A flier for the rally on Facebook.
-Ardeshir Tabrizian