TODAY'S BROADCAST: Rachel Alexander describes the reporting she undertook in Salem following the tragic school shooting in Texas, telling how the Salem-Keizer School District deals with threats of such violence. The story she produced is HERE.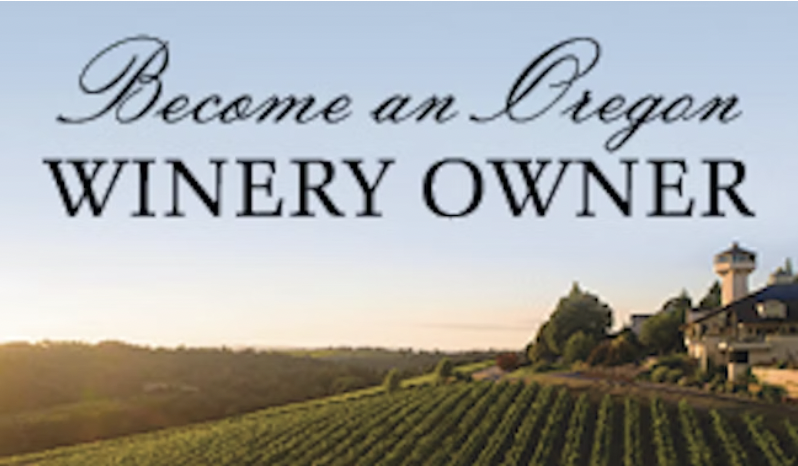 YOUR SOURCE: Rachel Alexander, Salem Reporter's managing editor.
OUR PARTNER: Capital Community Media, the Salem-based community television and radio operation, produces Behind the Scenes for broadcast on FM radio station KMWV. Reach Host Wendy Brokaw at [email protected] or (503) 588-2288.