Salem City Council Chambers. (Amanda Loman/Salem Reporter)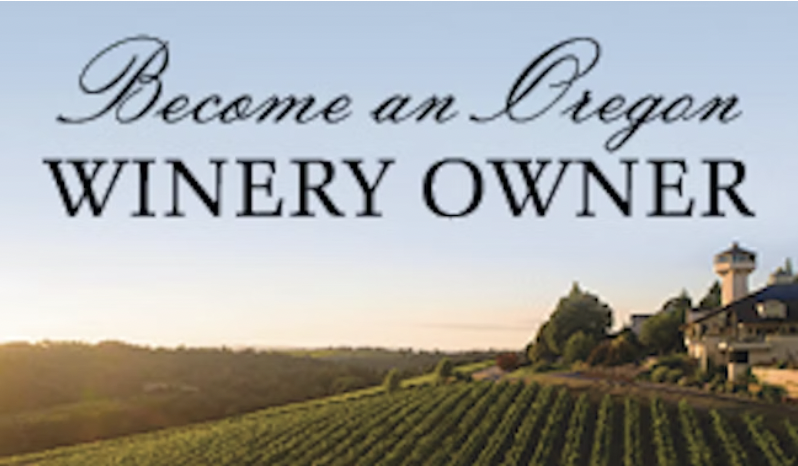 Citizens get a chance to have their say about the recommended city budget for next year during a public hearing scheduled Monday by the Salem City Council.
The city's budget committee recommended a budget to the council on May 11. City officials said last month that Salem is nearing a "budget cliff" where the cost of providing residents with basic services like firefighting and building inspections is outpacing the city's ability to collect taxes and other revenue.
The city's proposed budget for the upcoming year calls for spending a total of $736 million, about a 5% increase from the 2021-2022 budget which goes through July 1. Of next year's total, $165 million is budgeted for the general fund, which pays for most routine city services including police, fire, municipal court and library and parks operations. That's a 1.7% increase from this year.
Councilors will also consider fee schedule for the 2023 budget year. The city produces a schedule every year for various departmental fees for services including zoning, ambulance and fire safety, water and sewer usage, and building permitting and inspections.
The council will consider a new city code establishing the Salem Public Library's Fine Free Policy. A city committee in late March selected Kim Carroll as Salem's next city librarian.
Carroll recently told Salem Reporter she intended to eliminate library fines, a desire she said stemmed from her experience as a child, when she felt she couldn't use the library because she owed money.
Councilors will also consider extending a lease with service provider Church at the Park for Village of Hope, the city's first micro shelter location, at 2640 Portland Rd. N.E. until Nov. 14, 2023. The lease for the city-owned property is currently set to end May 14, 2023.
To participate: The meeting starts at 6 p.m. Monday and is streamed live on YouTube. Submit comments on agenda items by 5 p.m. the day of the meeting at [email protected]. Public comment and testimony may also be provided during the meeting via Zoom. Please pre-register between 8:00 a.m. and 2:00 p.m. on the day of the meeting at the following link: https://www.cityofsalem.net/Pages/Public-Comment-at-Salem-City-CouncilMeeting.aspx
-Ardeshir Tabrizian