TODAY'S BROADCAST: Ardeshir Tabrizian explains why a Marion County jury decided not to convict someone of a bias crime in a Salem killing. The decision turned on technical aspects of the law. The story he produced is HERE. The owner of a Salem restaurant known as a refuge for marginalized communities speaks out on what's ahead (original story HERE) and what's behind the drive at a local Starbucks go unionize (story HERE).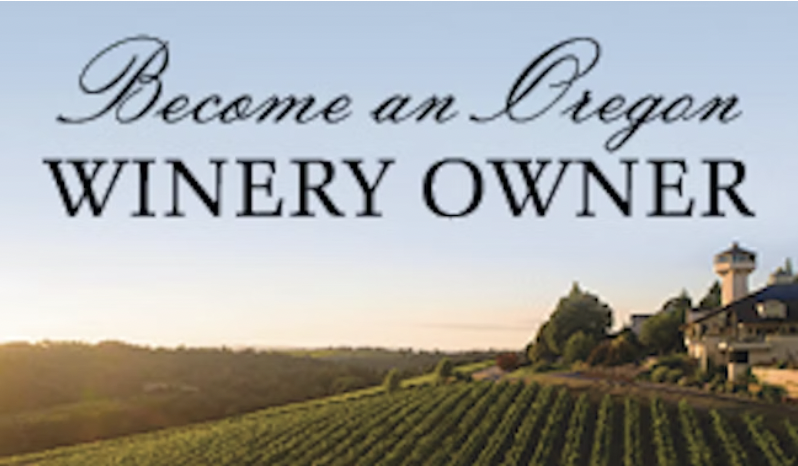 YOUR SOURCE: Ardeshir Tabrizian, public safety and housing reporter, Salem Reporter.
THE RECORDING: Behind The Story
OUR PARTNER: Capital Community Media, the Salem-based community television and radio operation, produces Behind the Scenes for broadcast on FM radio station KMWV. Reach Host Wendy Brokaw at [email protected]lcommunitymedia.org or (503) 588-2288.
SUPPORT OUR LOCAL WORK – We report on your community with care and depth, fairness and accuracy. Get Salem news that matters to you. Subscribe to Salem Reporter starting at $5 a month. Click I want to subscribe!