Map of the Cordon Road corridor (Courtesy/City of Salem)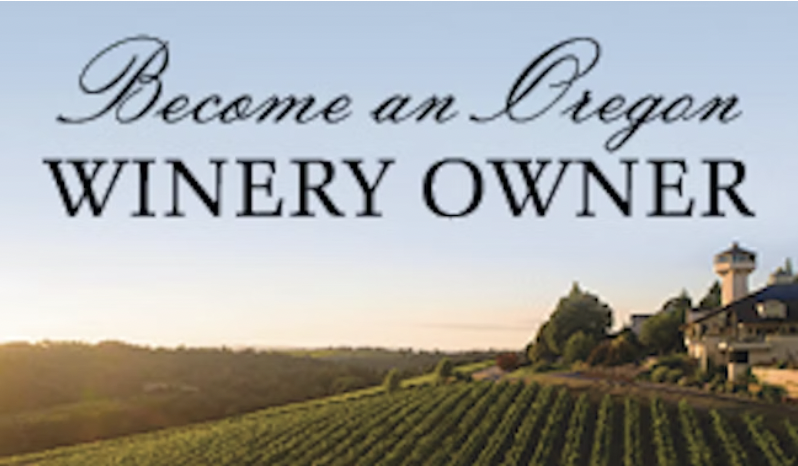 The city of Salem and Marion County are seeking community input to help plan future work on Cordon Road between Kuebler Boulevard and Hazelgreen Road.
An online "open house" went live Monday as the city, county and Mid-Willamette Valley Council of Governments work on a plan for future growth and development along the Cordon Road corridor, according to the county's website.
The project goals include adding a shared-use path for pedestrians and bicyclists, roundabouts to improve mobility and safe crossings, a draft vision plan said.
The open house is available through June 6.
It provides an interactive map and allows people to leave comments identifying "key mobility and safety issues" for pedestrians, bicyclists, transit users and drivers along the corridor, the website said.
-Ardeshir Tabrizian