The Marion County Board of Commissioners meets Wednesday to consider expanding contracts for veteran services and jail work crews. They will also consider a memorandum of understanding with three county departments to designate over $28 million of federal pandemic relief funds for several projects.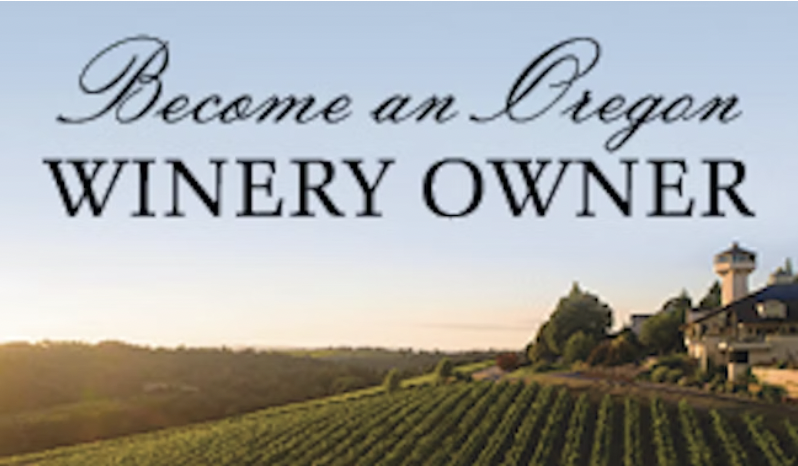 Commissioners will consider renewing a contract with the Mid-Willamette Valley Community Action Agency for veteran services and adding over $318,100. The new contract would total about $1.53 million.
The board will also consider doubling its current $250,000 contract total with the city of Salem for providing jail work crews and supervision for highway work, landscaping and public lands conservation.
They will consider distributing about $314,600 in revenue from timber sales in the county. The largest amounts will be about $111,500 to Marion County, $94,200 to the Santiam Canyon School District $129 and $68,200 to the county school fund.
Commissioners will consider approving a memorandum of understanding with three county departments regarding federal pandemic relief funding for several projects.
Marion County community services would have $3 million designated for an excavation project at the Detroit Lake Marina, and Health and Human Services would have $500,000 to buy an apartment complex for Our Place, a transitional living program that will provide childcare and addiction treatment for families. The program would mirror the existing Her Place and planned His Place, which help parents with substance abuse disorders with long-term recovery and reuniting with their children.
Public works would have $9 million designated for building a new radio and microwave broadband communication network that would serve police and fire agencies throughout Marion County, about $365,000 for building a park at the largely undeveloped Parkdale Park, and $600,000 for the city of Donald's wastewater treatment plant expansion. They would also allocate about $9.85 million for the Brooks Community Service District to provide drinking water and $5 million for wastewater improvement.
The board will also consider a $600,000 contract with the state Department of Administrative Services for vehicle rentals, gas and shop service for the county's health and human services department.
They will also consider federal reimbursement to the county juvenile department for services provided to "at-risk youth" who are also at risk of being removed from their home into foster care, according to the agenda item.
-Ardeshir Tabrizian