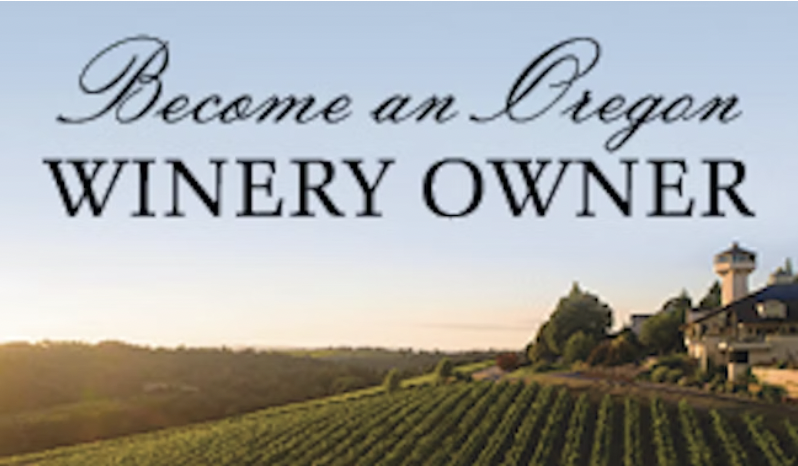 The topic: The campaign to succeed Chuck Bennett as Salem mayor was an expensive race between two civic leaders. Chris Hoy won the office, shifting seats in the Salem City Council chamber. Read more HERE. Plus, hundreds of people gathered in Salem to honor the late Gerry Frank, Oregon's "Premier Citizen" (read more HERE) and Salem Art Association is reckoning with the racist legacy of Asahel Bush (that story HERE).
Today's guest: Rachel Alexander, Salem Reporter's managing editor.
Our media partnership: Salem Reporter is teaming up with KMWV 98.3 FM for weekday morning presentations on the stories of the day.
Listen in (recorded): In Case You Missed It
Share your comments: Email to [email protected]
About KMWV: The radio station is part of Capital Community Media, the Salem-based community television and radio operation. Station manager Lisa Walz can be reached at [email protected] or (503) 588-2288 ex. 7565.
JUST THE FACTS, FOR SALEM – We report on your community with care and depth, fairness and accuracy. Get local news that matters to you. Subscribe to Salem Reporter starting at $5 a month. Click I want to subscribe!
Contact us: [email protected] or 503-575-1251.