Kathleen Jonathan, the Salem-Keizer School District's only Marshallese-speaking school outreach worker, meets with a family at their home in the fall of 2020 (Rachel Alexander/Salem Reporter)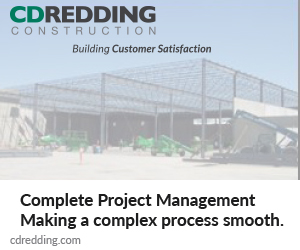 Salem-Keizer School District leaders will host a virtual community event Monday evening to share stories and information from local Pacific Islanders.
The panel will feature two district outreach workers, Kathleen Jonathan and Chris Fuimaono, as well as Dr. Sandy Tsuneyoshi, former director of Asian and Pacific Islander American student services at Oregon State University, and Bennie Moses-Mesubed, dean for diversity, equity & inclusion at Columbia Basin College.
District students will also participate.
The event is intended to give an overview of the history and culture of various communities within the Pacific Islands. Pacific Islander students make up a growing share of the district's student body.
The session will be moderated by school board Chair Osvaldo Avila and Cynthia Richardson, the district's director of student equity, access and advancement.
The session is held over Zoom and runs May 16 from 6 to 7:30 p.m. More information and a link to access the session is available on the district website.
-Rachel Alexander