A historic tombstone at the Salem Pioneer Cemetery (Ron Cooper/Salem Reporter)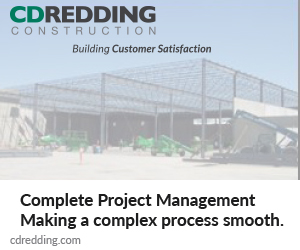 Volunteers are needed to help spruce up Salem's Pioneer Cemetery ahead of Memorial Day.
The city of Salem is hosting a work party Saturday from 9 a.m. to 12 p.m. Volunteers will clean up debris, clean headstones and weed.
The cemetery, located at the corner of Southeast Commercial Street and Southeast Hoyt Street, was founded in 1854 as the Odd Fellows Rural Cemetery and is the resting place for many of Salem's earliest settlers. The cemetery is listed on the National Register of Historic places due to the number of significant early Oregonians buried there. The city has held the deed for the cemetery since 1986.
Preregistration for the clean-up is required. To register, contact Amanda Sitter, the city's parks volunteer coordinator, at 503-589-2197 or [email protected]
-Rachel Alexander