Officials from the Northwest Commission on Colleges and Universities will visit Chemeketa Community College this spring to evaluate the college's compliance with academic standards and reaffirm its accreditation.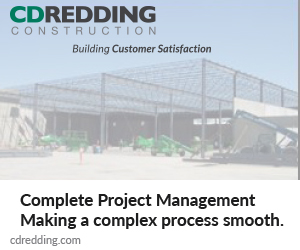 Colleges in the U.S. are typically accredited by an independent agency which evaluates the school to ensure it provides students with a quality education.
Members of the public are invited to submit comments ahead of the commission's visit to Chemeketa, which is scheduled for April 11-13. Evaluators will meet with students, staff, faculty and the college's Board of Education during their visit.
The college last had its accreditation reviewed and reaffirmed in 2015.
Comments should address the college's qualifications for accreditation, and must be submitted in writing by March 11 to:
Northwest Commission on Colleges and Universities
8060 165th Ave NE, Ste. 200
Redmond, WA 98502
-Rachel Alexander