Silver Falls in October 2021. (Saphara Harrell/Salem Reporter)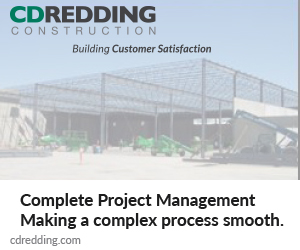 If you're hoping to follow Thanksgiving with some time in nature, Oregon State Parks has a deal for you.
The state parks system is waiving all parking fees at the 26 parks that normally charge visitors to leave a vehicle. Those include Silver Falls State Park, Willamette Mission State Park and Champoeg State Heritage Area.
Parking fees are normally $5 per day, with an annual pass for $30.
The "Green Friday" promotion is intended to encourage Oregonians to spend time outside as an alternative to shopping on Black Friday.
State parks director Lisa Sumption called the promotion "an important acknowledgement that going for a walk or just being outdoors can relieve stress in a way that nothing else can."
-Rachel Alexander