The Marion County Board of Commissioners meets Wednesday to consider giving out more than $2 million generated from timber sales to the county, education programs, libraries and the Marion County Extension Service.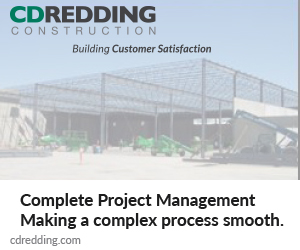 The commissioners will consider distributing $2,085,585 in revenue from timber sales in the county. The largest amounts will be over $818,600 to Marion County, nearly $644,000 to the Santiam Canyon School District #129 and nearly $424,500 to the County School Fund.
The commissioners will also consider adopting the Marion County Surveyor's Office map standards and plat naming policy to meet county code requirements.
The board will consider approving deeds for Marion County to sell six foreclosed properties in Woodburn to the highest bidders.
Meeting details: The commissioners meet at 9 a.m. Wednesday in the Senator Hearing Room at 555 Court Street N.E. The meeting is streamed live on YouTube.
-Ardeshir Tabrizian