Salem City Council Chambers. (Amanda Loman/Salem Reporter)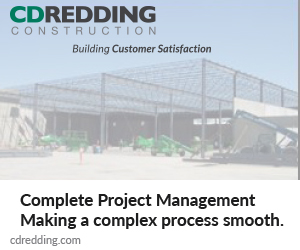 The Salem City Council meets Monday night to consider adopting one of three new ward boundary maps.
The new wards will change who Salem residents will be represented by depending on where boundary lines fall. Residents can weigh in on the three options during Monday's meeting.
Read about the ward boundaries here.
Councils will also consider a property tax exemption for a planned apartment complex in the former Nordstrom building.
They will consider the same exemption for a two-unit apartment building located at 231-233 Commercial Street N.E.
How to participate: The meeting starts at 6 p.m. on Nov. 15. View the meeting at CC:Media Channel 21 or on YouTube. Submit comments on agenda items by 5 p.m. on the day of the meeting at [email protected].
-Saphara Harrell