A nurse cares for a Covid patient in the intensive care unit at Salem Hospital on Friday, Aug. 20, 2021. (Amanda Loman/Salem Reporter)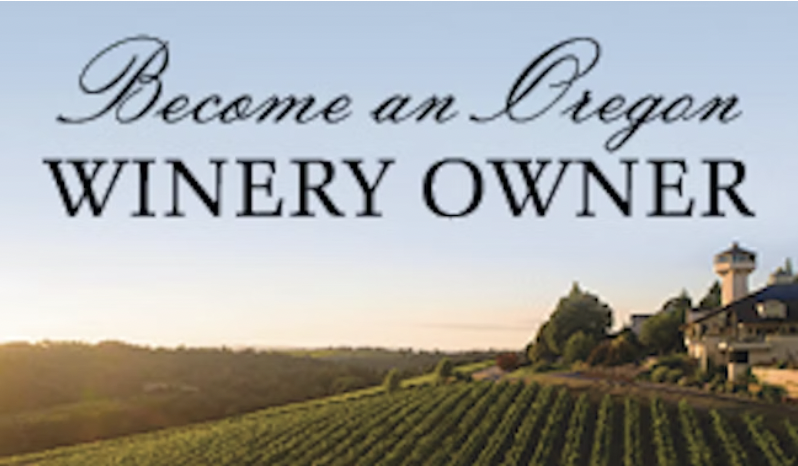 NOTE: Salem Reporter is providing this free to the community as a public service to keep residents informed. Please share and please subscribe to support this reporting.
About 100 members of the Oregon National Guard will be deployed to Salem Hospital starting Friday to support health care workers treating a surge in Covid patients that has filled the region's largest hospital to near capacity in recent weeks.
The Oregon Health Authority said Tuesday that Salem Hospital was prioritized in a second wave of guard deployments "due to their hospital capacity challenges," according to spokesman Jonathan Modie.
Guard members assigned to the hospital finish training Tuesday, Sept. 7 and begin working the following day.
The hospital is caring for more Covid patients than any other in Oregon, with nearly one in five beds occupied with someone with Covid.
As of Tuesday morning, the hospital had 90 Covid positive patients admitted, 20 of them in the intensive care unit, and 481 out of 494 licensed hospital beds full, according to data Salem Health publishes daily. Seventy-four of those in the hospital with Covid are unvaccinated against the disease, the hospital said.
The high number of patients and the severity of their illness has led the hospital to open additional beds in other parts of the hospital to expand the capacity of its normally 30 patient ICU, offer bonuses to employees working extra shifts and cancel some scheduled surgeries to free up beds.
The guard deployment begins a second wave of aid intended to help overburdened Oregon hospitals care for patients. Gov. Kate Brown deployed a first wave of 500 guard members Aug. 20, sending them to hospitals in central and southern Oregon that have been overrun with Covid patients.
Salem Health requested the guard's aid at its flagship hospital earlier in the month and had a plan developed for using guard members without a medical license to help with patient care, said Amie Wittenberg, the hospital's director of emergency services and a nurse, in an Aug. 20 interview with Salem Reporter.
Though guard members can't perform tasks which require a nursing or other license, she said every medical employee at the hospital spends a portion of their time doing administrative or patient care tasks that don't require medical licensing. Those could include delivering meals and helping walk patients between rooms.
Guard members can function as a force multiplier, she said, allowing licensed employees to care for more patients.
"Say I'm going to provide a bath for the patient and the patient's bedbound. I'm on one side of the bed, and then I do everything, and then I go around to the other side … That's where if I had four hands, I could have someone across from me, and we could be working together to provide care so it could cut down that (certified nursing assistant) workload by 50% to have a partner," Wittenberg said.
More help for patient care will also aid medical workers in the hospital's ICU.
"It allows the emergency room to be that much more efficient," said Dr. Marty Johnson, medical director of Salem Hospital's ICU and a pulmonologist. "It frees up the clinical staff to better stabilize those patients to get the labs in order, to get all the necessary scans that we need."
The guard members will be deployed to Oregon hospitals through at least Sept. 30, said Maj. Stephen Bomar, spokesman for the Oregon Military Department. He said the number of guard members assigned to specific hospitals may fluctuate depending on need, but the guard expects to have up to 1,500 members deployed statewide by the end of the week.
Deployments could extend through Dec. 31 if the need for hospital support continues, he said. The Department of Defense is paying for the deployment, he said.
"We are extremely grateful for the additional assistance and look forward to working with the National Guard again," said Lisa Wood, Salem Health spokeswoman, in a statement. "Salem Health served alongside the Guard personnel for more than six months in our vaccine clinic work and we are pleased to welcome them into the hospital to fulfill many of the supporting roles that are necessary with the high census and COVID-positive patient surge that we, like so many other Oregon hospitals, are experiencing."
Contact reporter Rachel Alexander: [email protected] or 503-575-1241.
JUST THE FACTS, FOR SALEM – We report on your community with care and depth, fairness and accuracy. Get local news that matters to you. Subscribe to Salem Reporter starting at $5 a month. Click I want to subscribe!