A couple rides the fair lift across the grounds. (Anna CK Smith/ special to the Salem Reporter)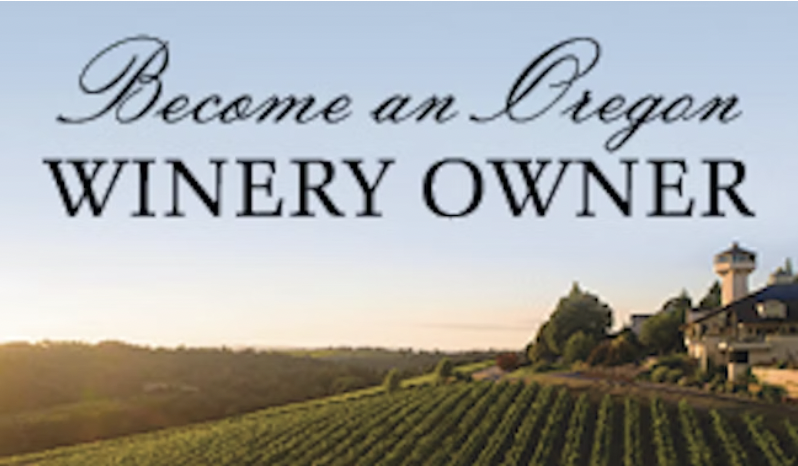 If you're looking to sling funnel cakes or direct traffic, the Oregon State Fair might have a job for you.
The fair is holding a hiring event Saturday, July 24 starting at 9 a.m. to fill jobs in concessions, administration, parking and admissions. Hundreds of temporary jobs are available, according to a press statement.
Teens 16 and older can work food and games positions. Other jobs are for those 18 and older.
Those seeking a job should come to the Oregon State Fairgrounds' pavilion off the Sunnyview Avenue entrance. Applicants should bring a photo ID, passport or social security card. Interviews will be conducted on the spot.
A map and more details are available on the fair website. The state fair will be held in Salem from Friday, Aug. 27 through Monday, Sept. 6.
-Rachel Alexander