A line of more than 175 people waiting to collect a one-time $500 relief payment wraps around the OnPoint Community Credit Union in West Salem on Thursday, August 20.(Amanda Loman/Salem Reporter)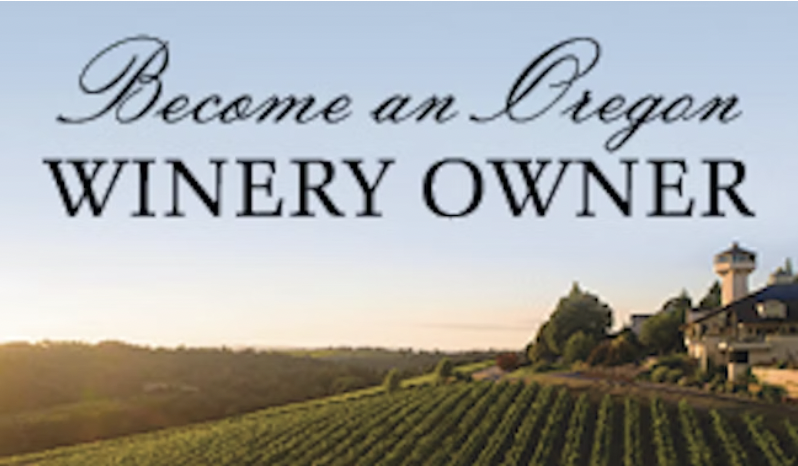 About 7,500 Oregonians went back to work in June, dropping the state's unemployment rate slightly to 5.6%, according to the Oregon Employment Department.
The state's economy has recovered gradually since widespread layoffs caused by the pandemic in 2020. Oregon's unemployment rate was 6.3% at the end of 2020, and 5.8% in May.
The health care and social assistance industry gained about 2,400 jobs statewide. The state also saw job gains in transportation, warehousing and utilities (1,000 jobs); leisure and hospitality (1,000 jobs) and wholesale trade (800 jobs). The construction industry lost about 900 jobs in June.
To date in 2021, Oregon has averaged an increase of 10,100 people employed per month, the department said. That puts June's gains below average for the year.
The number of Oregonians who have remained unemployed for at least one year also remains far higher than before the pandemic. In June, about 40,000 Oregonians had been unemployed for at least 52 weeks, compared with an average of about 8,000 people for the three years prior to the pandemic.
Most Oregon jobs that haven't recovered from the pandemic are in the leisure and hospitality industry, the department said. Statewide, the industry is 46,800 jobs below February 2020 levels.
The state will release county and city unemployment data for June on July 20.
-Rachel Alexander