Tom McLeod, an EMT with Metro West Ambulance, readies a second dose of the Moderna vaccine at a drive-thru COVID-19 vaccination clinic at Centennial Park in Woodburn, Ore. on Thursday, April 1, 2021. (Amanda Loman/Salem Reporter)
Just 502 adults living in Polk County need to get a first dose of Covid vaccine to move the county to Oregon's lowest level of Covid-related restrictions.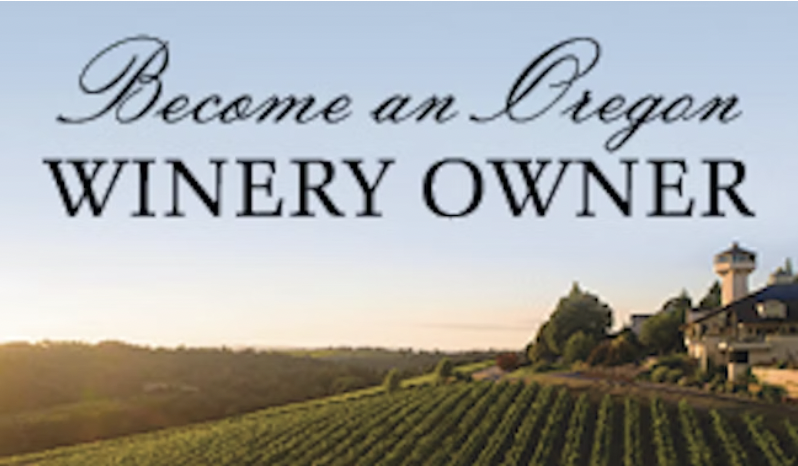 Gov. Kate Brown announced Tuesday that Polk County has submitted a required plan to close vaccination gaps along racial and ethnic lines and has achieved an adult vaccination rate of 64.24%. That's just shy of Brown's target that 65% of adults in a county receive at least one dose of Covid vaccine before moving to "low risk" restrictions.
Brown said Polk County could immediately move to "low risk" rules when the 65% target is met. The county has been listed at "moderate risk" for the past two weeks as new Covid cases have declined.
Under low risk rules, restaurants and bars could remain open until midnight, one hour later than currently allowed. Gyms, theaters and many other indoor entertainment venues could operate at 50% capacity, rather than the current 20%, and faith institutions could hold services at 75% indoor capacity.
Jacqui Umstead, Polk County's public health administrator, said she expects it will take seven to 10 days to hit that target based on recent vaccination rates. The county has several upcoming free vaccination clinics at local schools. Details are listed on the county website.
Marion County will remain under "high risk" restrictions because of a higher rate of new Covid cases than Polk. It's one of just 10 counties in Oregon still at that level.
In Marion County, 58.9% of adults have received at least one dose of Covid vaccine, and 16,533 more need to get a shot to hit Brown's 65% target, according to Oregon Health Authority data.
The "low risk" target could be moot if 70% of Oregon adults get a first Covid vaccine sooner. That's Brown's target for dropping the state's mask mandate and nearly all pandemic-related business restrictions. Vaccination rates statewide have slowed over the past month, but Oregon remains on track to hit that target by the end of June.
-Rachel Alexander