Tony Gubbels, left, and co-worker Kevin Wolff wear masks made by another co-worker's wife while working at Brim Tractor Company in Salem. (Amanda Loman/Salem Reporter)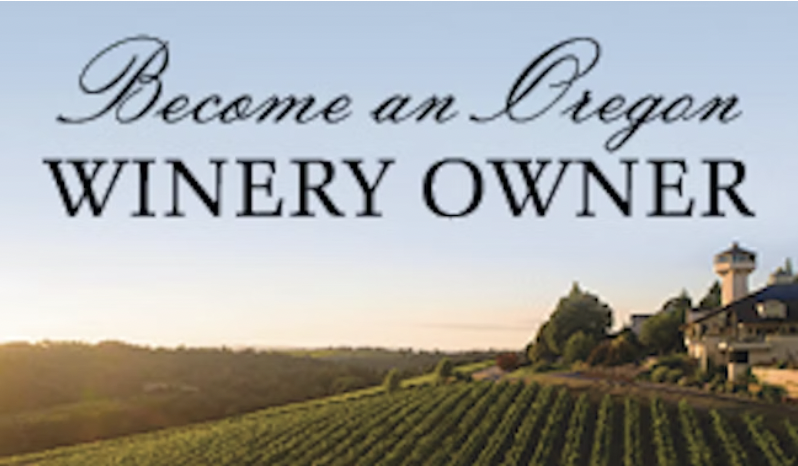 The Oregon Occupational Safety and Health Administration has indicated it will update its pandemic workplace safety rules once the state reaches the 70% vaccination target set by Gov. Kate Brown.
Brown has said she'll lift most Covid restrictions once that threshold has been met. As part of that plan, Brown has asked the agency to revise its rules that mandate masks, social distancing in work environments, as well as telecommuting and other measures.
Oregon Health Authority Director Pat Allen said last week that the state could hit the vaccination target by June 21. In a press release, Oregon OSHA said it'll convene stakeholders next week to begin discussions on which provisions should be repealed.
The workplace safety agency extended its Covid-related workplace safety rules in May. Oregon OSHA gave no firm date to repeal the rules and instead indicated it would unwind them in consultation with advisory panels and other stakeholders.
-Jake Thomas