Gov. Kate Brown speaks at a news conference in Portland on Thursday, March 12, 2020. (Jonathan House/Pamplin Media)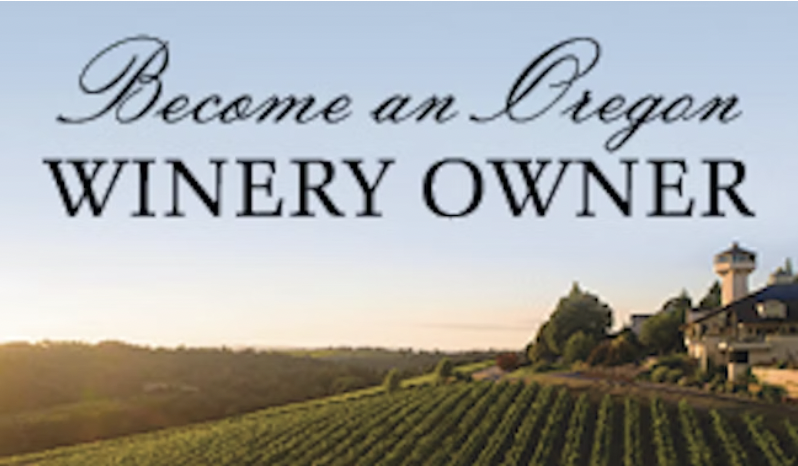 Oregonians who are fully vaccinated against Covid no longer need to wear a mask in most public spaces, Gov. Kate Brown announced Thursday afternoon.
Her announcement comes after the Centers for Disease Control and Prevention on Thursday said vaccinated people could safely socialize, play outside and go about their daily lives largely unmasked. The agency said the decision was based on data showing Covid vaccines are highly effective both at stopping people from contracting Covid and from transmitting the virus to others.
Oregon currently requires people to wear masks in most public settings, including while shopping, attending school and in crowded outdoor settings such as sporting events or farmer's markets.
Brown on Thursday said the Oregon Health Authority would review workplace and business guidelines on masking in the coming days and issue rules "to allow the option of lifting mask and physical distancing requirements after verifying vaccination status."
A person is considered fully vaccinated against Covid two weeks after receiving their final dose of vaccine. Pfizer and Moderna vaccines require two doses spaced several weeks apart, while the Johnson & Johnson vaccine is one dose.
"Some businesses may prefer to simply continue operating under the current guidance for now, rather than worrying about verifying vaccination status, and that's fine," Brown said.
She said mask requirements would not change for K-12 schools this school year. That means school employees and students will continue to wear masks except when eating or drinking.
In line with federal guidelines, Brown said masks will still be required in crowded indoor spaces like public transit, and health care settings like hospitals and long-term care facilities.
The governor's full remarks are available in a video here and as a written statement here.
-Rachel Alexander