Oregon State Capitol, Legislature (Salem Reporter/file)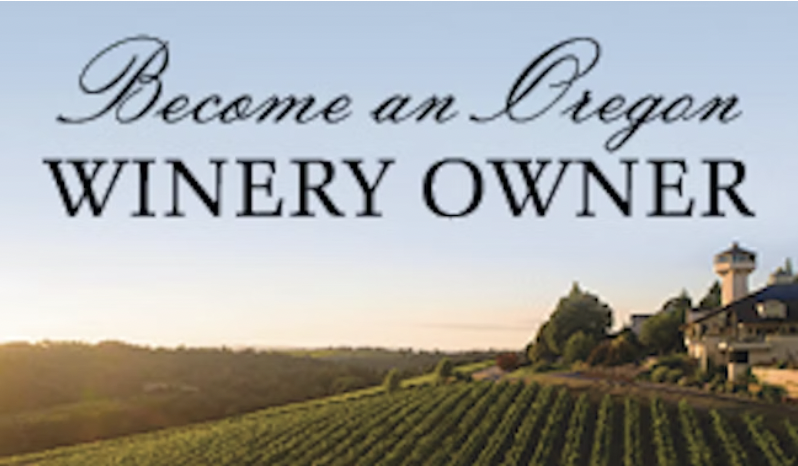 One of the biggest challenges posed by the pandemic-induced downturn is keeping people in their homes. The Oregon House passed a bill on Tuesday aimed at doing that.
THE ISSUE: While there are signs the economy is recovering, there are still thousands of households in Oregon who are behind on their mortgage payments.
THE BILL: House Bill 2009
WHAT IT DOES: Reestablishes the moratorium on residential foreclosures though July 1, 2021. The bill gives the governor the ability to extend the moratorium for 90-day increments through the end of the year.
WHY IT WAS PROPOSED: The previous moratorium expired in December.
HOW THE MARION/POLK DELEGATION VOTED:
State Rep. Brian Clem, D-Salem: Excused
State Rep. Paul Evans, D-Monmouth: Yes
State Rep. Raquel Moore-Green, R-Salem: No
State Rep. Mike Nearman, R-Independence: No
Sate Rep. Bill Post, R-Keizer: No
State Rep. Rep. Teresa Alonso León, D-Woodburn: Yes
WHAT HAPPENS NEXT: The bill moves to the Senate for consideration.
-Jake Thomas
CORRECTION: An earlier version of this post reported how the Marion and Polk counties delegation voted on an earlier floor motion on the bill instead of the final vote count. This post has been updated to reflect the final floor vote on the bill. State Reps. Paul Evans and Teresa Alonso León voted for the legislation. An earlier version incorrectly reported they voted against it. Salem Reporter apologizes for the error.