Oregon State Capitol Senate (Salem Reporter/file)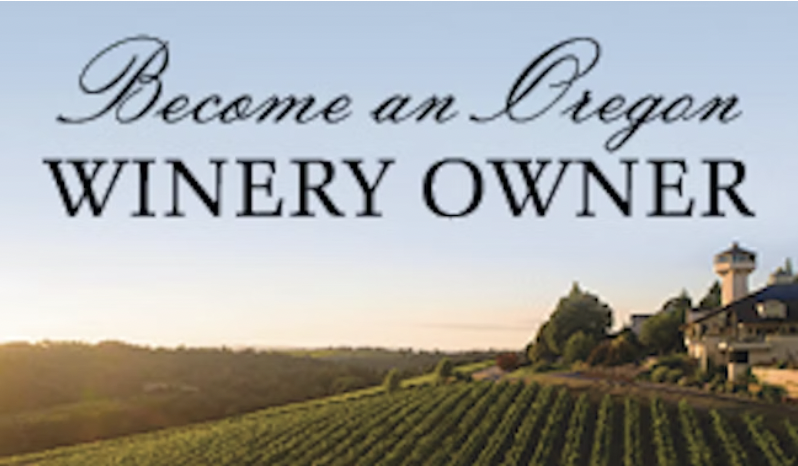 The Oregon Senate approved a pair of related bills on Monday that are intended to bring human trafficking out of the shadows. Sometimes those shadows are bars, restaurants and hotels.
THE ISSUE: Human traffickers operate by keeping their victims out of sight. But their victims often have interactions with staff at hotels and bars.
THE BILL: Senate Bill 515 and Senate Bill 535
WHAT IT DOES: Senate Bill 515 requires employees of bars and restaurants to report human trafficking or unlawful employment of minors. Senate Bill 535 adds hotel workers to the list of professions that must immediately report suspected child pornography by computer technicians.
WHY IT WAS PROPOSED: Law enforcement will have more tools to respond to human trafficking. Employees at hotels, bars and restaurants can help in reporting human trafficking.
HOW THE MARION/POLK DELEGATION VOTED:
Sen. Brian Boquist, I-Dallas: Yes on SB 515; no on SB 535
Sen. Peter Courtney, D-Salem: Yes on both
Sen. Fred Girod, R-Lyons: Yes on both (sponsored both bills)
Sen. Deb Patterson, D-Salem: Yes on both
Sen. Kim Thatcher, R-Keizer: Yes on both
WHAT HAPPENS NEXT: The bill will be considered by the House.
-Jake Thomas