Salem Health began a Covid vaccine clinic at the state fairgrounds on Jan. 7 (Rachel Alexander/Salem Reporter)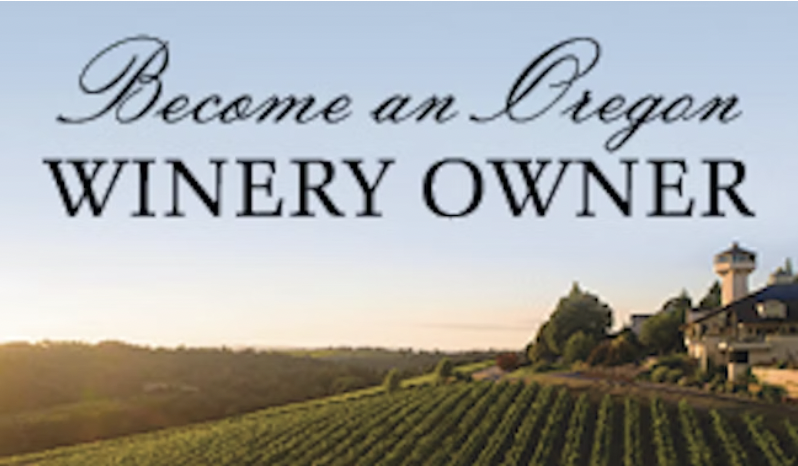 Salem Health is bringing Covid vaccines to rural areas and harder-to-reach people through a mobile vaccine clinic.
The hospital began offering mobile vaccines March 18 to ensure people in the Salem area who might have difficulty traveling to a vaccine clinic were able to get a shot, according to a news release.
To date, they've delivered more than 680 vaccinations through events at BrucePac in Woodburn, Meduri Farms in Dallas, St. Patrick's Catholic Church in Independence, Saint Edward Catholic Church in Keizer, the fairgrounds pavilion where homeless Salemites were temporarily staying, and senior living facilities in Marion and Polk counties.
In April, the hospital plans to host clinics in Turner and Falls City and deliver more than 3,400 doses of vaccine, the release said.
"From the beginning of the pandemic and the anticipation of a COVID-19 vaccine, we have committed ourselves and our resources to step forward and do whatever is needed to take care of our community," said Cheryl Wolfe, president and chief executive officer of Salem Health, in a statement.
Marion County on Wednesday opened Covid vaccinations to all frontline workers and anyone 16 or older with underlying health conditions. Currently, all Oregonians 16 and older are scheduled to become eligible for a shot by May 1, but individual counties may move forward sooner.
-Rachel Alexander