Oregon Employment Department. (Amanda Loman/Salem Reporter)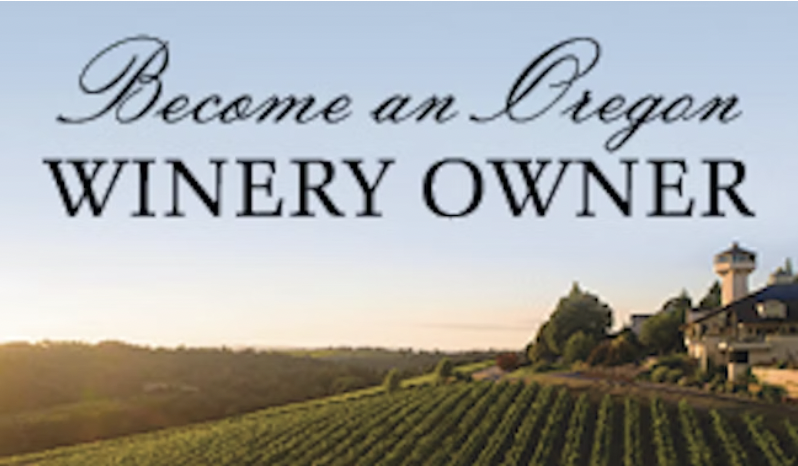 Out-of-work Oregonians will receive fewer weeks of additional benefits because of a dip in the state's unemployment rate.
Last week the U.S. Department of Labor notified the Oregon Employment Department that after Feb. 20 an additional 13 weeks of unemployment benefits would no longer be available.
David Gerstenfeld, the acting director of the Oregon Employment Department, said in a statement that another safety net is available to those receiving extended unemployment benefits. They will be able to move to the Pandemic Unemployment Compensation program for another 11 weeks.
Oregonians receiving benefits automatically be moved to the program, which was created by the federal government last year to address specific unemployment challenges created by the pandemic. The employment department has a list of frequently asked questions about the switch on its website.
Extended unemployment benefits are offered in states that have a three-month average unemployment rate that is below 8% but at or above 6.5%.
-Jake Thomas