People cross the street in downtown Salem during following a snowstorm on Feb. 5, 2019 (Caleb Wolf/Special to Salem Reporter)
At least ten homeless people seeking shelter from the snow Tuesday night were turned away from Salem warming shelters because of a lack of volunteers.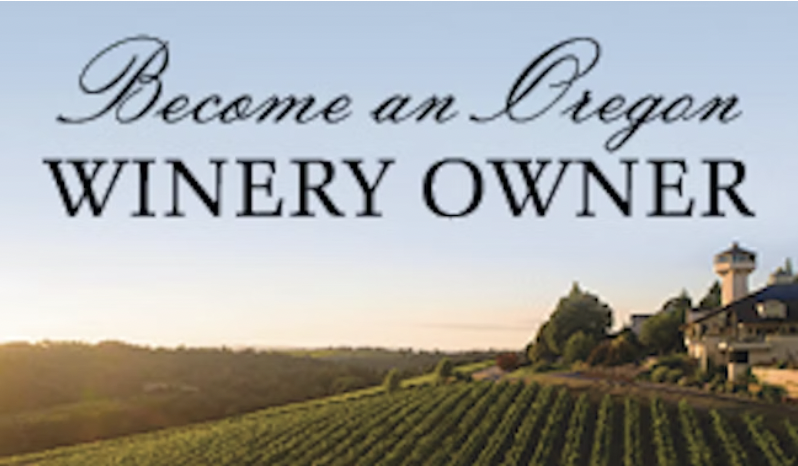 To avoid a repeat Wednesday, the ARCHES Project is looking for 27 volunteers to staff three warming centers located in church around Salem.
Volunteers check guests in to the warming centers, set up sleeping areas and clean up in the morning. They're supervised by experienced lead volunteers.
On Tuesday, shelters at First Presbyterian Church and Church at the Park filled quickly, and a third warming center at Friends Church in South Salem couldn't open because it lacked volunteers, said KayLynn Gesner, the outreach coordinator for the ARCHES Project, which coordinates the shelter network.
With nighttime temperatures predicted to stay cold until the middle of next week, Gesner said she's worried a lack of help will leave more people out in the cold. The last time the warming centers were open for a full week, they served 970 people, Gesner said.
"When only two locations are open, our capacity is limited, so to serve our unsheltered neighbors, we really need additional volunteers," she said in an email.
Volunteers can sign up for any of three shifts, starting at 6:30 p.m. and ending at 7:30 a.m. the following morning. Sign-ups are posted on the ARCHES Facebook page, with daily updates depending on weather conditions.
Reporter Rachel Alexander: [email protected] or 503-575-1241.
TRY A FREE SAMPLE – You can see for yourself the kind of local news reporting brought to you by the team of professional reporters at Salem Reporter. You can read us for free for 30 days. Signing up is easy and gives you 24/7 access to our reports. Sign up HERE.