Update: Due to snow, the board has changed its meeting time to 5:30 p.m. Wednesday, Feb. 27.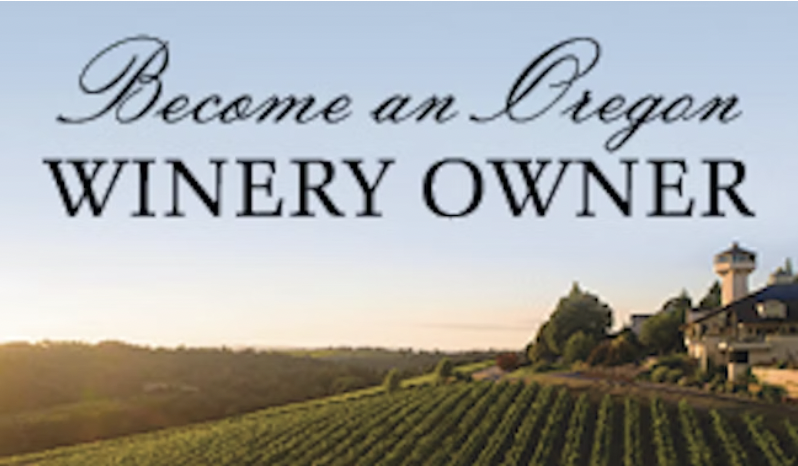 Chemeketa Community College board members will consider a tuition increase for the 2019-20 school year at a meeting Wednesday.
College administrators proposed raising tuition by $9 per credit to $114 in February, saying it was one part of financial planning for the coming year to offset declining enrollment and state funds.
The board will also consider exempting the college from a competitive bidding requirement for construction of a new agricultural complex and allow staff to select a general contractor based on a review of request for proposals. That process allows staff to take into account factors beyond the bid price, including experience with academic building construction.
Board members will consider a resolution asking the Oregon legislature to increase funding for community colleges, a resolution honoring the retirement of distance education supervisor Alba M. Scholz, a timeline for budget development and a new computer electronics degree option.
They will hear reports on the college's budget, enrollment, staff, administration and student association.
Meeting details: 5:30 p.m. Wednesday, Feb. 27 at Chemeketa Community College's Salem campus, 4000 Lancaster Dr NE, Building 2, Room 170
Board members: Neva Hutchinson, Ed Dodson, Ron Pittman, Ken Hector, Jackie Franke, Diane Watson and Betsy Earls.
Reporter Rachel Alexander: [email protected] or 503-575-1241.
TRY A FREE SAMPLE – You can see for yourself the kind of local news reporting brought to you by the team of professional reporters at Salem Reporter. You can read us for free for 30 days. Signing up is easy and gives you 24/7 access to our reports. Sign up HERE.