The Oregon rain held off Tuesday night, giving families across Salem a dry and relatively warm evening for trick-or-treating.
Dozens gathered for the annual Fairmount Halloween Parade which made its way to Mahonia Hall, where Gov. Tina Kotek and her wife Aimee handed out candy.
High school students across Salem opened their halls to the neighborhood, with North Salem High School attracting hundreds of kids and their adults in costume.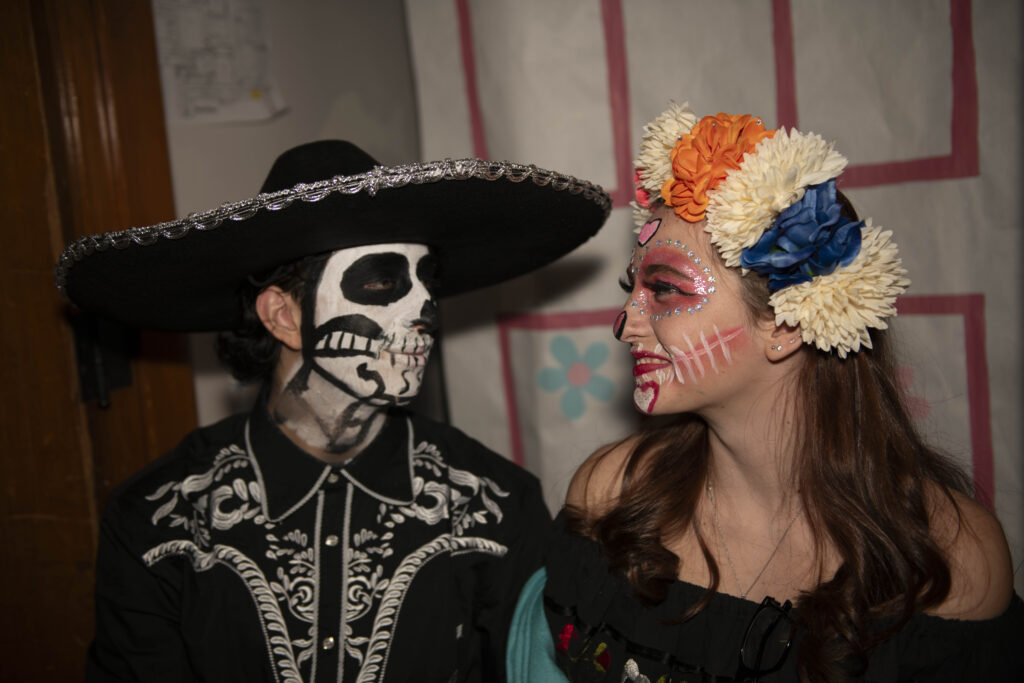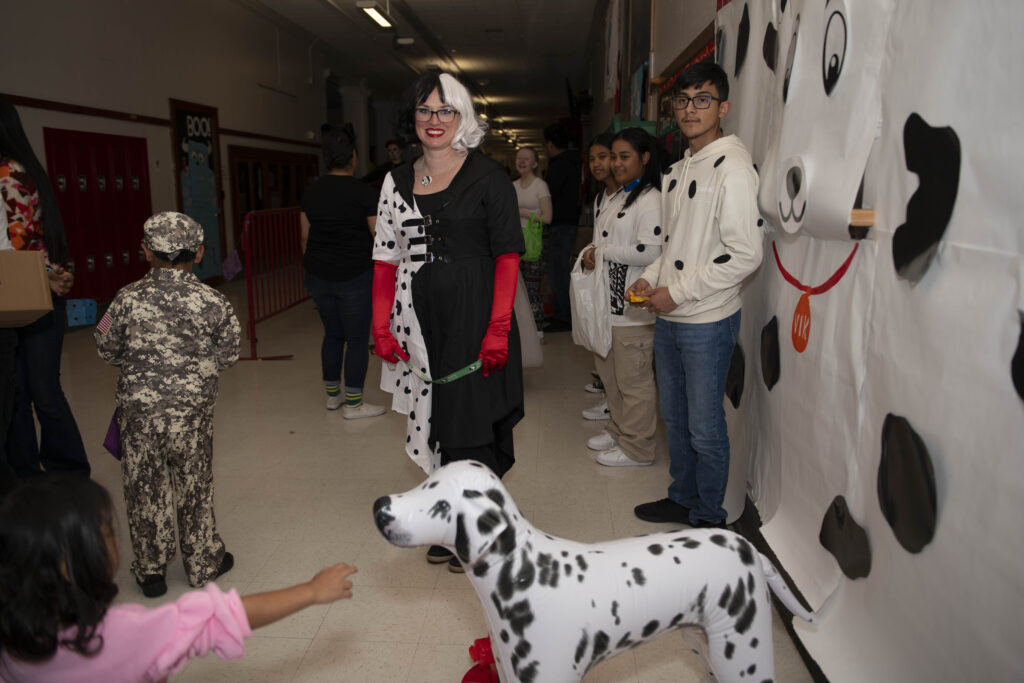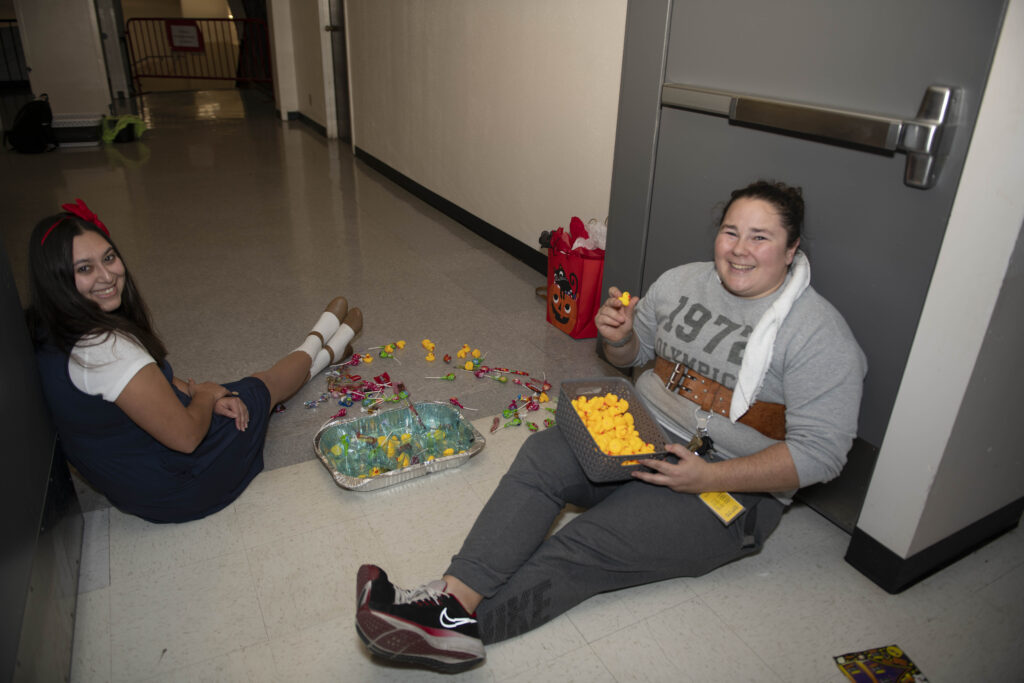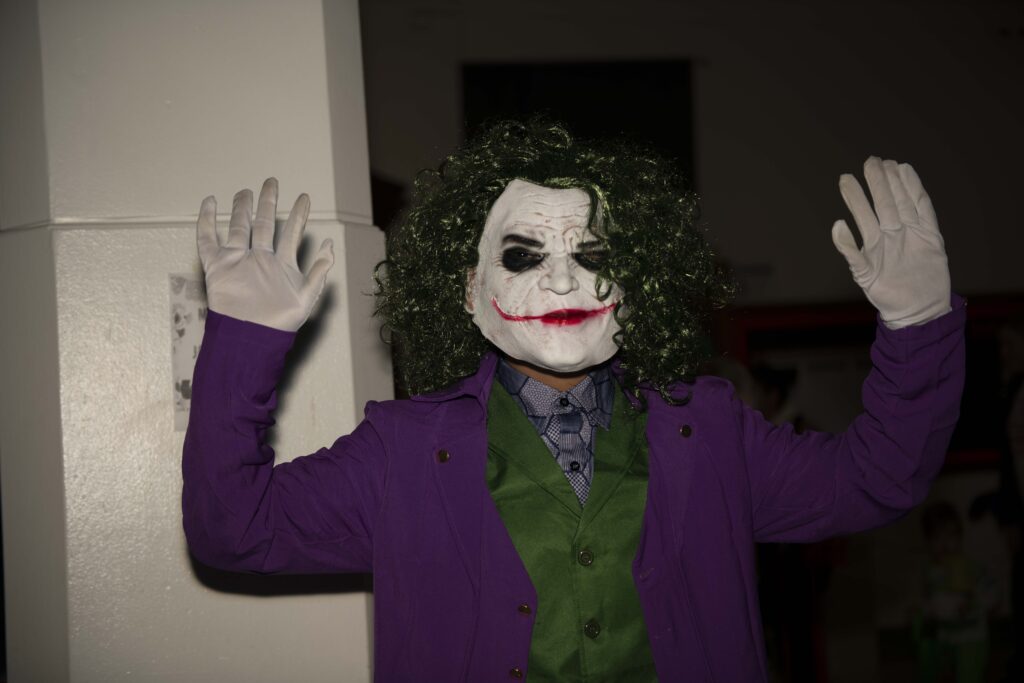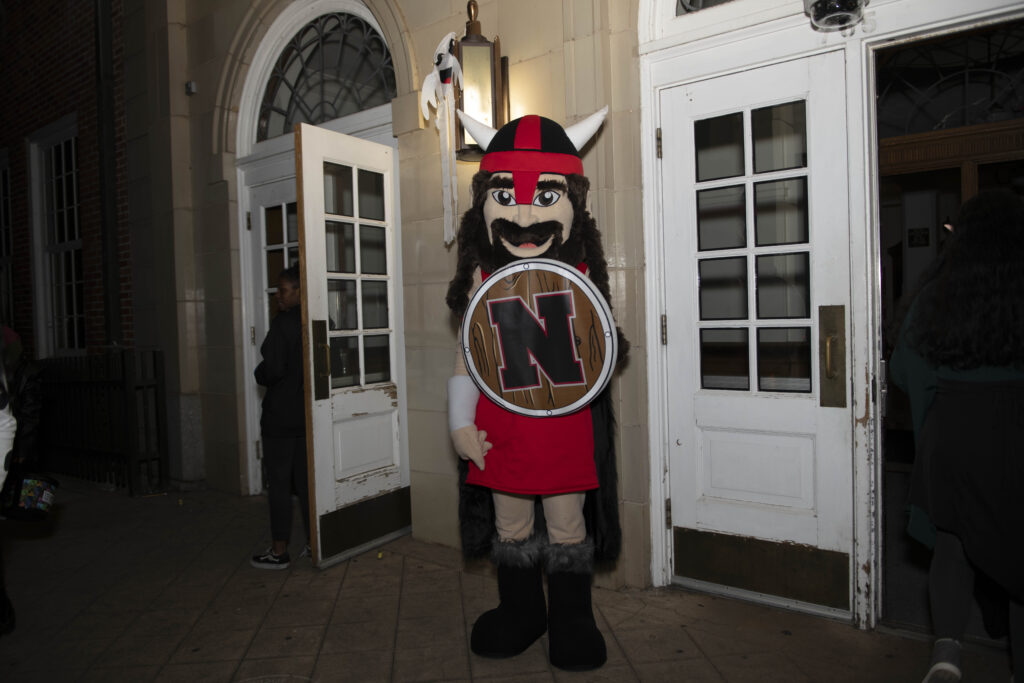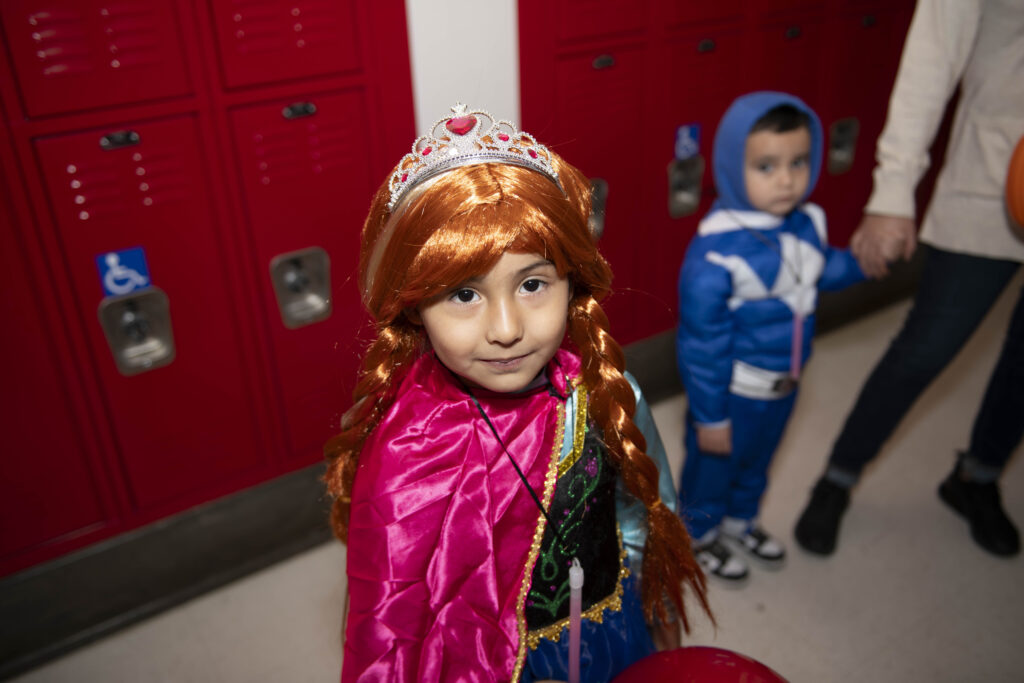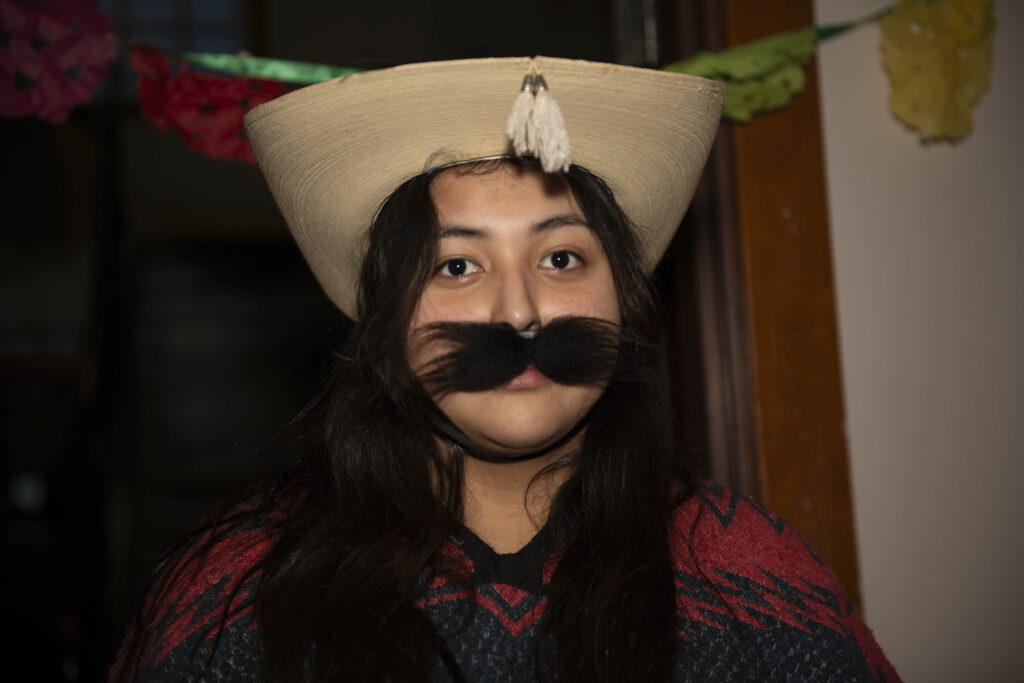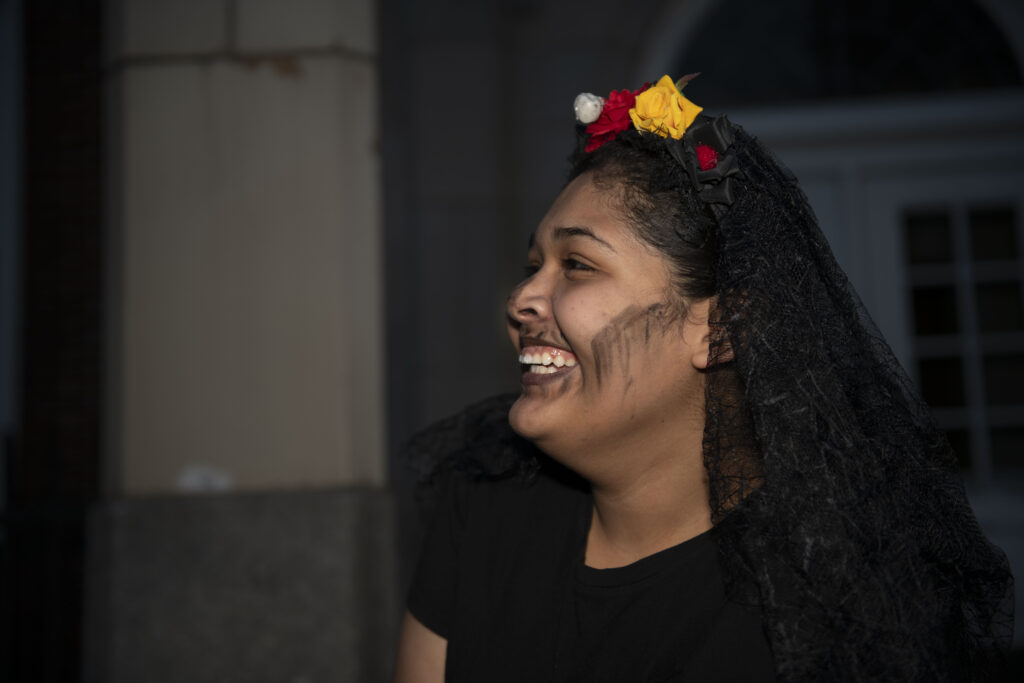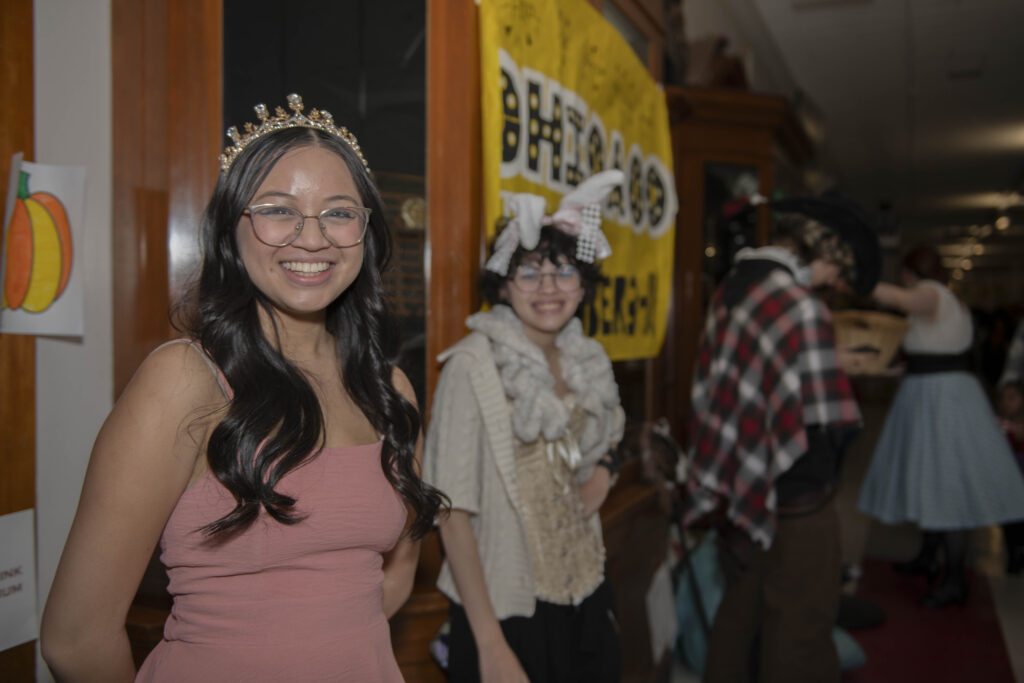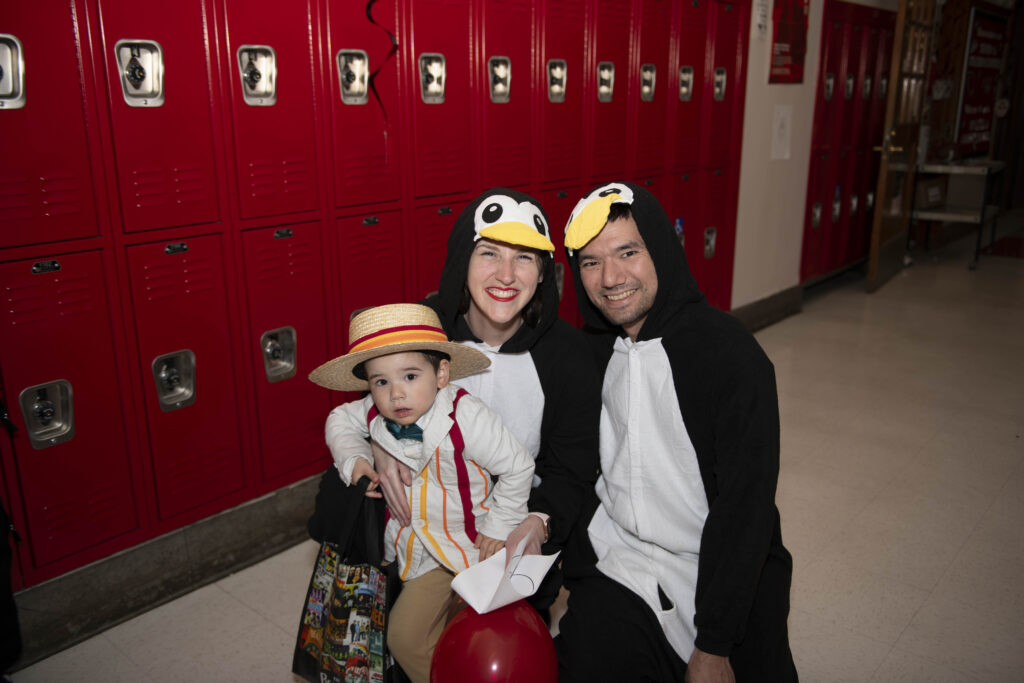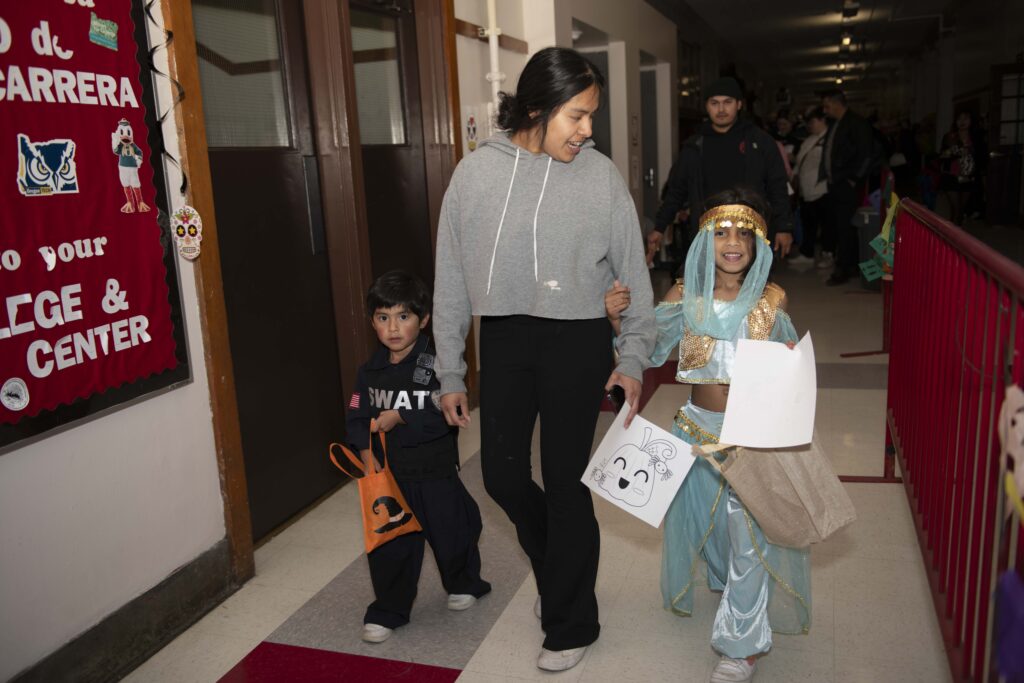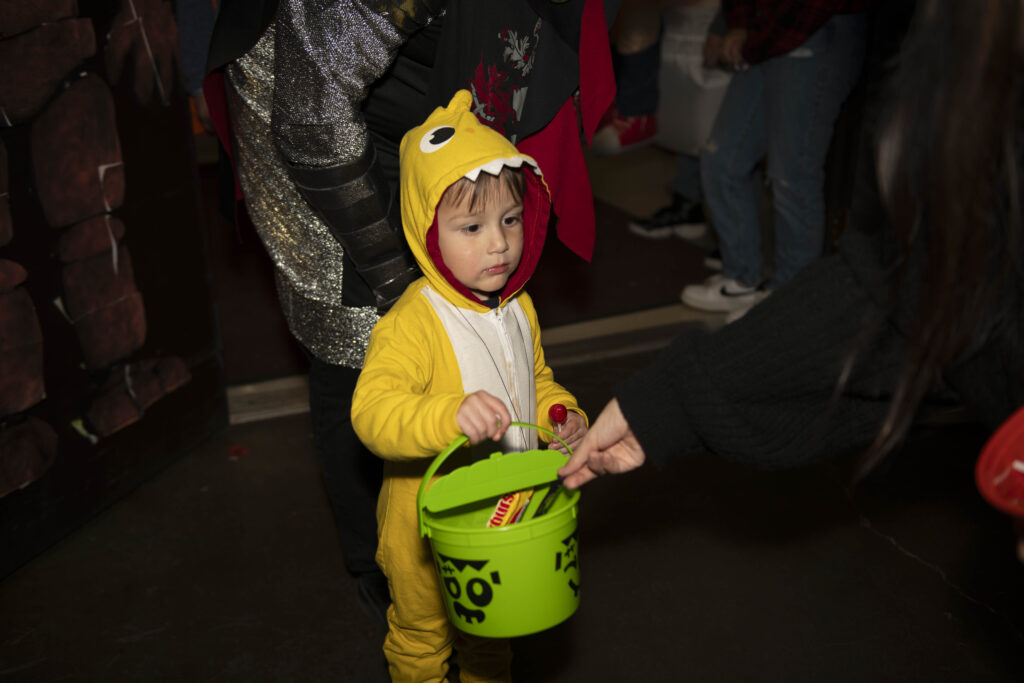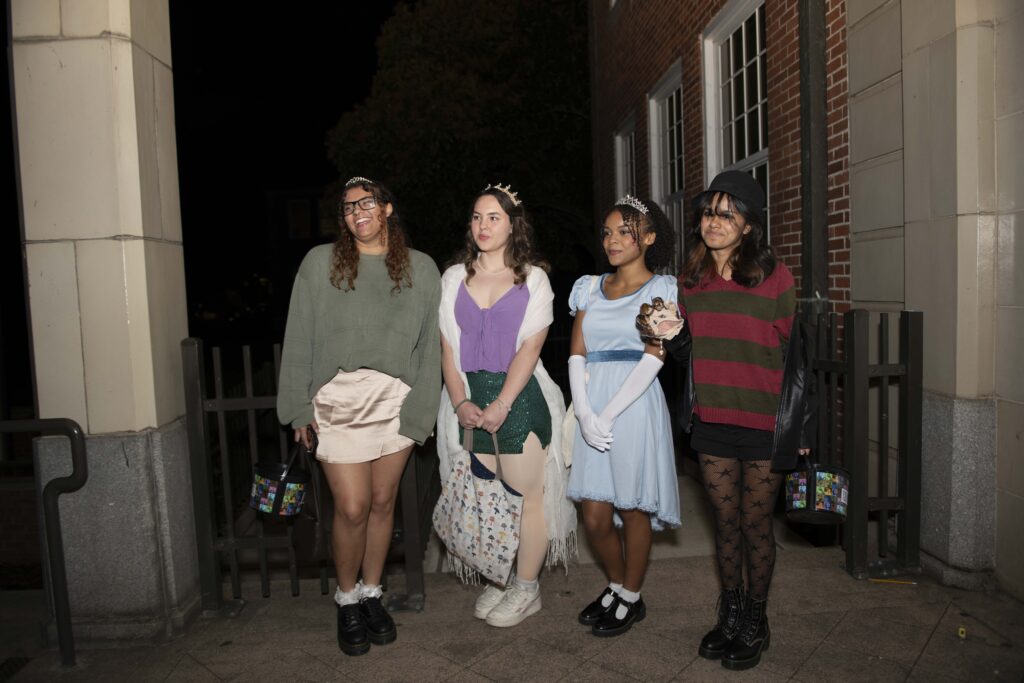 STORY TIP OR IDEA? Send an email to Salem Reporter's news team: [email protected].
SUPPORT OUR WORK – We depend on subscribers for resources to report on Salem with care and depth, fairness and accuracy. Subscribe today to get our daily newsletters and more. Click I want to subscribe!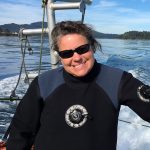 Laura Tesler has lived in Salem, Oregon for 20 years and is originally from Flint, MI. Laura has been an underwater photographer for 15 years, and is an avid scuba diver. Topside, she has been taking photographs since age 12, and currently works on assignment for the Salem Reporter, and full time purchasing land for fish and wildlife habitat in the Willamette Valley. Laura attended Oregon State University, and has traveled extensively all over the world and the United States.