Marion Square Park near downtown Salem on Saturday Sept. 16 was transformed into a hub of food, music, and activity on Saturday with the second annual Punx in the Park, a resource fair and concert for homeless youth.
Local food trucks were on hand serving free meals to young people in attendance, and there were over 50 service booths present with every kind of outreach, from haircuts to winter jackets. Six local bands showcased some impressive musical talent.
There was also information about how to donate and provide supplies and services to youth in our community.
Punx in the Park is closely intertwined with the Recovery Outreach Community Center which provides peer support to youth during mental health recovery, including addiction and trauma, since 2007. ROCC runs a drop-in center located in northeast Salem at 2555 Silverton Rd. N.E. that is open seven days a week and has a variety of meetings and events available.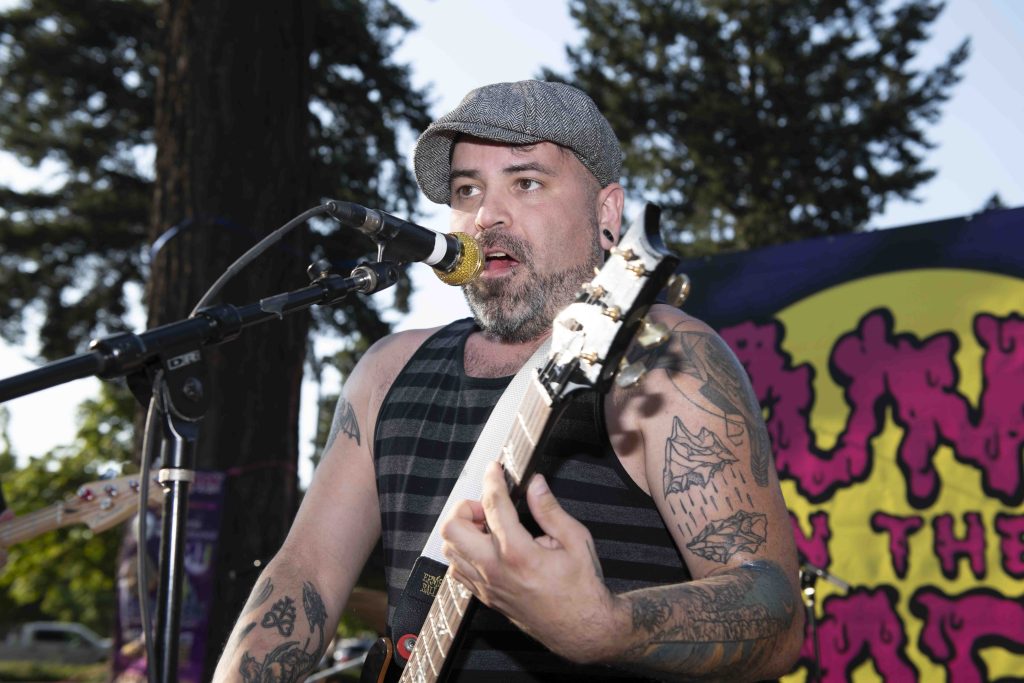 STORY TIP OR IDEA? Send an email to Salem Reporter's news team: [email protected].
SUPPORT OUR WORK – We depend on subscribers for resources to report on Salem with care and depth, fairness and accuracy. Subscribe today to get our daily newsletters and more. Click I want to subscribe!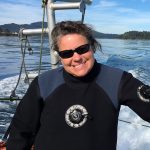 Laura Tesler has lived in Salem, Oregon for 20 years and is originally from Flint, MI. Laura has been an underwater photographer for 15 years, and is an avid scuba diver. Topside, she has been taking photographs since age 12, and currently works on assignment for the Salem Reporter, and full time purchasing land for fish and wildlife habitat in the Willamette Valley. Laura attended Oregon State University, and has traveled extensively all over the world and the United States.