Ninety-degree weather and no parking to be found was not a deterrent to the crowds that turned out for this year's Salem Pride in the Park on Saturday, Aug. 26.
Colorful booths lined the shady pathways of Riverfront Park near downtown Salem and there was a wide variety of food carts to choose from, along with a beverage court for those over 21. The main stage was kept busy with entertainers and there was a wide variety of activities for all ages to participate in.
There was also a sensory tent for those who needed a quiet calm area to retreat into, along with a wide variety of items for sale, informational materials, and outreach on a variety of topics.
The annual event is organized by Capital Pride and has traditionally been held in August so as not to compete with larger cities' Pride events in June.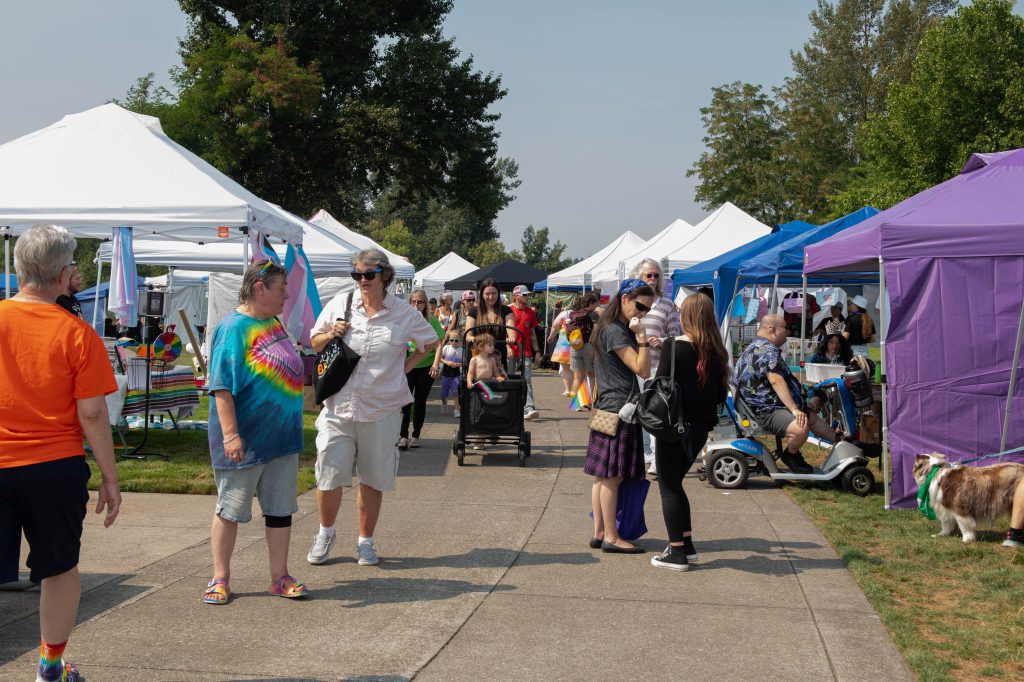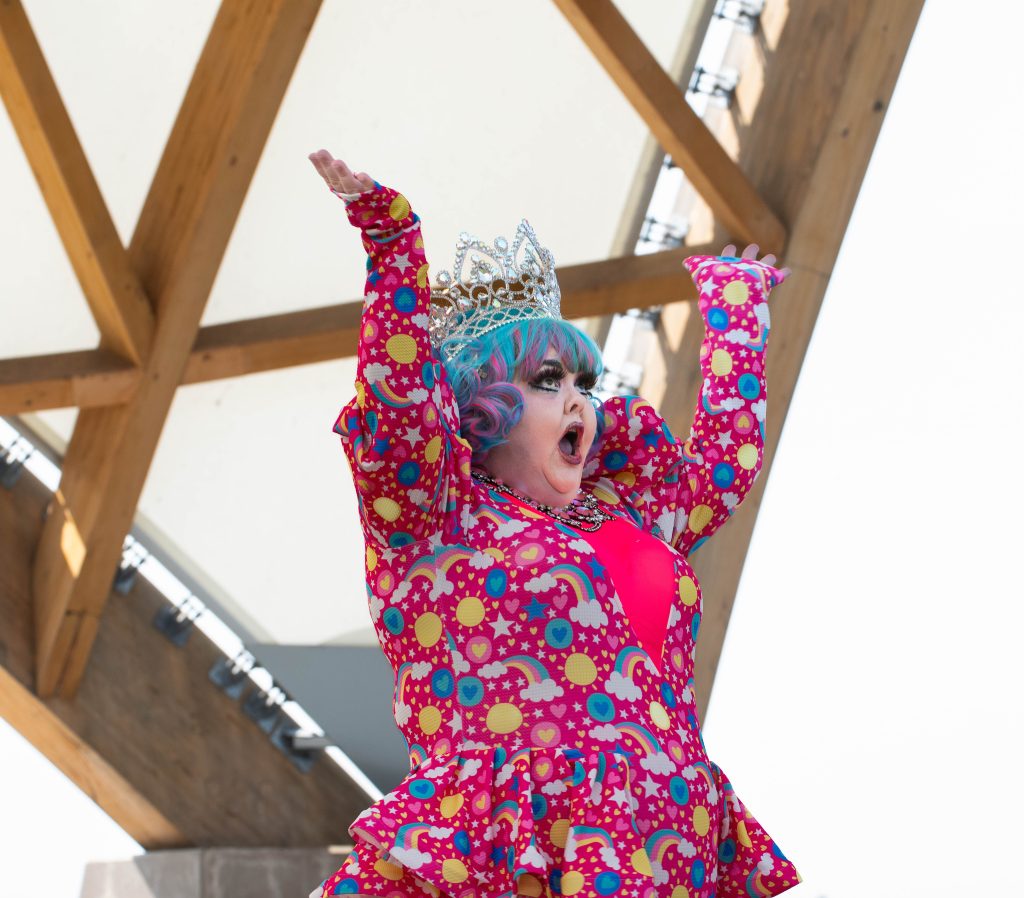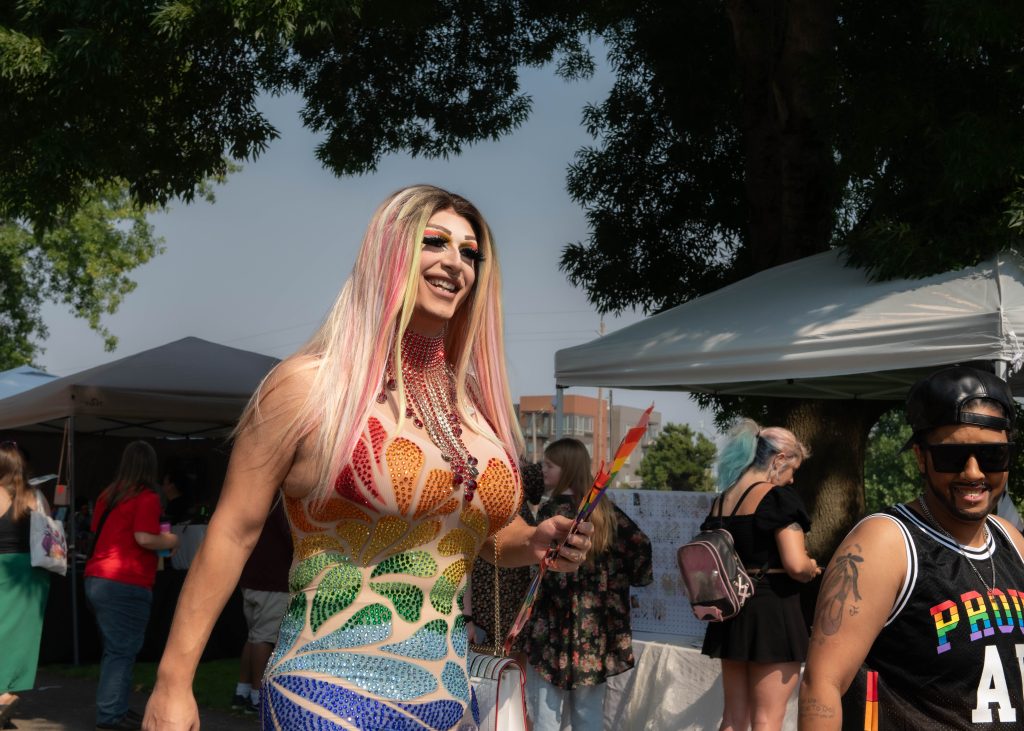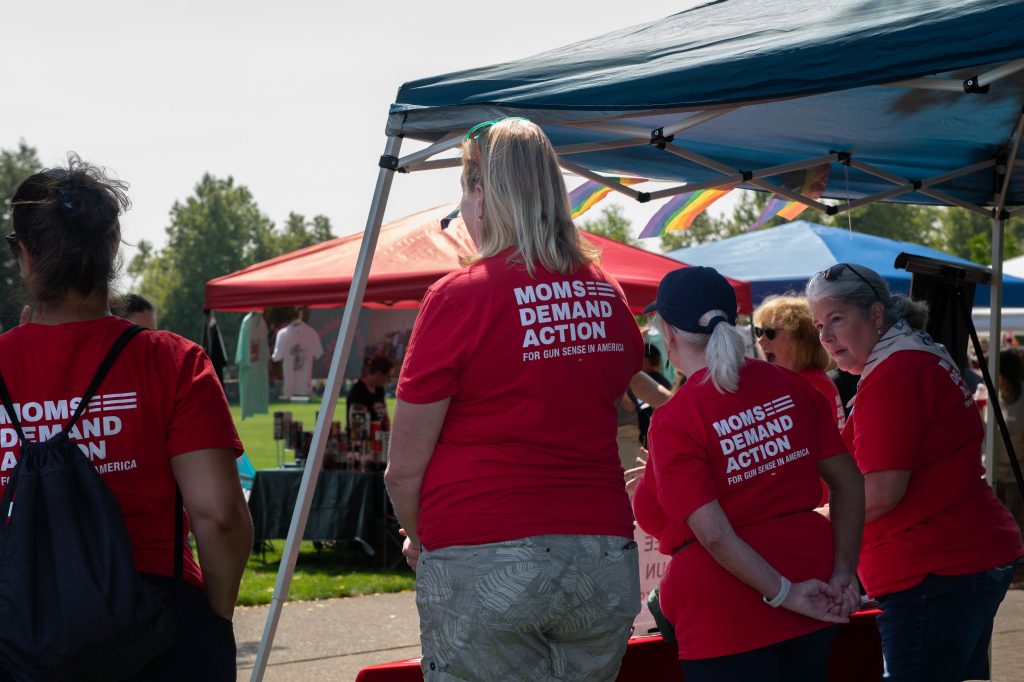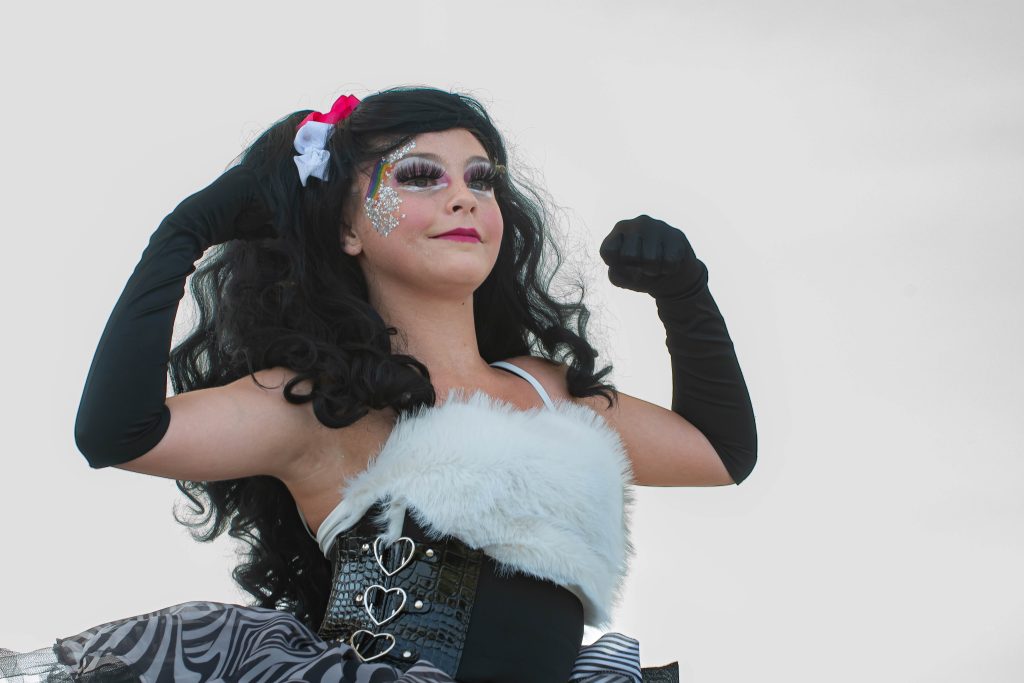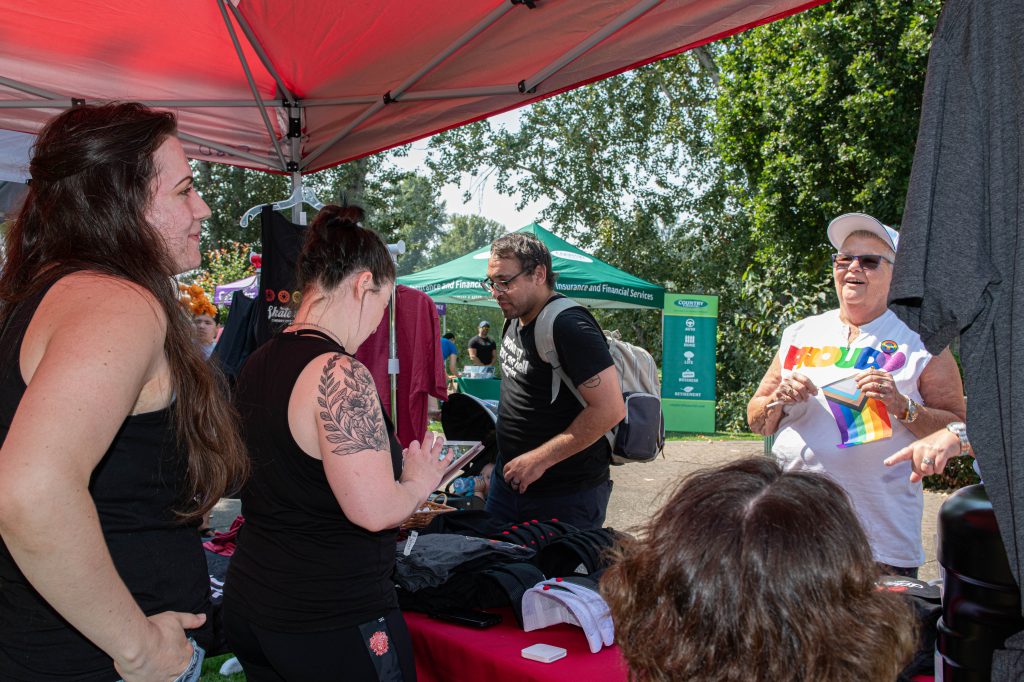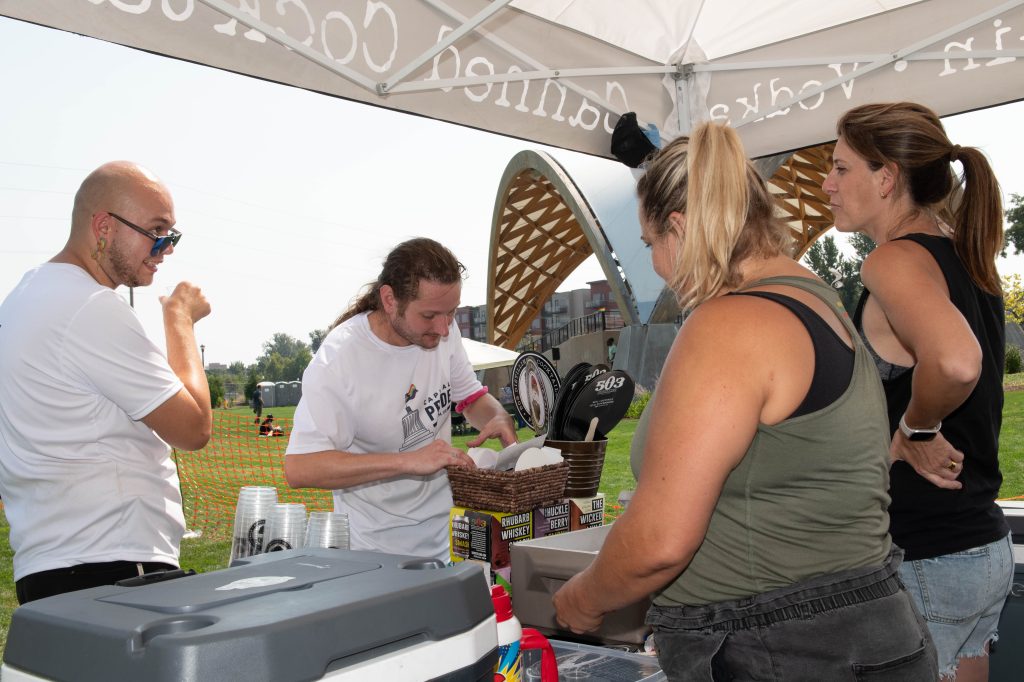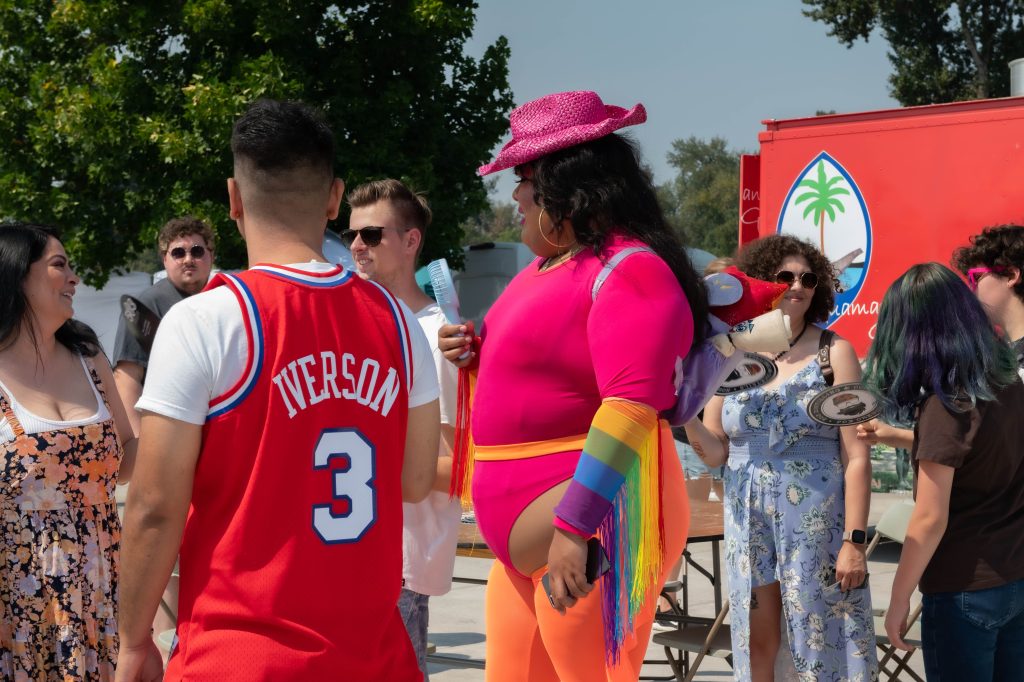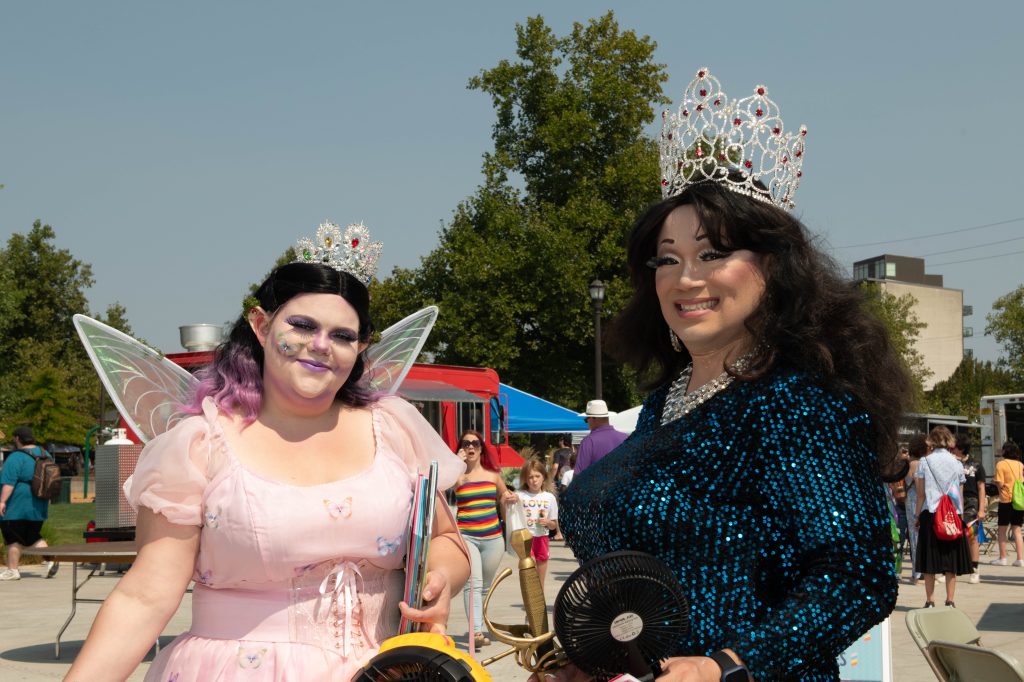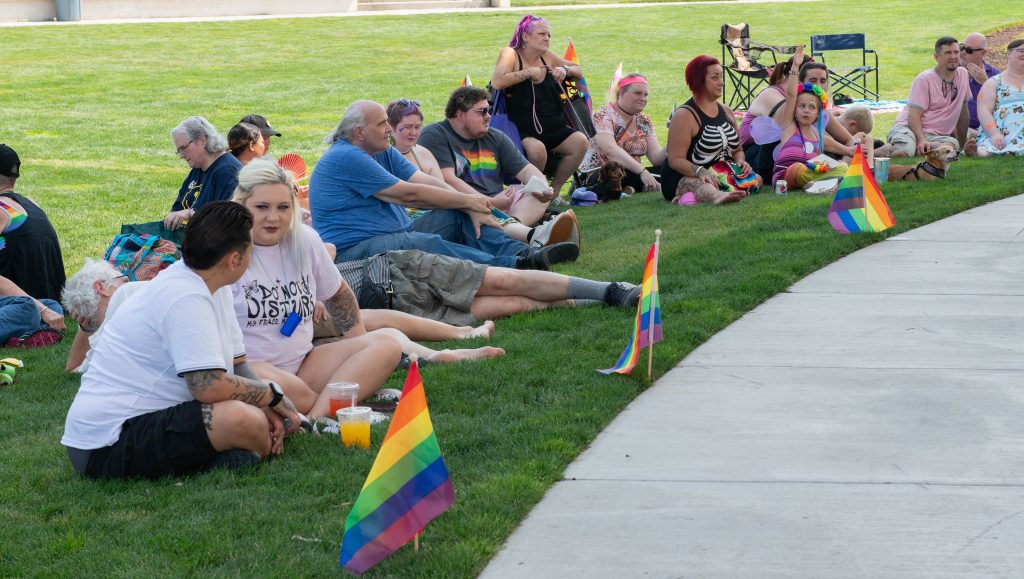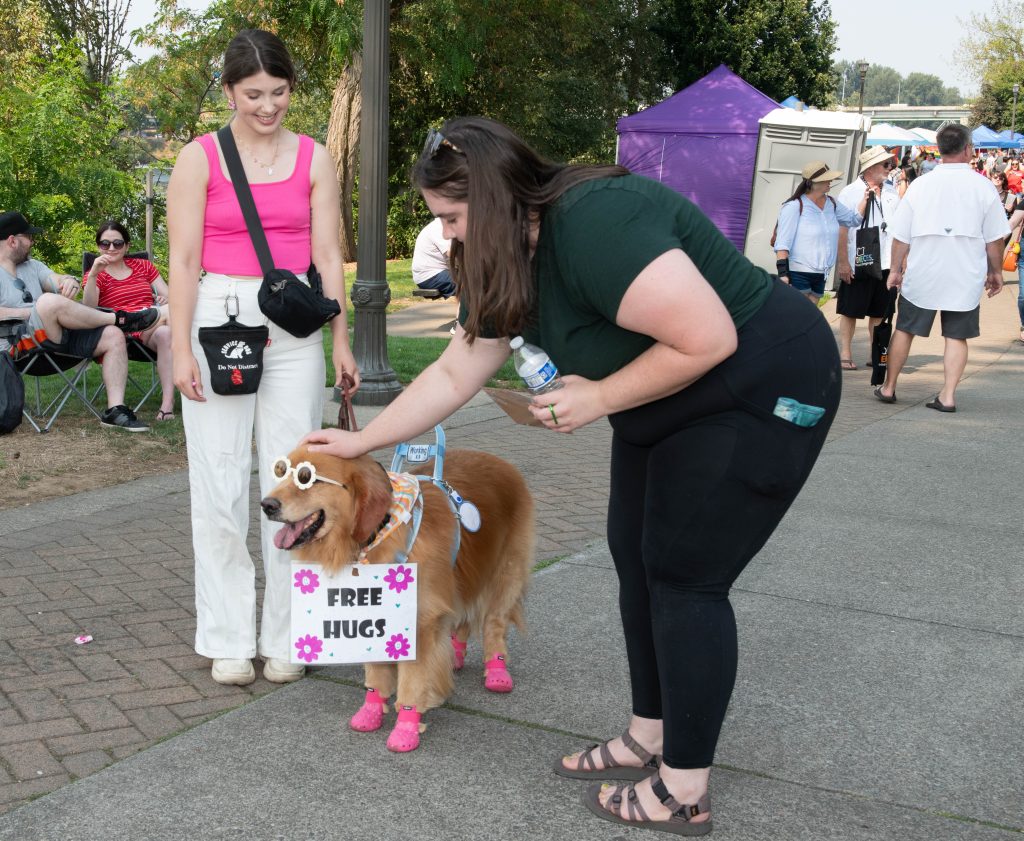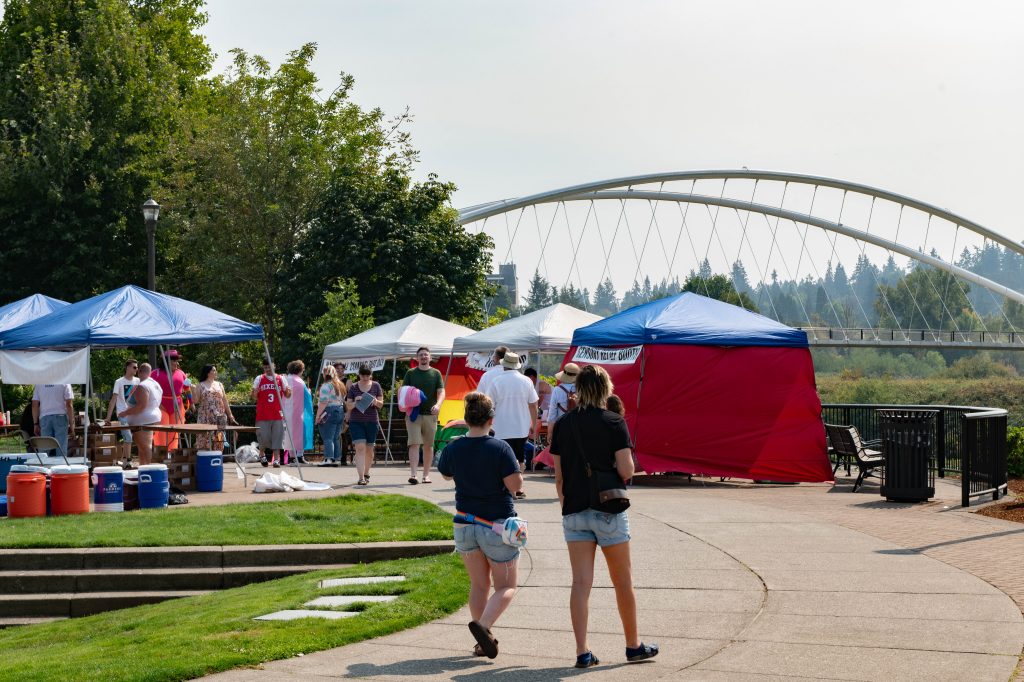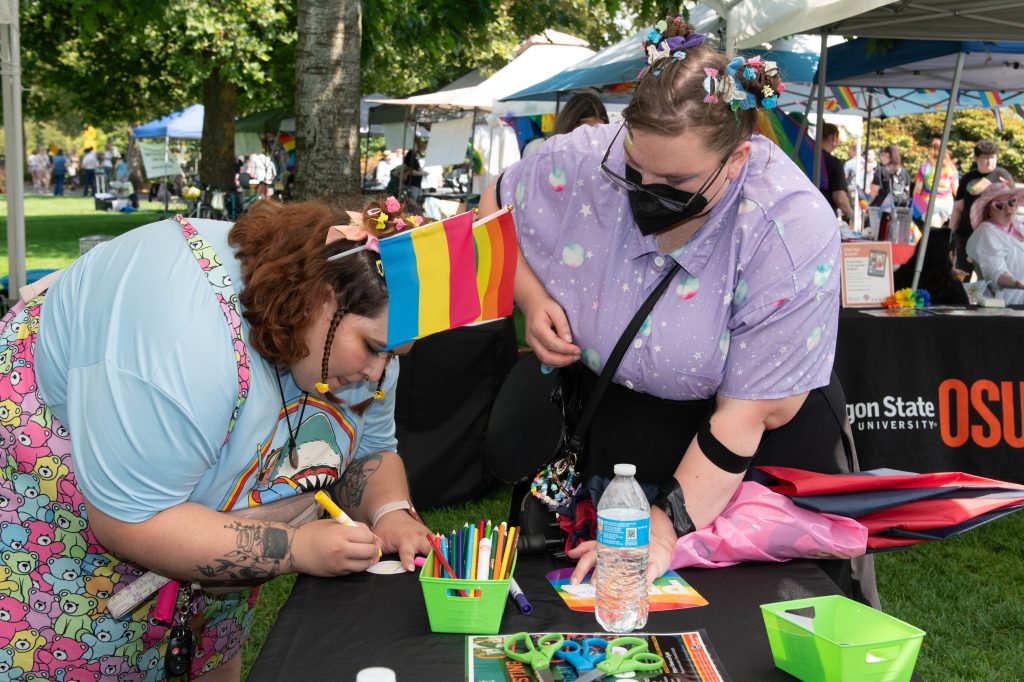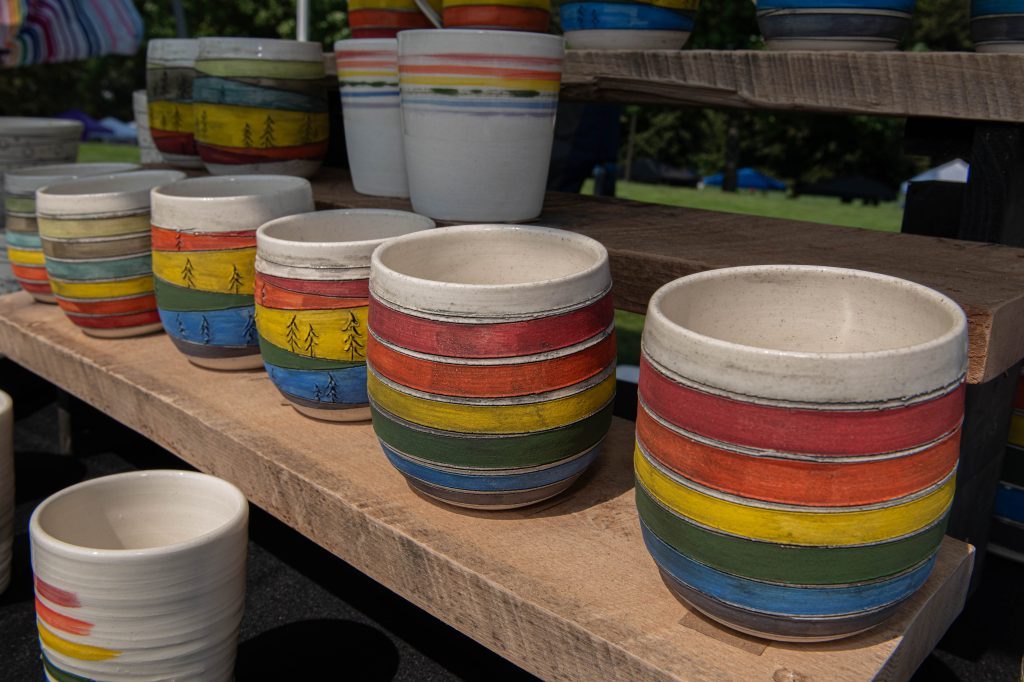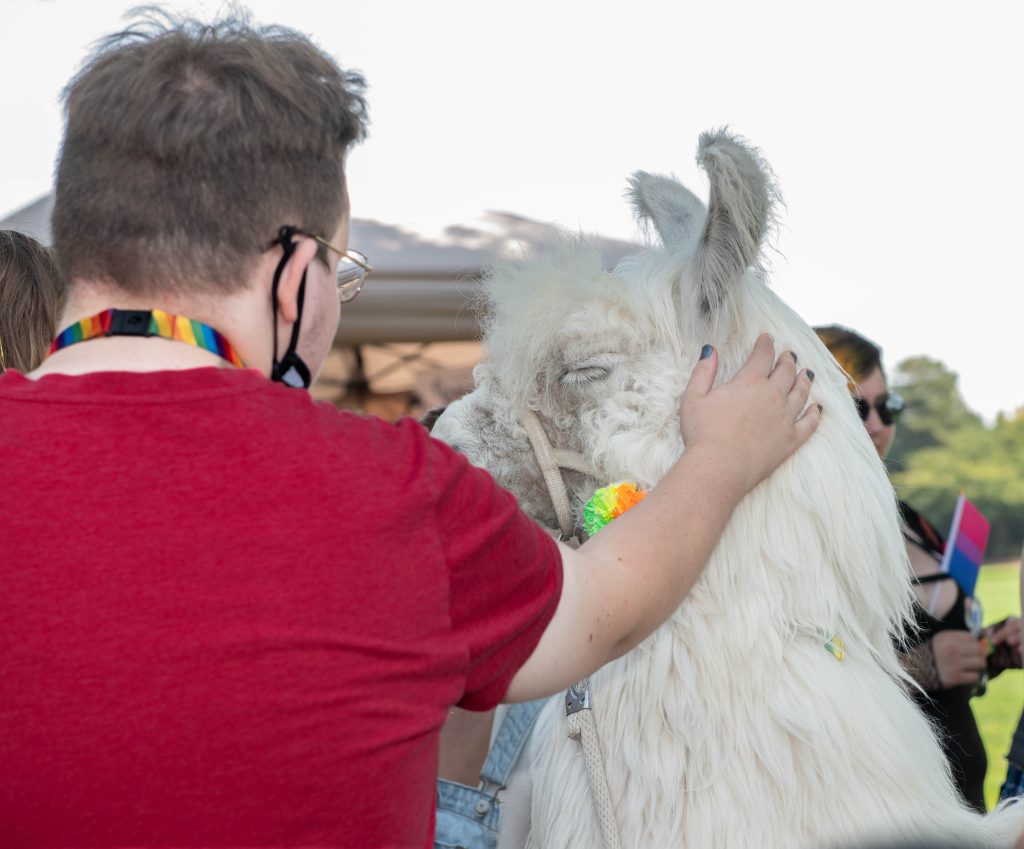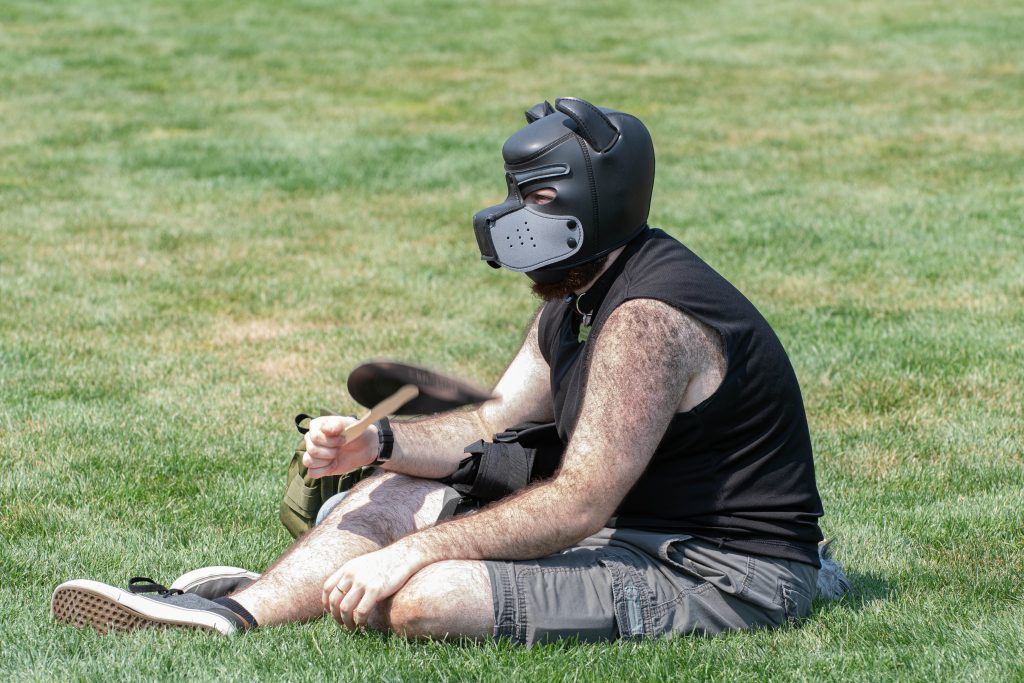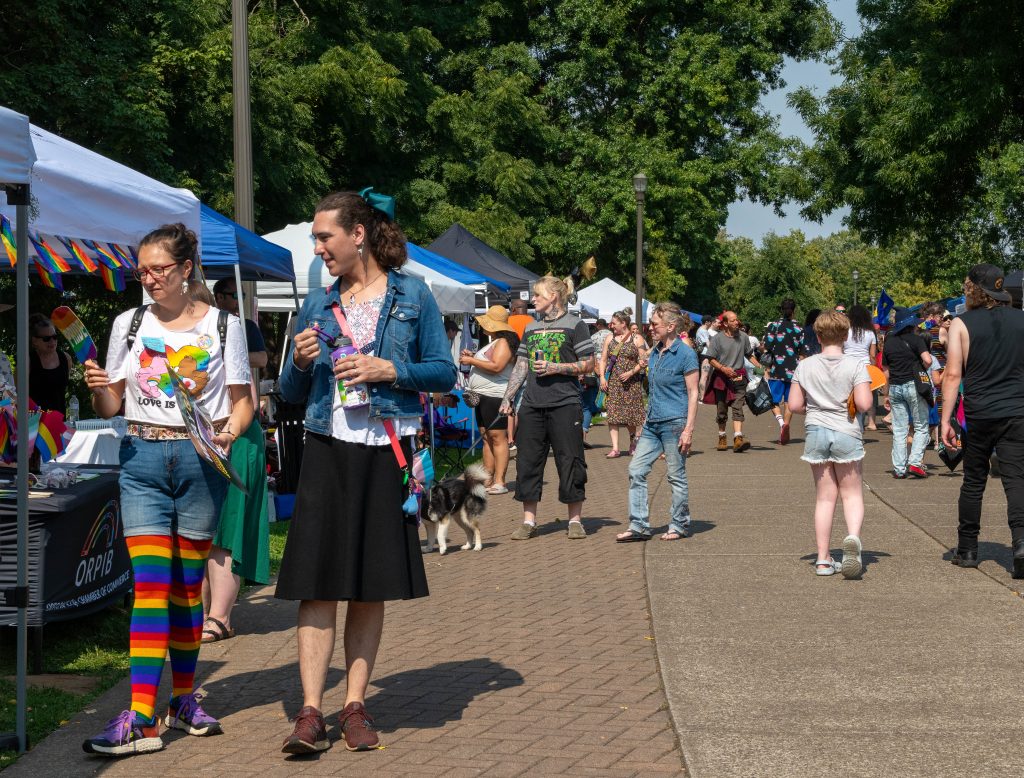 STORY TIP OR IDEA? Send an email to Salem Reporter's news team: [email protected].
SUPPORT OUR WORK – We depend on subscribers for resources to report on Salem with care and depth, fairness and accuracy. Subscribe today to get our daily newsletters and more. Click I want to subscribe!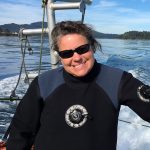 Laura Tesler has lived in Salem, Oregon for 20 years and is originally from Flint, MI. Laura has been an underwater photographer for 15 years, and is an avid scuba diver. Topside, she has been taking photographs since age 12, and currently works on assignment for the Salem Reporter, and full time purchasing land for fish and wildlife habitat in the Willamette Valley. Laura attended Oregon State University, and has traveled extensively all over the world and the United States.