Thousands of people flocked to Riverfront Park Sunday, July 23, for Salem's third Ironman 70.3 race.
The triathlon brought competitors from all over the world to push themselves with a 1.2 mile swim in the Willamette River, a 56-mile bike ride through south Salem and a 13.1 mile run in Minto Brown Island and Riverfront parks.
Danielle Lewis finished first in the women's division, with a time of 3:59:41. Lionel Sanders finished first for men, with a time of 3:33:37.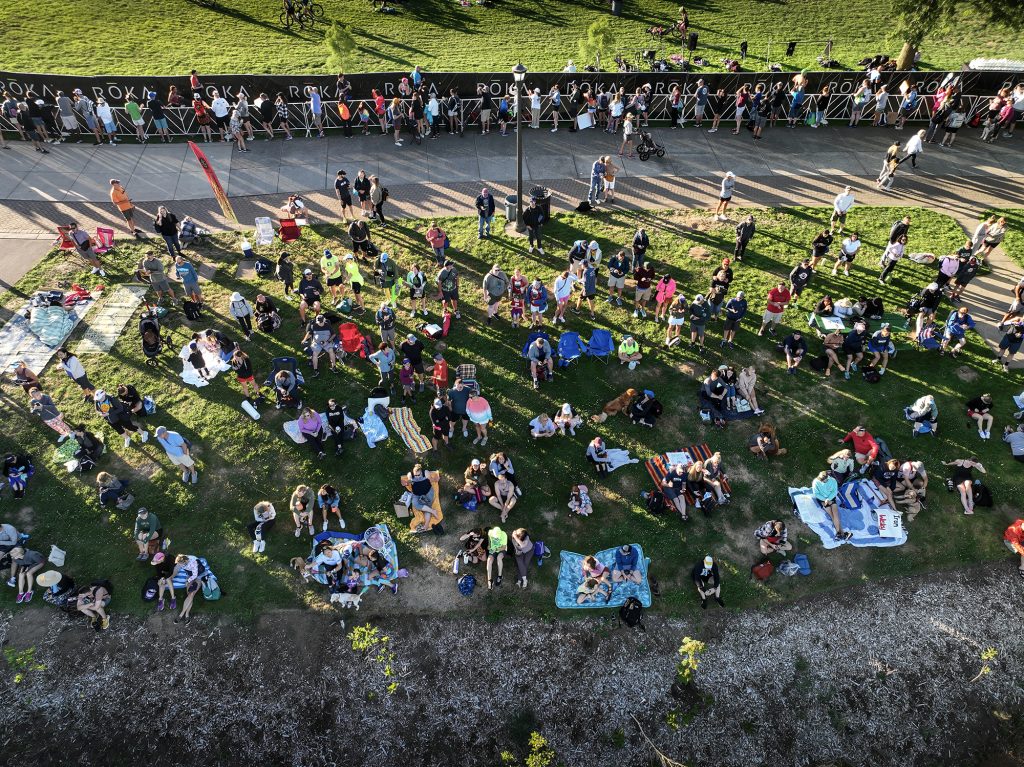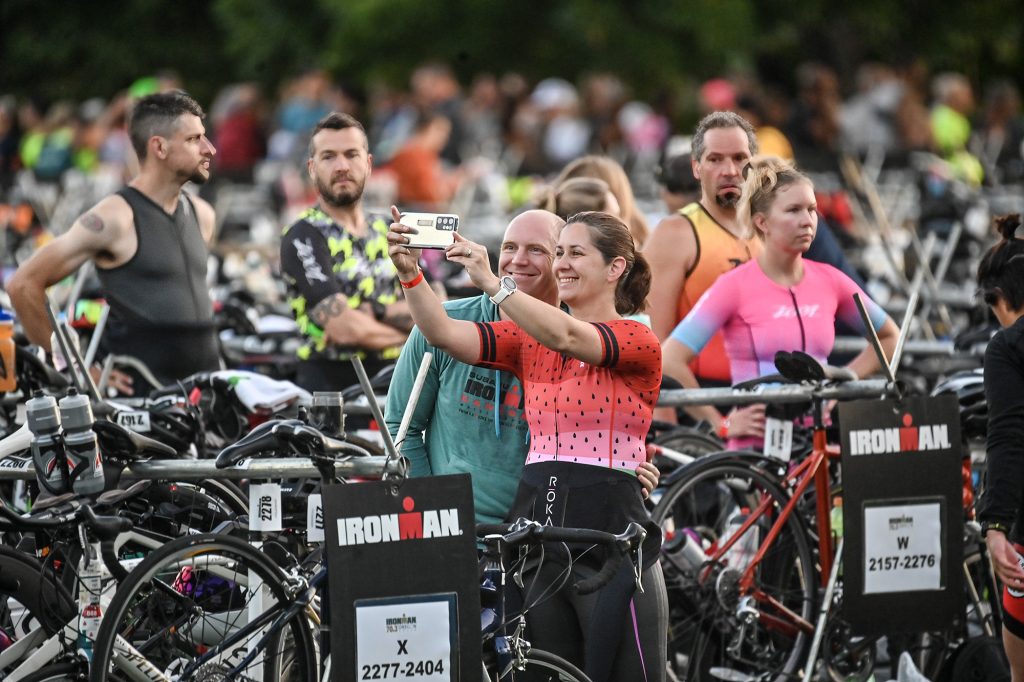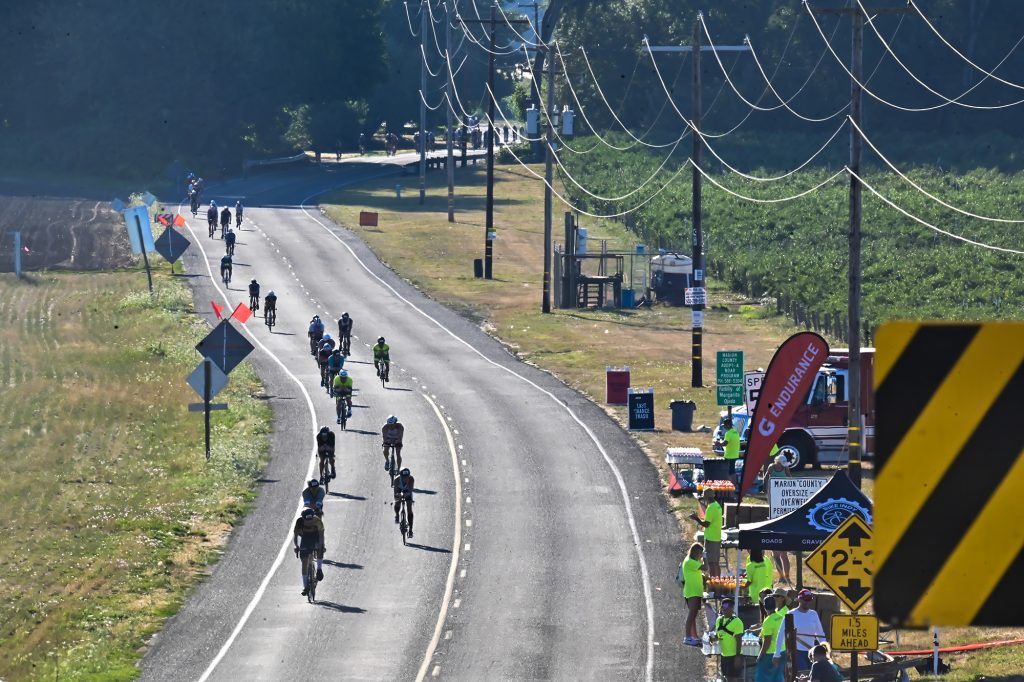 STORY TIP OR IDEA? Send an email to Salem Reporter's news team: [email protected].
SUPPORT OUR WORK – We depend on subscribers for resources to report on Salem with care and depth, fairness and accuracy. Subscribe today to get our daily newsletters and more. Click I want to subscribe!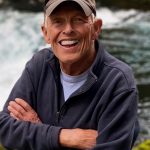 Photographer Ron Cooper and his wife Penny moved to Salem in 1969 to take a job as photographer at the Oregon Statesman (later the Statesman Journal). Their three children, Monica, Kimberly, and Christopher, attended and graduated from Salem public schools. Cooper retired from the Statesman Journal in 2001 but, has continued his passion for photography in many ways, including as a photographer for the Salem Reporter.