Once a year, Salem's public works department, police, fire and other services gather in Riverfront Park for a day of family fun.
The annual Salem Service Day, formerly Public Works Day, gives kids a chance to see the city's biggest vehicles up close, along with drone demonstrations, cotton candy and booths from other utilities and public services.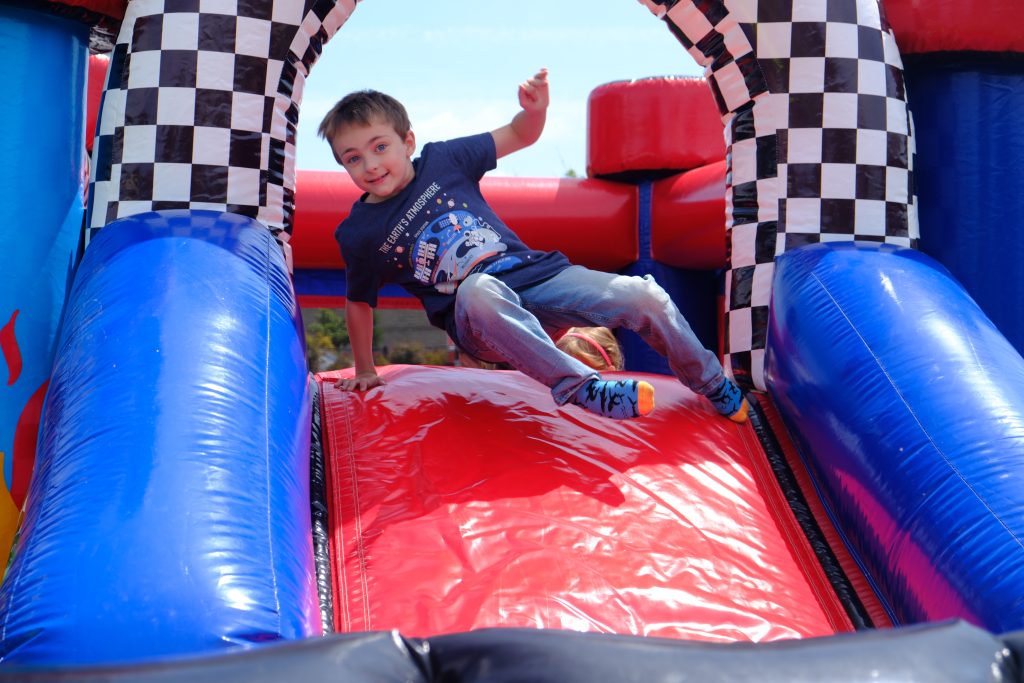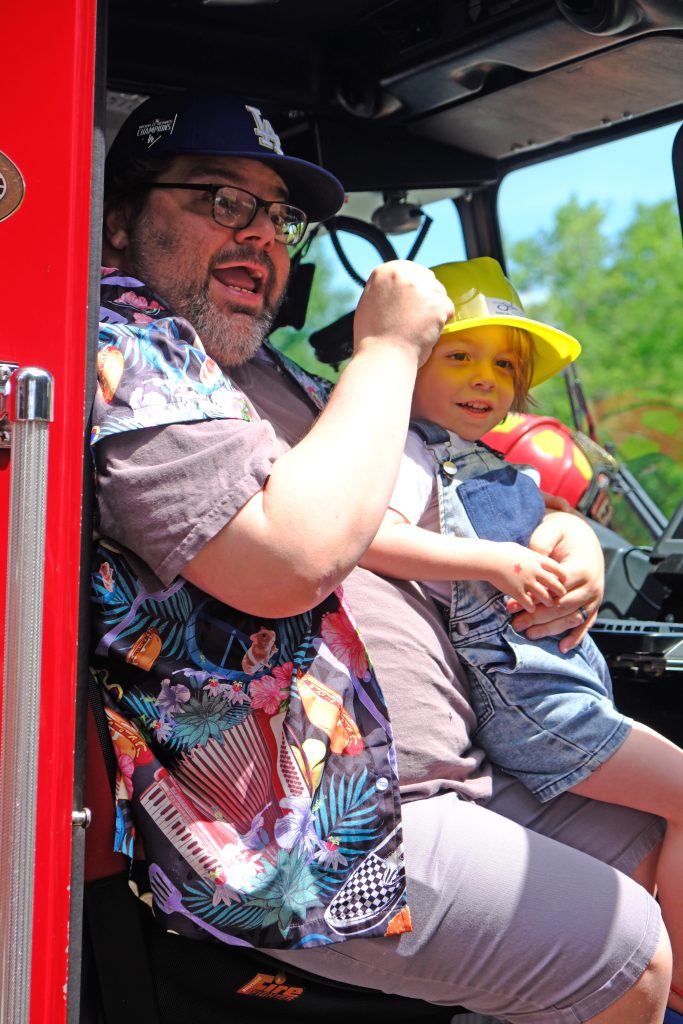 STORY TIP OR IDEA? Send an email to Salem Reporter's news team: [email protected].
SUPPORT OUR WORK – We depend on subscribers for resources to report on Salem with care and depth, fairness and accuracy. Subscribe today to get our daily newsletters and more. Click I want to subscribe!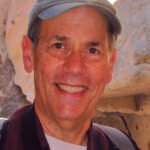 Eric Schuman of Salem is a retired physician associate whose interests include pet therapy and photography.